Welcome, 
The Sticker Dork
here.
In case you haven't heard, my real name is Warren Almodovar and I create custom vinyl decals, clothing, framed art and more specializing in anime, video games, and pop culture. What makes my company different from others is my unique and creative approach with original designs that I make using Adobe Illustrator. With your support through Patreon, together you can help me fulfill the dream of bringing joy to all the fandoms with my awesome creations.
A little about how I got here:
We are based out of sunny Orlando, FL. After working for the federal government for 10 years, I was retired due to having severe anxiety and panic disorder with PTSD. I found myself jobless and in need to provide for my family while dealing with my situation. I took to the one thing I loved, my dorkiness and nerdiness and drew inspiration to create a business out of my passions. I had dabbled in digital art throughout the years. With a strong will to survive and a passion for the journey that was to come, I embarked on this adventure with the help of a friend. Like all vinyl vendors, I started adding to my collection using Google as I learned my craft and tool of choice, Adobe Illustrator. As time went on I noticed EVERYONE had the same designs and didn't bring anything new to the table. There were a lot of requests for many character that I myself enjoyed and no one provided. I took a giant leap and decided to make my own designs from now on, phasing out all the "generic" crap that was flooding the market. If you've ever been to a convention you may have noticed what we refer to as the "Great Wall of China" generic chinese decals. I wanted more. I wanted to provide so much more. I wanted to break the stigma of the vinyl decal artist and vendor. If anything, I wanted to be the first artist to be known for their work using something that has always been frowned upon such as vinyl. It has been a tough, but incredible journey. I hungered for more knowledge on how to better my craft. I learned a lot from watching many (and I mean MANY) Youtube videos. I draw inspiration and lessons from really good artist friends of mine that many of you might know. 
We also work with many companies and artists local to Central Florida and hope to be able to work with you some day. Recently, we started a collaboration with CEO Gaming to provide official merchandise for all of you in the FGC.
I hope that you can look at my hard work and one day be inspired to make it on your own. Inspiring one of you to take the leap one day is one of the driving forces I have. It would make all this hard work worth it.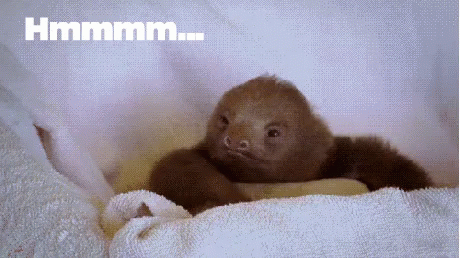 Now that I have your attention hit the Become a Patron button and let us begin this awesome adventure together.