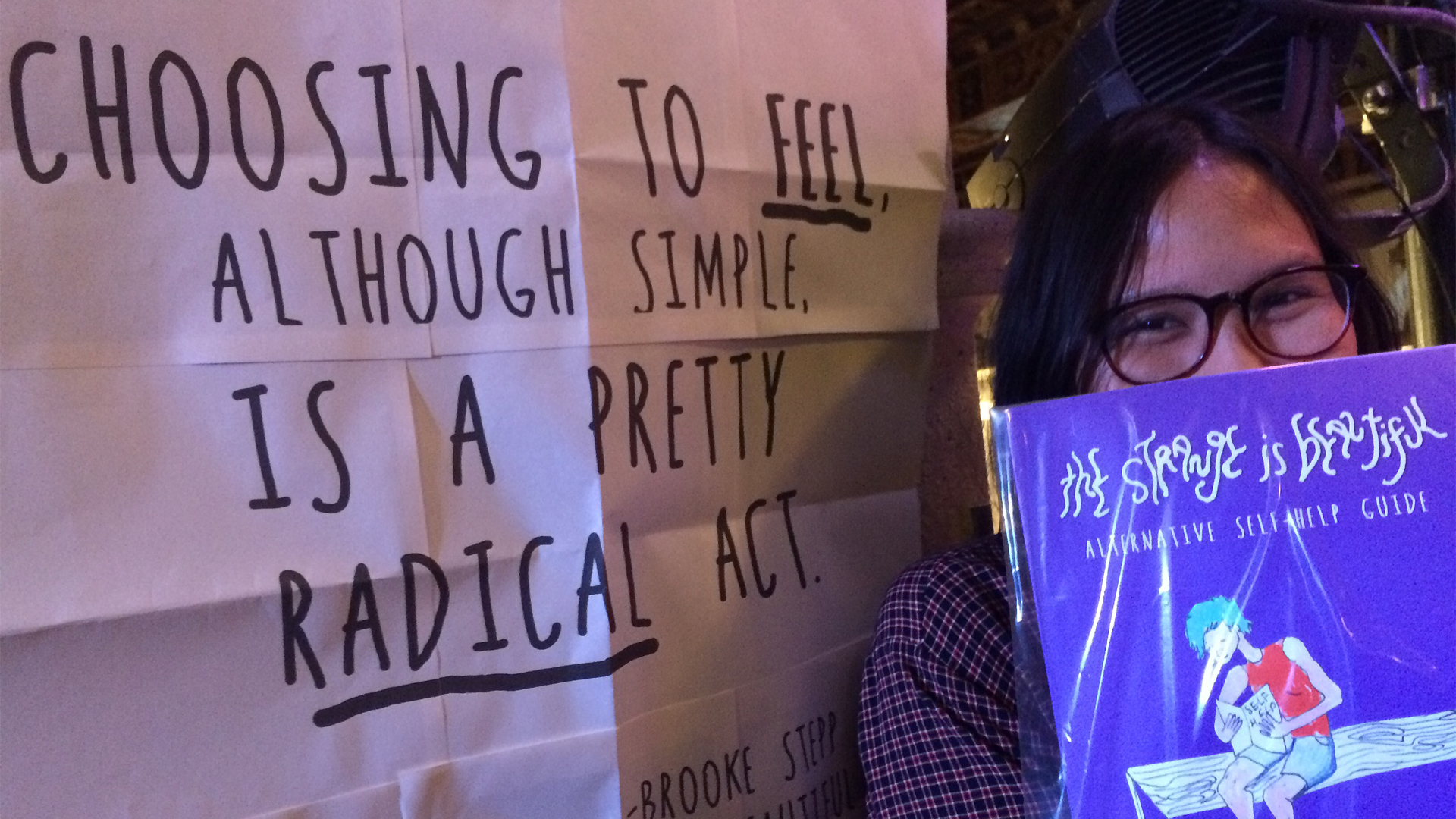 Thank you to all loving and loyal 
The Strange is Beautiful (TSIB)
 community on
Instagram (@TheStrangeisBeautiful),
subscribers on our blog,
and from LA and SF zine festivals <3 <3 <3
I'm Shannen Roberts, the founding editor-in-chief of
TSIB.
 I love this community so much and it's exciting to see it constantly grow! I remember when I first started this blog by myself in 2014 and was so nervous to do so...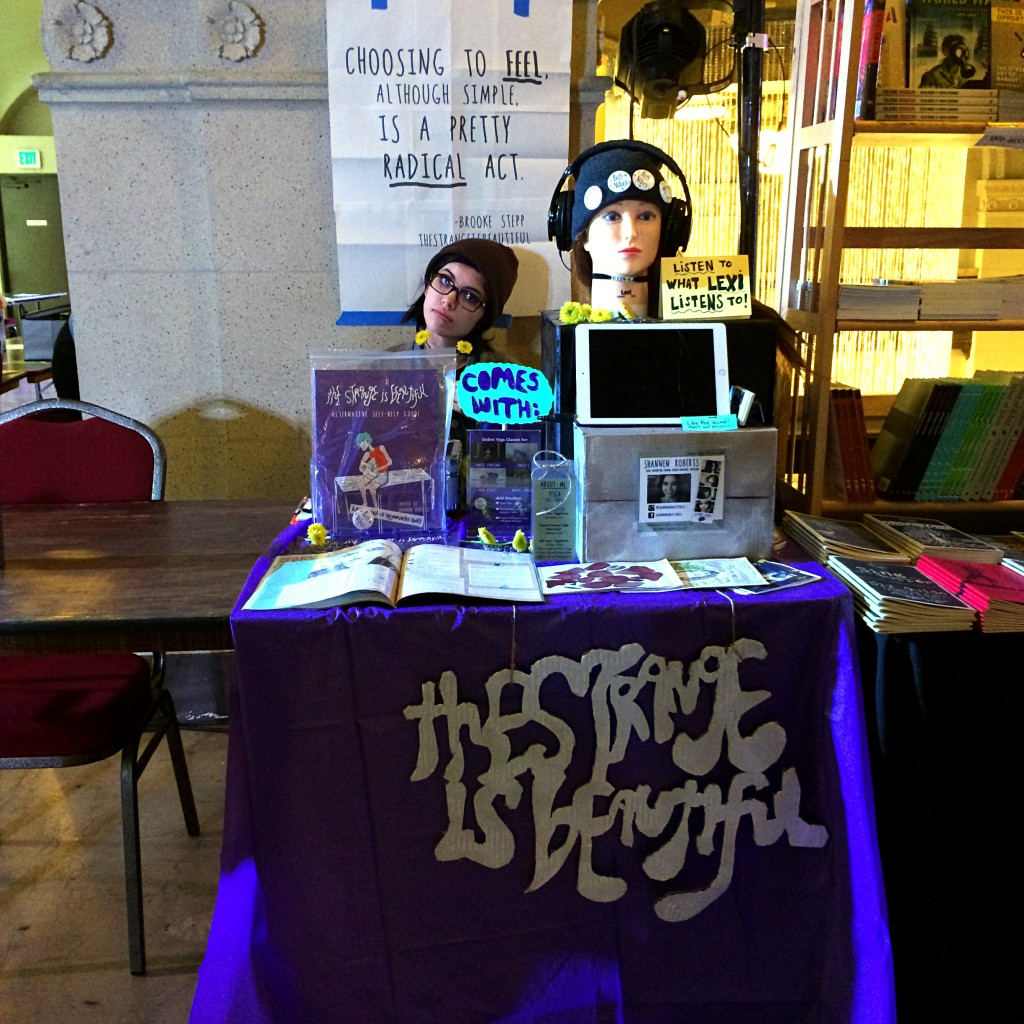 Now we have an all womxn of color staff and gathered
158 participants for TSIB's first online "Self-Care Gift Exchange for Anxiety and Depression"
across the U.S. and in Canada.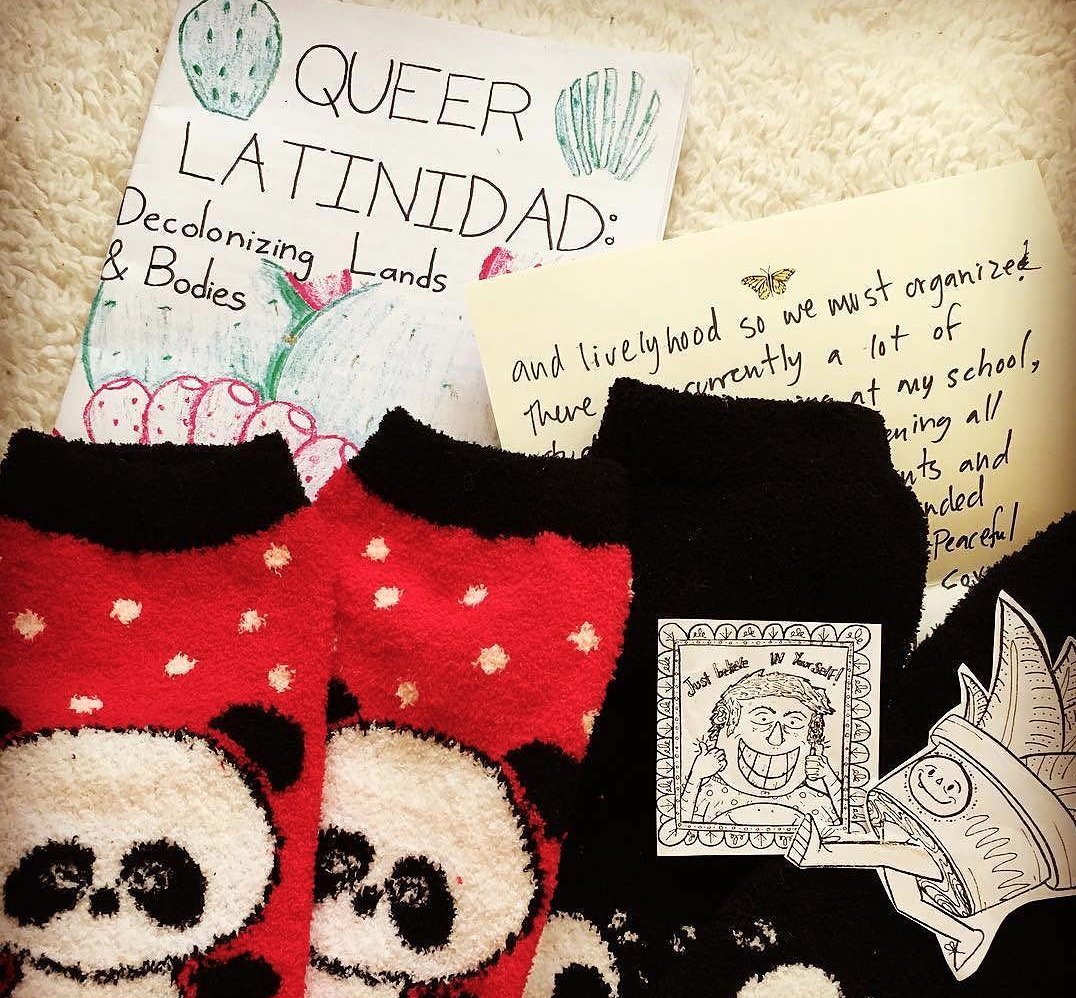 On top of that, 
Huffington Post
contributors and
Mitu
praised poets 
Yesika Salgado
and
Angela Aguirre
blessed us with inspiring interviews about
Chingona Fire
on our YouTube.
Last October 2017, a year since I published 48-paged "
The Strange is Beautiful Alternative Self-Help Guide"
and four
online yoga classes for anxiety and depression
, we released our latest free PDF zine on
domestic and sexual abuse awareness
called "It's not as simple as just leaving."
TSIB community, I love you so much and your support helps me heal my own mind obstacles daily <3 <3 <3
I listened to your praise for our 
online

"Self-Care Gift Exchange 
for Anxiety and Depression," 
and I'd like to be able to offer this again.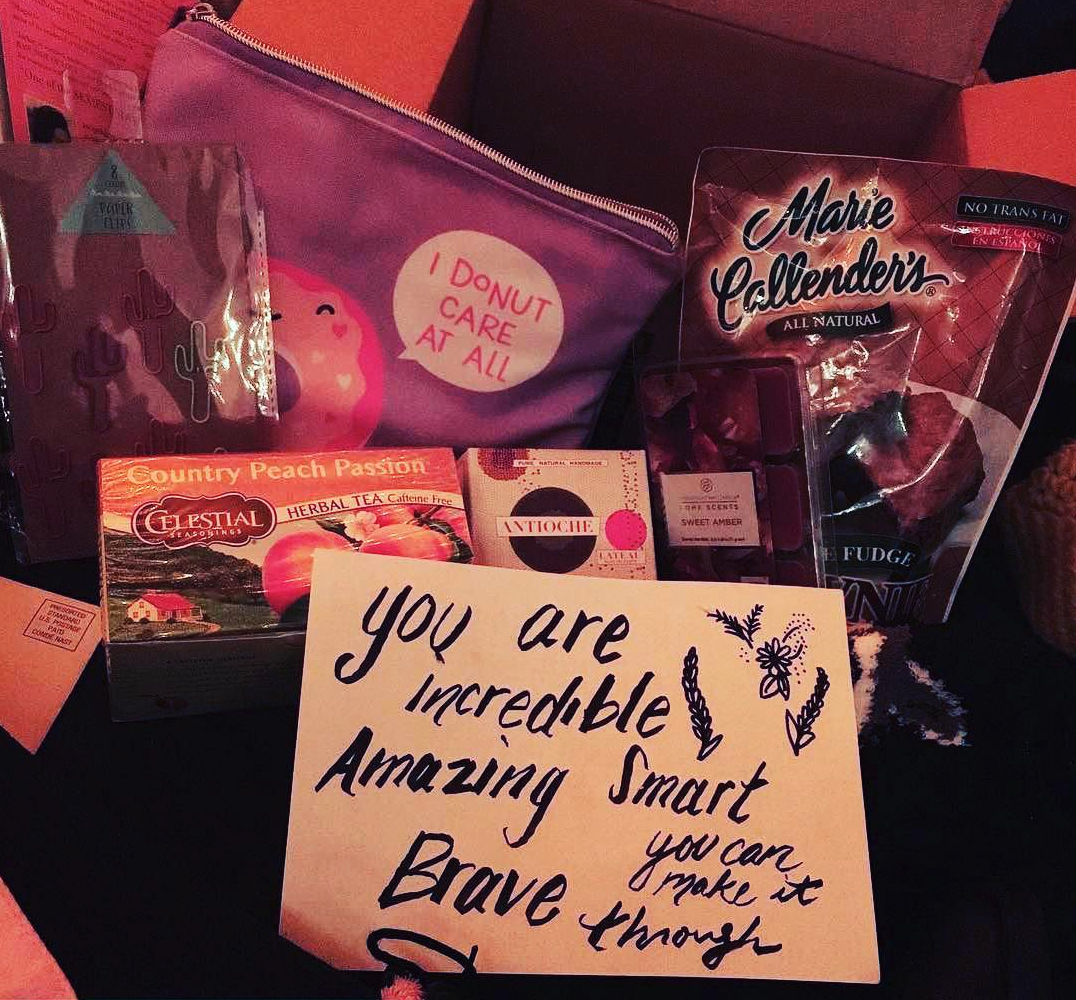 Donating will allow me to compensate a staff to run it for 2018 or 2019 (instead of increasing my own anxiety trying to answer hundreds of emails myself lololol).
Donating will pay writers and artists who take hours to transcribe interviews and paint pieces for our zines.
Lastly, donating will pay artists, activists and other speakers to attend events that I'd like to offer you all in the future throughout the U.S.
Even $3 is a huge help <3 <3 <3
Please spread the word to help us make alternative self-help accessible. Mind obstacles aren't strange, they are common and require understanding. #TheStrangeisBeautiful
Sending you positive vibes,
Shannen
Founding Editor-in-Chief
The Strange is Beautiful