Guy Windsor
is creating The Sword Guy podcast, historical martial arts books, and more.
Select a membership level
Get exclusive patron-only merch
Galeazzo da Mantoa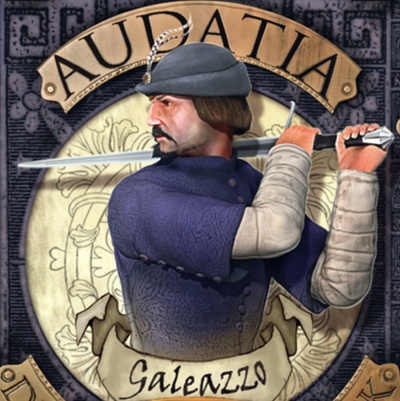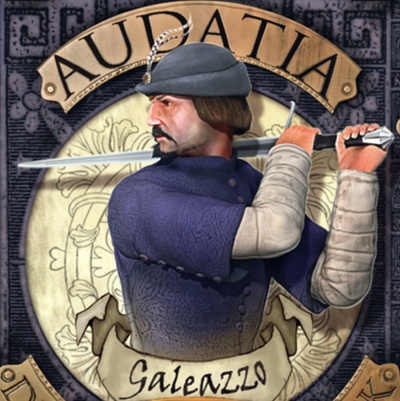 Galeazzo was an extraordinary condottiero and duellist, who studied under Fiore de' Liberi himself. 

Access to patron-only content
Guido da Montefeltro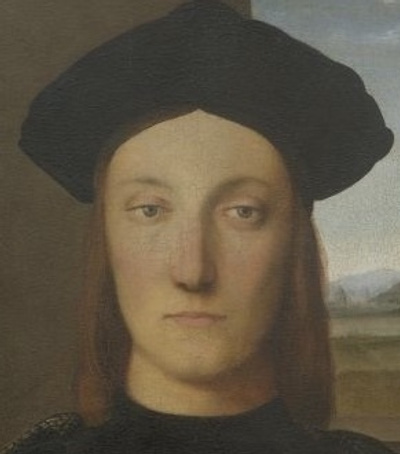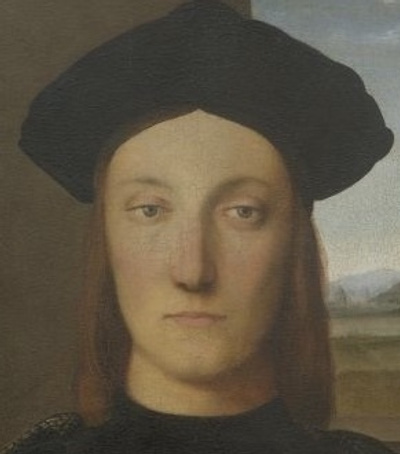 Philippo Vadi dedicated his masterwork, De Arte Gladiatoria Dimicandi to Guido da Montefeltro, Duke of Urbino.

Access to patron-only content
Niccolo d'Este, Marquis of Ferrara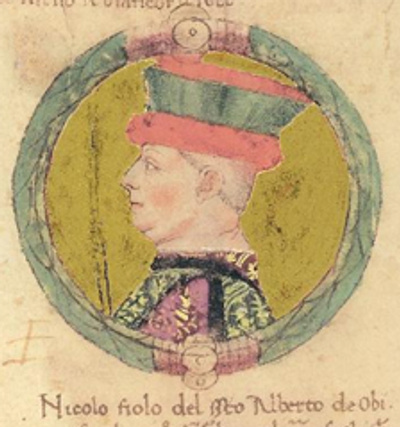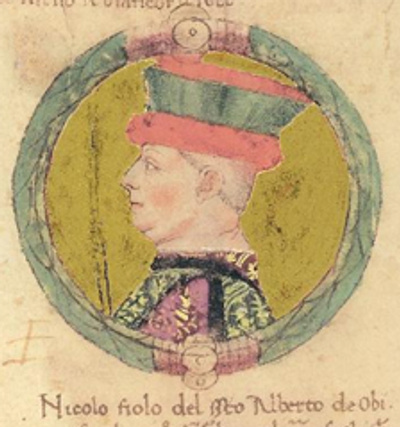 Niccolo d'Este was the man for whom Fiore de' Liberi wrote Il Fior di Battaglia, the book on which I have based much of my life's work. After three months at this level you will be sent an exclusive The Sword Guy sticker.

Access to patron-only content
Sword Guy sticker, for patrons only!
Cosimo de' Medici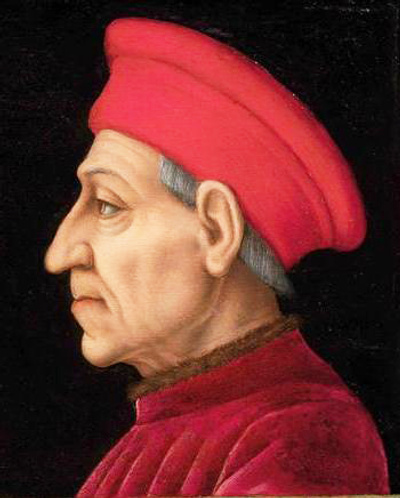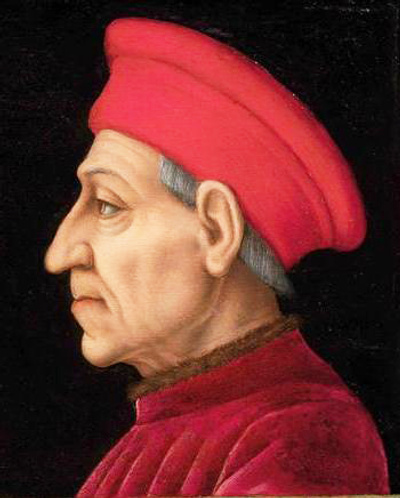 Cosimo de' Medici was Patron to Donatello and Brunelleschi, and many other great artists. Follow in his footsteps! And after three months of patronage, you'll be sent an exclusive The Sword Guy t-shirt.

Access to patron-only content
Includes
Exclusive Sticker -

Sword Guy sticker, for patrons only!

Exclusive T-shirt -

Swank about in this exclusive The Sword Guy T-shirt!
About Guy Windsor
Join us to get early access to everything I create, including books, blog posts, and live classes, and for Patron-only content such as AMAs, in-between-isodes of the podcast, and exclusive video and audio resources. You can also get involved in the creative process, suggesting questions for my guests on the podcast, critiquing early drafts of my books, and letting me know what you'd like me to make next.

The Sword Guy podcast has dozens of episodes of interviews with experts on historical martial arts, from every perspective. Guests hail from all over the world, and from every demographic, providing a depth of insight you can't find anywhere else. The goal of the show is to provide role models from as many demographics as possible, so that absolutely anyone on the planet will be able to find somebody like them on the show. Representation matters. It makes a difference. And by supporting the show you can be part of that difference.
Each episode is about 45 mins - 1 hour long, but takes around 4+ hours to research, interview, edit, format and produce as well as share. I very much enjoy doing this, but it takes a heavy toll on my time and energy. We have no sponsors as yet, so the the show is ad-free, so I am paying for all the expenses (mostly hosting fees, and some tech support). This pledge will be for my time, which could otherwise be spent doing things like writing.
By pledging your support, you will help me keep the microphones switched on, and I will be very pleased to hear your suggestions about how the show can be improved.

I would love to be able to offer transcriptions of each episode, but it's extremely laborious and/or expensive to produce them, especially as most episodes tend to have a lot of technical jargon in many languages, so automated services don't work well, and most professional transcription services can't cope with it either. Once we reach this level of funding, I can afford to get them done.
1 of 1
Become a patron to
Unlock 45 exclusive posts
Connect via private message
Recent posts by Guy Windsor
How it works
Get started in 2 minutes