The Tabletop Tales
is creating The Tabletop Tales Podcast
Select a membership level
Honoured Guest
Welcome!
As such an esteemed guest in the land of Valengaard, we would like to bestow upon you the following:
The Melody Keeper will thank you by name on our next podcast movement, making you forever a part of that episode.
Your name will be listed on the Guest of Honour scroll on our website for as long as you are a member of this Tier.
You will be able to join our fan community on Discord! This is where fans discuss recent episodes, theories, and even make characters and role play! The TTT Team is known to drop in frequently.
Includes Discord benefits
Upstanding Citizen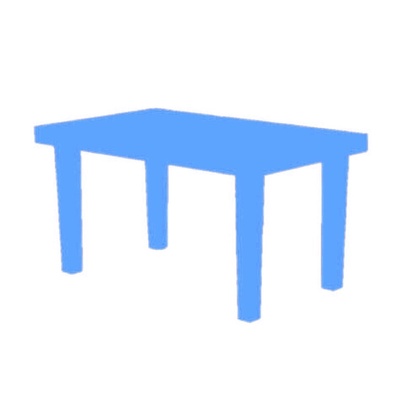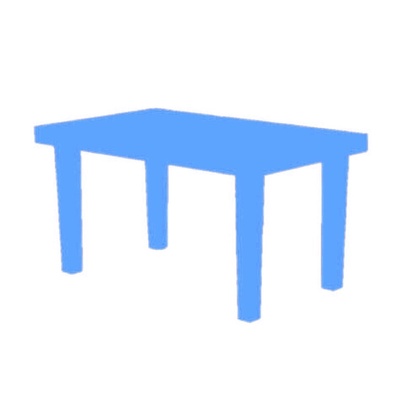 Oh! Here to stay are you?
Very good!
To help you get on your feet as a true citizen, you'll need this:
You will have access to our Score Team's official Soundcloud page. This is where each new song written for the upcoming episode will be uploaded as they are written, recorded, and mixed - giving you access to listen to the soundtrack weeks or even months before anyone else!
You will have a subscription to Valengaard's one and only newspaper: "A Good Citizen's Guide To Valengaardian Life," a monthly lifestyle mini-zine featuring recipes, home keeping tips, news, gossip, and all your need-to-know information to keep YOU a good Valengaardian citizen.
You will also be given everything in Tier 1!
Includes Discord benefits
Cherished Companion
We knew we could depend on you!
We're so grateful for what you've done for us. Here, take this as a thank you:
One voice message, IN CHARACTER, from any TTT podcast character of your choosing. Like - ANYONE.
You will have access to our monthly deleted scenes! These are moments that happened while we played, but contributed next to nothing to the plot of the story, and thus were removed by the brutal hand of our editing team. Well HAH! We managed to save some bits of nonsense for you to enjoy.
You will also be given everything in Tier 1 AND Tier 2!
Includes Discord benefits
About The Tabletop Tales
Hello!
And welcome to
The Tabletop Tales
: A fantasy-comedy storytelling podcast inspired by tabletop role-playing games. This
mostly-improvised adventure
employs immersive sound design and original score to tell humorous, compelling and entertaining fictional stories.
By becoming a patron
, you help the TTT team continue to share our story with you and others, and
unlock TONS of exclusive rewards
, like deleted scenes, bonus content, messages from the characters, and more!
Become a patron to
Unlock 81 exclusive posts
Connect via private message
Recent posts by The Tabletop Tales
How it works
Get started in 2 minutes