The Unspeakable
is creating podcasts, community, and conversation
Select a membership level
Ineffable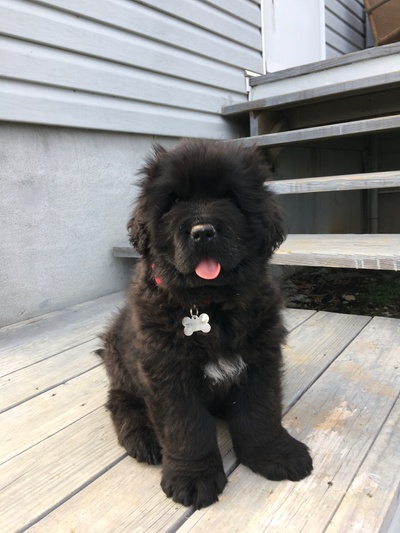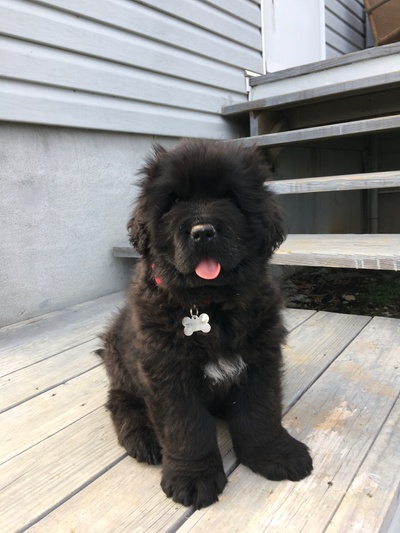 You'll get early access to the podcast, meaning it will post here on Fridays before going up for the public in the usual podcast spaces on the following Monday. You can also use the comment thread to discuss the podcast as well as other unspeakable subjects.

The Big Draw: You will also have access to photos of Hugo, the Newfoundland puppy/occasional podcast interruptor.

Unutterable
In addition to early access to the podcast and Hugo pics, you'll have access to exclusive video interviews created just for subscribers. You'll also get to hear the occasional regular podcast episode that includes bonus content. 

There are other offerings in the works, too. Patrons are at this very moment making suggestions for what they'd like. Stay tuned for details.


Exclusive video interviews
Beyond Words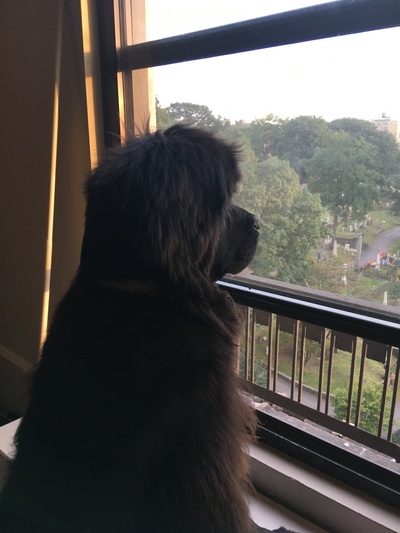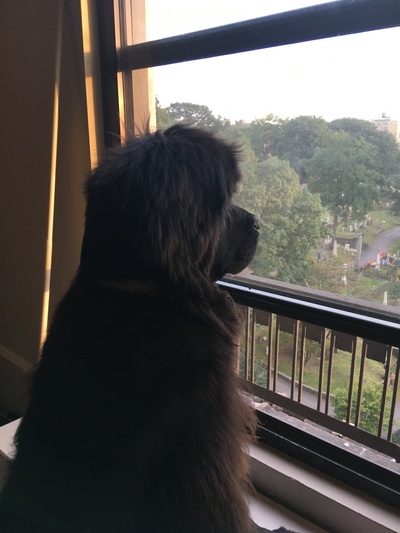 All of the benefits of the lower tiers, plus the knowledge that you're really, really, really helping the podcast!

Seriously . . . more tier perks coming soon. 



Exclusive video interviews
About The Unspeakable
Hi and welcome to The Unspeakable Patreon Page!

I launched The Unspeakable Podcast on July 27, 2020. The idea was to bring in a wide range of guests for free-ranging, Nuanced™ conversations about topics that were perfectly acceptable until about ten minutes ago but have now been deemed "unspeakable." Early guests included evolutionary biologist Heather Heying, novelist Leigh Stein, and celebrity physician Dr. Drew Pinsky. I had no idea how it was going to go, but the show received an immediate positive response and there's been an episode nearly every week since then.


Here's the thing, though: as successful as the show has been, I'm still entirely dependent on subscriber support to keep it going. There are various platforms and sponsors I could have partnered with over the last few months, but in order to keep the show true to its mission and continue to bring listeners the kind of interviews they keep telling me they're so desperate to hear, I've felt I must continue to steer my own ship.

Believe me, I have a hard time asking for money. My parents barely let me go trick-or-treating when I was a kid because it was "like begging" (I wasn't allowed to sell Girl Scout cookies, either). So this is out of my comfort zone, to put it mildly. But my love for the podcast means doing what's necessarily to keep it going, so here we are.

I'm always trying to add new perks, but right now subscribing gets you everything from early access to the podcast to Patreon-only bonus episodes and video conversations to discounts on official Unspeakable Podcast Nuanced AF merchandise. 

For now, the podcast remains free to the public, available on the show's 
website
 as well as the usual places you get your podcasts. If you can join the Patreon now, you can always show support by leaving a rating or review there. (Positive only, please!)

Speak on,

Meghan

Become a patron to
Unlock 51 exclusive posts
Connect via private message
Recent posts by The Unspeakable
How it works
Get started in 2 minutes