The Wandering Wind
is creating Music and YouTube Videos
Select a membership level
Level 1 - Bronze Tier: Windbearer
With a donation of $1, your rewards are:
Exclusive access to patron-only posts
Access to my Discord server, with special roles added
Access to Behind-the-Scenes Content
Your Name On my Patron Credits for Every Video
Includes Discord benefits
Level 2 - Silver: Guardian of the Wind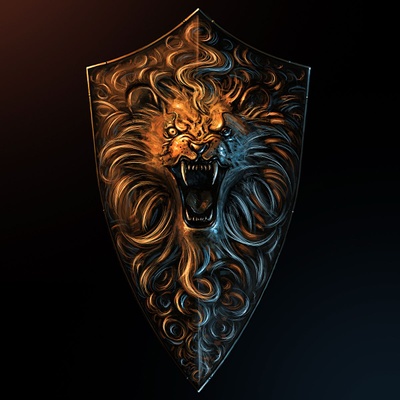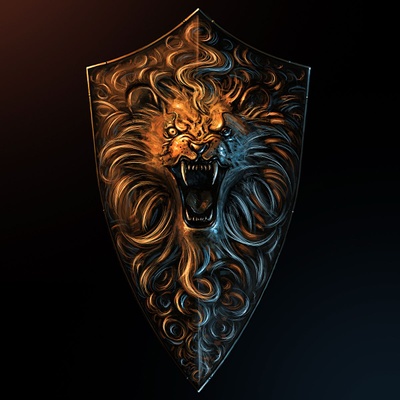 With the donation of $5, you will receive all of the rewards from the previous tier, as well as:
Free Downloads of My Song Covers 
Includes Discord benefits
Level 3 - Gold: Master Defender
With the donation of $10, you will receive all of the rewards from the previous tiers, as well as: 
A shoutout for your Youtube channel/Discord/Tiktok/Whatever.
Includes Discord benefits
About The Wandering Wind
Who am I?

My name is Gregory, and I am a video creator. I started out in January of 2016 as a content creator on YouTube trying to get my voice heard and my channel noticed by the masses. I slowly started gaining views and subscribers, and in early 2017, I realized why for the last year I had been happier than I had ever felt before: being a video creator is everything that I've ever wanted to do. I get to be a voice that lets people know that life is okay, that even with the potholes on the road of life, that it's the little moments that are really important. That one thing that makes you laugh so hard that it hurts, the things that bring tears to your eyes, the smile on the face of your children.
That
is what matters in life, and I try every day to help people understand and know that.
What in the World is the Wandering Wind?
I'm so glad you asked! The Wandering Wind is a YouTube channel designed to be both fun and engaging at the same time. From my song covers, to my gaming videos, to my frequent talks on all kinds of topics, including gaming, movie, and other fun stuff, I always try to get the conversation going.
What the Heck is Patreon!?
Patreon is a platform designed to allow creators to be rewarded by their audience for their hard work toward what it is they do. For me, Patreon is a real way to finally earn an income for the first time in my life. It works like this: I post an unlisted video on YouTube, linking it here on Patreon. This gives my patrons the unique opportunity to see videos that I either am waiting to show my regular audience, or am never going to publish on YouTube, such as unfinished video concepts, bloopers, and Patron-Exclusive stuff. I also do other things for my patrons, such as giveaways and other fun and interesting stuff!
So Why Should I be a Patron?

Well, simply put, if you want to show your support for my channel in a really tangible way, see exclusive content you won't see anywhere else, and help me to make my channel better than ever, then you should become my patron. And really, I'm not asking for much. One dollar a month can be the biggest difference you could make in my life as of this moment. Today, I have the beginnings of a sustainable income growing here on Patreon, all because of you guys! You mean the world to me for what you've given me, and I love you all for it. If you donate $1 today, you will be helping me to one day become a better man, a bigger YouTuber, and quite frankly a self-employed individual.
Thank You So Much!

Even if you didn't donate today, thank you so much for reading all the way through, and I hope if nothing else you gained a better understanding of who I am and what it is I'm trying to work for here on Patreon and on YouTube. Thank you for your showing of support here and I hope you have a good day!
The Wandering Wind


At this Level, I can begin to take the burden of expenses for my channel off of my usual paycheck and use this money instead. I will use these funds to get better equipment, a bigger desk, and even get proper editing software.
1 of 4
Become a patron to
Connect via private message
Recent posts by The Wandering Wind
How it works
Get started in 2 minutes