The Weekend Take
is creating a Box Office and Film Podcast
Select a membership level
Rebel Scum
Welcome to the Rebel Alliance! This tier grants all recruits access to The Weekend Take's Patreon Patron Exclusive 13-part series "The Rise (and Fall) of Skywalker" among many other great perks.

"The Rise (and Fall) of Skywalker" looks at all 11 films of the Star Wars Universe as well as The Mandalorian and the future of Star Wars. Episodes will be release every two weeks on "Skywalker Saga Saturday" starting Saturday, March 7th.

Patrons at this level receive:

- Access to Patreon Patron Exclusive Episodes, including our Patreon Exclusive Series "The Rise (and Fall) of Skywalker".

- Exclusive access to Extended Cut episodes through Patreon

- Social Media Thank You 

- A "The Weekend Take" 2x3 Sticker or a "The Weekend Take" 1.5" Button (requires mailing address)

Honest Abe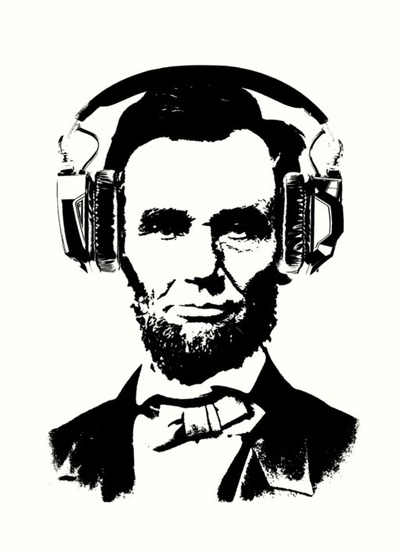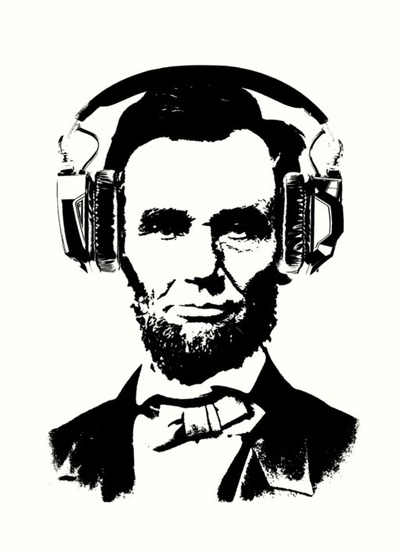 Maybe you found it in your winter coat when you took it out of the closet or found in the cushions of your couch, but in any event you decided to give that $5 to us to help grow our show and for that we are very appreciative.

Patrons at this level receive:

- Access to Patreon Patron Exclusive Episodes, including our Patreon Exclusive Series "The Rise (and Fall) of Skywalker".

- Exclusive access to extended cut episodes through Patreon

- Social Media Tag / Shout Out

- Social Media Thank You

- A "The Weekend Take" 2x3 Sticker and a "The Weekend Take" 1.5" Button (requires mailing address)

A Tenner
Double Digit Dollars makes cents, er, sense. You pay $10 per month for a lot of your other forms of entertainment (Hulu, Netflix, Disney+, that gym membership you may or may not use), lumping The Weekend Take in with that crowd is good company to be in and certainly won't go unnoticed. 

Patrons at this level receive:

- A Blu-Ray or DVD of a recent home video release from The Weekend Take Host and Director of Photography in the Film and Television Industry, Shawn Schaffer (requires mailing address).

- Social Media Tag and Follow 

- Access to Patreon Patron Exclusive Episodes, including our Patreon Exclusive Series "The Rise (and Fall) of Skywalker".

- Exclusive access to Extended Cut episodes through Patreon

- Social Media Thank You 

 - A "The Weekend Take" 2x3 Sticker and a "The Weekend Take" 1.5" Button (requires mailing address) 

About The Weekend Take
Hello everyone! 

My name is Shawn Schaffer. For over 15 years now, I have been a Director of Photography in the film and television industry, working on hundreds of projects, ranging from your local car dealership commercial to million dollar plus budgeted feature films with Academy Award nominated talent.

All my life, however, I have been a statistics enthusiast, be it in sports, business, or in film. I love numbers. It recently occurred to me in conversation with my friends just how often I look at and discuss the business of the box office with them, in great statistical detail, and how I parlay that into topical discussion about the industry as a whole.

Rather than have an intervention to tell me I have a problem, they encouraged me to hone those talking points and myriad statistical figures into a weekly podcast to share with you all. 

However, much like everything else in my life, I don't want to do this podcast half-assed, but I know to have the right people involved with me on this journey takes resources, both in time and treasure, so I have started this Patreon Page as a means to keep the wheels turning and hopefully use it as a jump off point to other outlets and programs in the future.

Please contribute if you can. I will be running this page as a "pay what you can" campaign, but for extra special patrons who go above and beyond, I will be sure to give shout outs and more both on the podcast and across social media.

Thanks for checking this out and I look forward to providing you with both insightful and entertaining content. Cheers!
Reaching this goal will allow us to afford our monthly unlimited storage plan through PodBean (currently $14/month) so that episodes will always be archived and available for anyone to go back and listen to or for new listeners who want to binge on the shows.

It will also allow us to host, build, and maintain a dedicated web site for The Weekend Take with SEO tools to help grow our reach and audience.

We will also be able to reinvest in ourselves with a small monthly marketing budget to promote the show as well as episodes when they are released.
1 of 4
Become a patron to
Unlock 51 exclusive posts
Connect via private message
Recent posts by The Weekend Take
How it works
Get started in 2 minutes