The Whimsical Wizard
is creating Photography
Select a membership level
Project updates for both my cosplay works and my photography shoots!
Listing as a sponsor on my page!
Access to photo editing time lapses.
Behind the scenes of some cosplay crafting and set up for photo shoots.
Monthly exclusive wallpaper shot by yours truly.
Chance to vote for future projects and lets plays.
Social media follows!
Plus all previous rewards.
About The Whimsical Wizard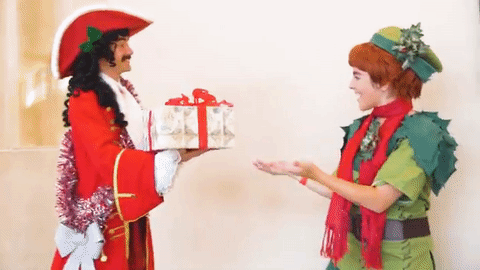 Hello everyone! I'm Whimsy and I'm a photographer and cosplayer! (But mostly photographer) I've been cosplaying and dabbling in photography since I was about 14 years old and now like to do it in my free time between my jobs. (One of which is an actual photography job, woo!)
I'm 26 years old, living my life down at Walt Disney World, and constantly traveling up and down the east coast to my nerd events and of course my friends and family back in Maine!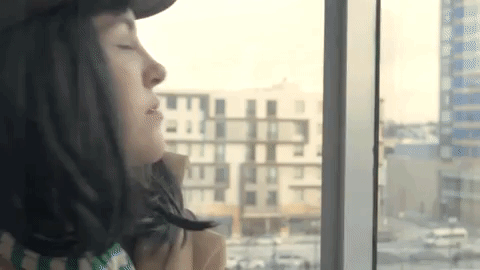 I've been interested in film and editing since I was about 12 years old and use to be one of those people doing the really bad anime music videos back in the day. I eventually got to spend two years of my high school going to a specialty vocational school for film, and it was there that I also figured out that I actually kind of really love photography. After that I went on to study film at a local college where my interest in photography started to overshadow my love of editing. It didn't take me long to break into the cosplay photography scene after that. I eventually went on to be a photographer at Walt Disney World, and am now back at college studying to be what my childhood dream was... a children's librarian. 
I still dabble in editing and film of course, and it has proven useful for oddball jobs. 
With this goal reached, I can start doing more vlogs about photography, my personal life (Wanna learn what it's like to work at Walt Disney World?!), and of course cosplay.
1 of 5
Recent posts by The Whimsical Wizard