Select a membership level
PUPPY SAVANNAH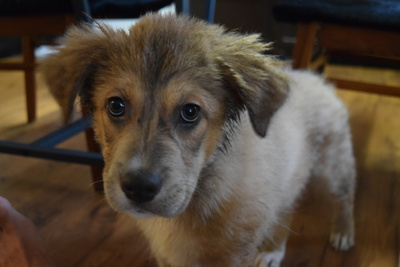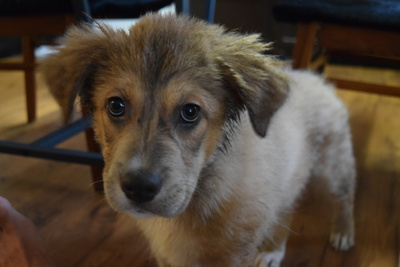 Holy mackerel.  Thank you from the bottom of my heart for supporting this journey.
What you get:
Submit questions to a monthly Q&A
Follow along with live tracking!
Photos I don't post on Instagram or Facebook
ALONG FOR THE RIDE SAVANNAH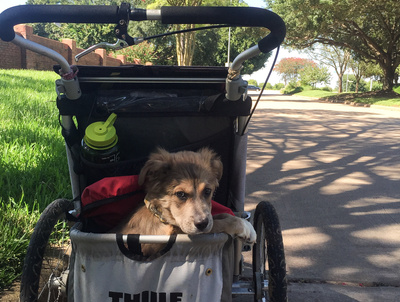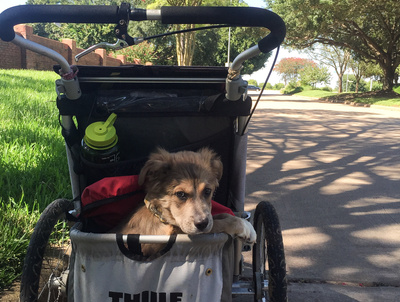 What you get:
Monthly full resolution photos for phone and computer wallpaper. Or even prints!
The satisfaction that comes from knowing you probably bought Savannah a yummy, canned meal.
INTERNATIONAL SAVANNAH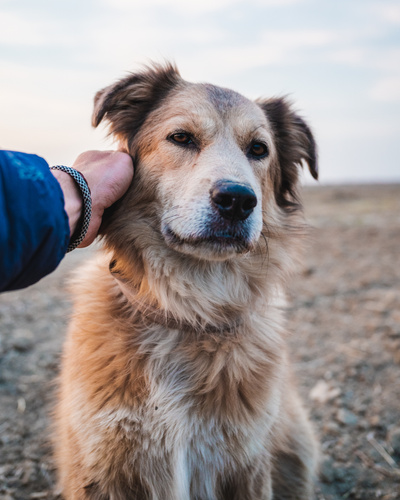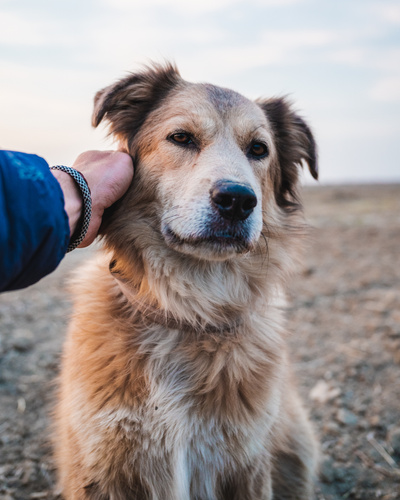 What you get:

Postcards by Touchnote! They're postcards (we're talking real paper here), but I use an app to mail it to you. It has one of my photos on it. It's easy for me, and a slice of The World Walk for you!
About Tom Turcich
Thanks for supporting this massive dream!
After four years of walking...
...all the way from New Jersey to Uruguay, then from Denmark to Azerbaijan, I can finally say I know what I'm doing. I know how much I can walk in a day, how much work I can do at night and when to rest. Capturing photos takes focus throughout the day and writing in my tent at night is tough, but doable.
But I want to give you more!
I want to give you long-form posts (like 
this
), a book of my stories, a photo book, and in enough time, a documentary!
All that takes time and money though.
(Really, it takes gear I can rely on, lots of calories and the occasional hotel room where I can work uninterrupted)
If you help me with this journey, know I won't squander your support. For however much you give, I'll give right back (and to Savannah in the form of yummy canned meals).
Thanks for visiting my Patreon page!
With so many interesting people doing so many incredible things I'm honored you're here.
Love and best,
TT
By becoming a patron, you'll instantly unlock access to 459 exclusive posts
By becoming a patron, you'll instantly unlock access to 459 exclusive posts
Recent posts by Tom Turcich