Scott Lahteine
is creating Marlin Firmware
Select a membership level
Coffee Fund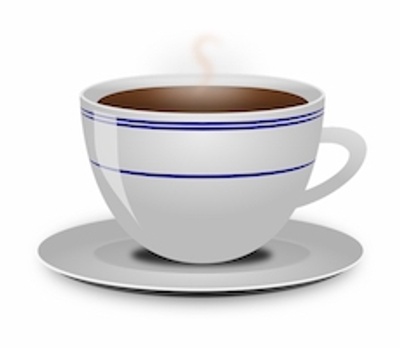 Your $1 donation supplies the caffeine and trail mix we need to get past the current bug and on to the next feature.
Twice as Nice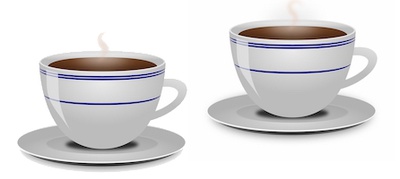 Your $2 donation supplies even more of the caffeine and trail mix we need to get past the current bug and on to the next feature.
Participant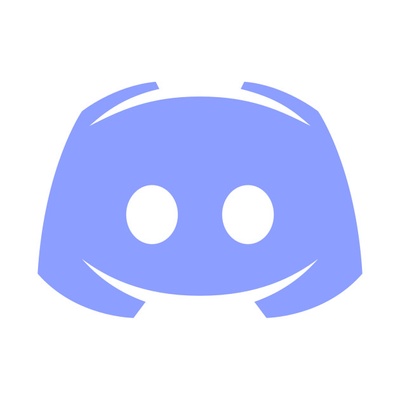 Join us on Discord with a "Patron" badge and role. Post questions for the weekly livestream and join the voice chat.
Includes Discord benefits
About
As you may know, Marlin —the firmware that runs a vast number of RepRap and commercial 3D printers— is fully open source and relies entirely on volunteers to move it forward. For a while now, my time has been largely devoted to Marlin – implementing requested features, following up on issues, supporting users, merging new code, and discussing the future roadmap of the project. From day to day I've watched it go from a quiet and fragmented project to a burgeoning bazaar of creativity, and it has kept me invigorated as a coder and a RepRap enthusiast.
Given the rapid pace of innovation in the 3D printing community, just keeping Marlin in step is a full-time job. While I've always given my time freely and without reservation to projects I'm passionate about, the amount of attention that Marlin requires does strain my limited resources. So, on the advice of trusted friends in the RepRap community, I've decided to try community funding through a short term campaign 
elsewhere
, and through Patreon for more long-term support of my work.
My "Patreon wish" is to be able to focus my attention on Marlin through the next release and beyond, and to be an integral part of bringing it forward as Arduino and 3D printing evolves. When I see the amazing things that personal 3D printing is bringing to the world, I feel certain that there must be many in the world of 3D printing who appreciate the value of the work that goes into Marlin. If you love Marlin as much as I do, I hope you will support my ongoing work as a conscientious developer of this excellent and maturing firmware.
Marlin Documentation
In addition to the day-to-day development of Marlin, I've been writing most of the content for the official Marlin website, 
marlinfw.org
, including most of the G-codes, coding standards, contribution guidelines, community standards, etc. There's still a lot of content to add and update, and it definitely needs some pictorial guides. I intend to fill out these areas over the next several months into 2018, and along with that make several videos about the features and technical workings of Marlin.
$1,336 of $2,000
per month
Make a month of survival as a coder possible. At this goalpost I can keep on coding, documenting, collaborating, and giving support without any major worries, and keep Marlin moving forward at a reasonable pace.
1 of 3
Become a patron to
Connect via private message
Recent posts by Scott Lahteine