This is Film
creating the TIF Podcast Radio Network
Select a membership level
"An Offer You Can't Refuse"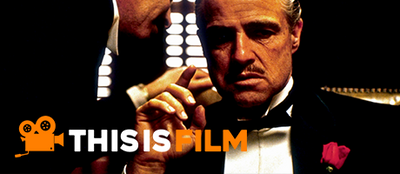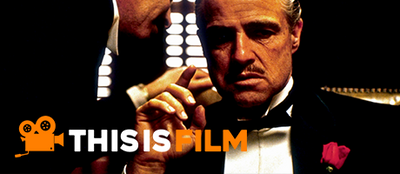 Welcome to the TIF Patreon Community!  At this tier, you get priority notification to any competitions and giveaways. 
You can also receive an MP3 download of any of our shows. 
Plus... Everyone has a dollar hidden somewhere in their couch or jeans pocket. Right?
"Here's Looking At You Kid"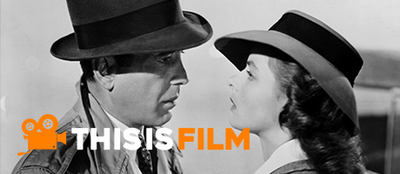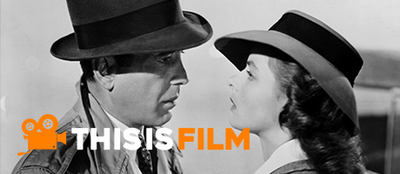 For less than the price of a cup of coffee, you get the satisfaction of contributing to our growth!
You will also get the chance to suggest a topic or ask a question for us to talk about on one of our podcasts. We'll also give you a shout out on air for your awesome suggestion.
 Plus: All previous rewards

"Royale With Cheese"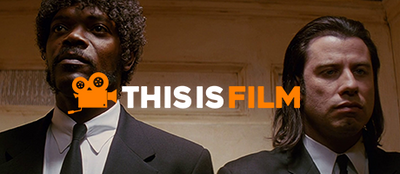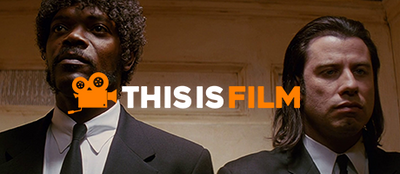 You can choose any movie you like (masterpiece, good, bad, horrendous) and the team will watch it and record a special Spoilercast episode in your honour - citing you as the inspiration. 
Please be kind with your choices. Or don't. 
 Plus: All previous rewards  
Recent posts by This is Film