Thorsten Lorenz
is creating free libraries for everyone
Select a membership level
💵 Supporter
You will be added to the
Supporters
section on my website at
thlorenz.com/thanks
Thanks for your support! 🙏 ❤️
💸 Awesome Supporter
You will be added to the
Awesome
Supporters
section on my website at
thlorenz.com/thanks.
You are awesome! 🙏 ❤️
About Thorsten Lorenz
Hey, I'm Thorsten aka @thlorenz on
github
and 
twitter
and I'm asking for your support.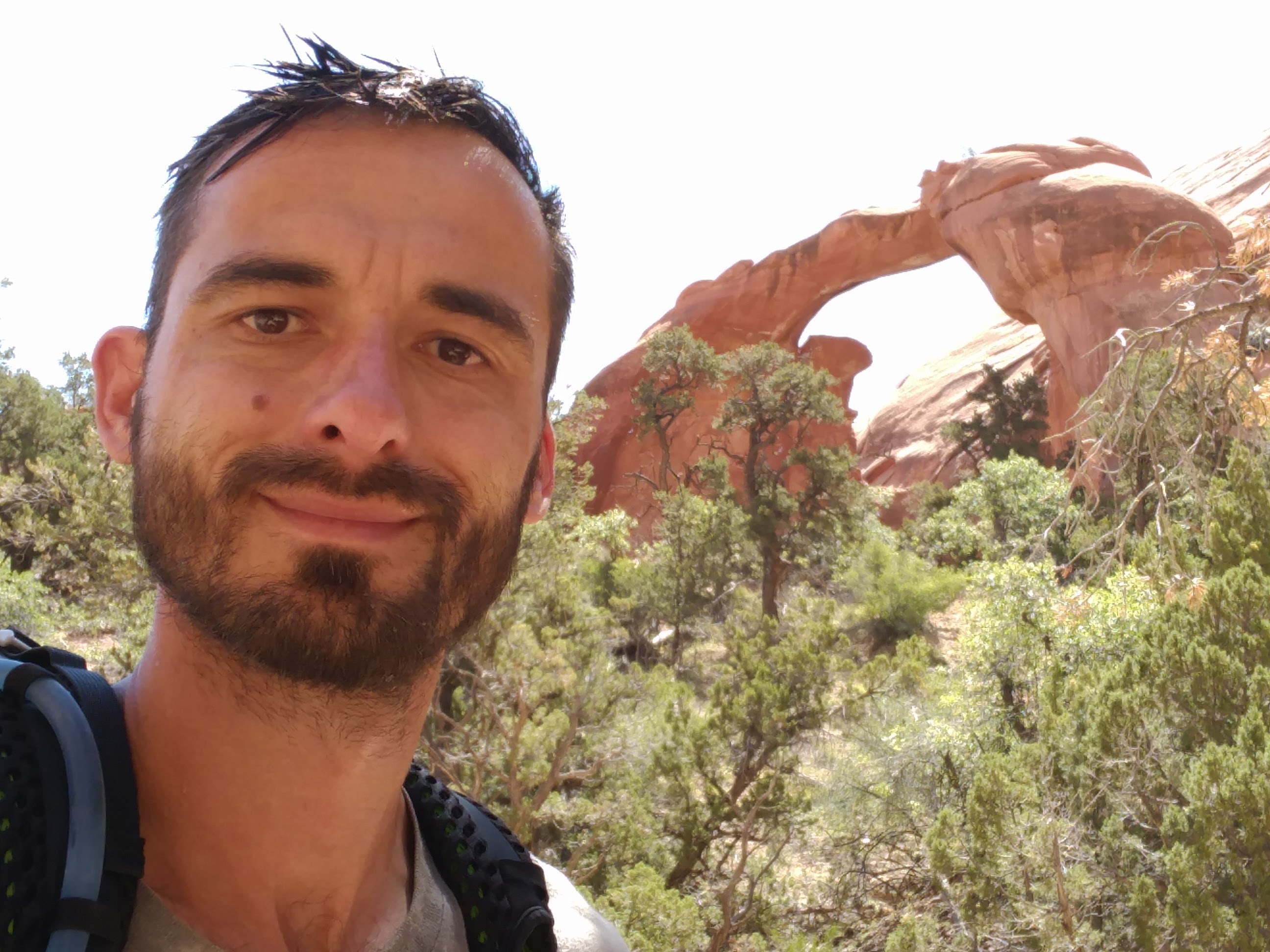 Why should you support me?
I'm writing and maintaining around 300 open source libraries that help others turn their ideas into working projects as fast as possible. All of those are free to use and most of them run with Node.js or in the browser, therefore most JavaScript projects use at least one of them.
Many of you writing tests will have benefited from the ease of mocking that 
proxyquire
provides, and if you use a transpiler like babel you are getting source maps provided by 
convert-source-map
which gets
more than 15 million downloads per month.
How will your donation help?
Every donation is greatly appreciated as it allows me to invest more time into open source projects and gets me closer to
my ultimate goal of doing open source and helping others all day long.
Many thanks in advance and happy hacking :)
If committing to a monthly donation is really not your thing, but still want to support me - don't you fret. You can support me with a one time donation via my
PayPal
as well.
I'll be able to devote 5+ hours more per week than I'm doing now to open source.

With your help I can help you and others and finally take care of those help wanted and question tags in repos like brace and give some ❤️ to many more of my projects that need it.

1 of 3