Select a membership level
Plan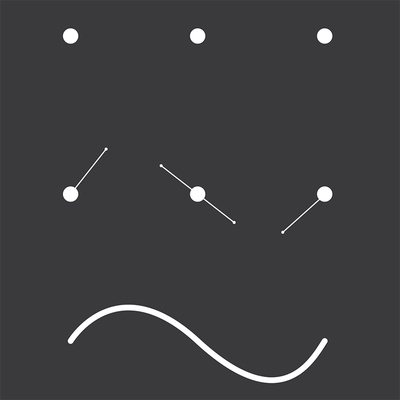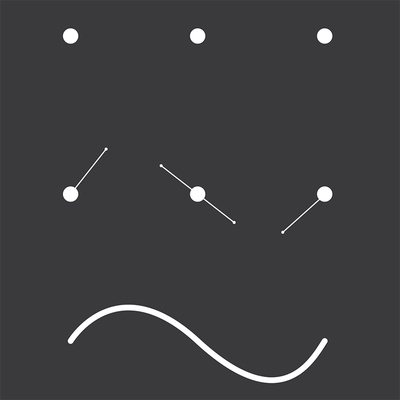 Just for being so wonderful and donating, you get a digital postcard. It'll be an image of my latest WIP, or finished piece. Lucky you.

Build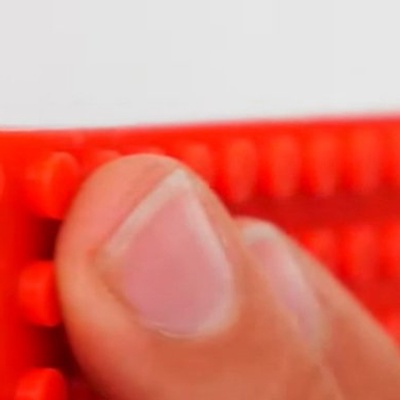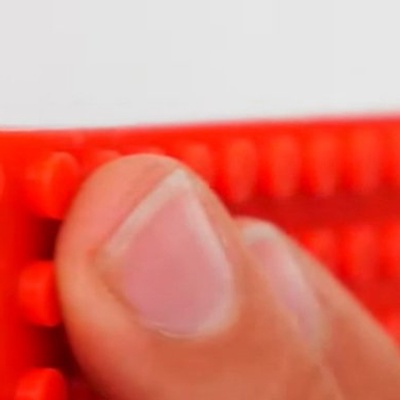 For $5, how about a Lego brooch, lovingly designed and crafted? They're all unique and you get to pick the colour and design.
Plus the Plan tier reward.
Mask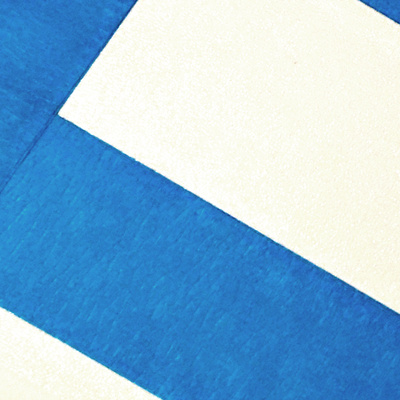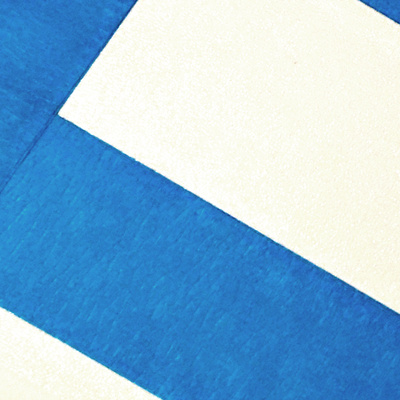 For $15 you can get a small painting, drawing or lego piece, each unique and handmade and/or a few prints of larger artwork. Approx 10cm max dimensions each.
Plus the Plan and Build tier rewards.
About Thomas
I am an artist, full of ideas, but lacking a good workspace. I make do with what I can but my goal is to have as much studio available to me as I might need. My passion has always been buried in shape, colour, and contrast; especially the balancing of these elements. I am exploring this further, and deeper, and to a higher degree of satisfaction (personal and professional) more and more recently. I paint with vibrant colours, hard edges, flowing colour fields and high contrast, seeking that unnamable feeling of rightness in a composition. This usually happens in paint or ink, but Lego is another medium I really enjoy. It's colours and hard edges come readymade!

Why should you consider supporting me, rather than another equally deserving artist? I am no more or less deserving than others, but thank you if you do! 

Thank you for reading and considering helping me out.
Knowing I am earning from each piece I make is wonderful. And it motivates me to higher standards. Peace of mind!
1 of 4
By becoming a patron, you'll instantly unlock access to 3 exclusive posts
By becoming a patron, you'll instantly unlock access to 3 exclusive posts
How it works
Get started in 2 minutes