Thunder Storm Art
the Dreamstorm graphic novels & role-playing game.
Select a membership level
The Shadowborn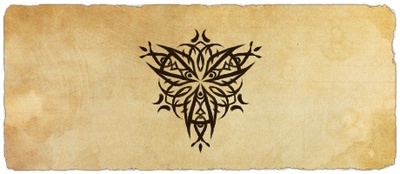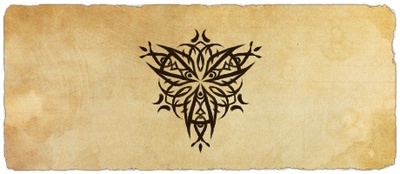 You are one of us. Support our goals with a minimum of $1 per month and get:
Access to the restricted posts including many behind-the-scenes goodies

Access to higher resolution version of final artwork

Access to process images

Access to occasional tutorials

Join our Discord community as a proud Tater, interact with fans and professional creatives (play nice!).

My eternal gratitude and knowledge that you helped me put this beautiful, insane thing together and out into the world. 
Includes Discord benefits
The Apprentice
Limited (4 of 4 remaining)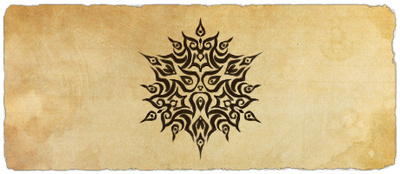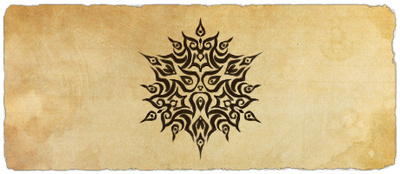 You're here to learn.
Join this tier if you are interested in my experience as 3d modeler, concept artist, writer, game designer, or world builder.
If you wish to learn; enter at your peril, and be ready to WORK.
This tier will grant you access to my Discord art community; make sure you reach out to me (Leo) and announce yourself and your intentions.
After an introduction interview where we discuss what it is you wish to learn, we will set goals together and you will be entitled to a monthly 1-on-1 call, as well as ongoing Discord based feedback and review process.
It won't be easy, but nothing worth having ever is.
Includes Discord benefits
The Mad God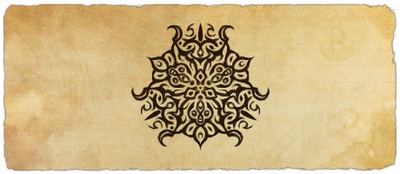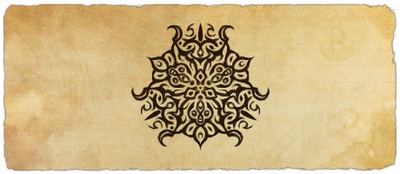 You want to give me $420.69 per month. I'll take it, but know that you're probably insane. Or really, really love this... What's the difference, anyway. 
We're all mad here...
Get all of the other tier rewards below plus the knowledge that you should probably spend that money on therapy, instead. Then again, perhaps you are an old god who'd only drive said therapist into madness. So.
Includes Discord benefits
About Thunder Storm Art
Swords and Sorcery and Shotguns...
At the end of all is gone
Hope will heed the call
Children who'll never be born
Will rise and they will fall
At the end it will be shown
Even unending days must come
To an end.

- Diona's Rhyme
The Dreamstorm (Graphic Novels)
The Dreamstorm is a story - a world - that has been growing within my mind since a very young age. In a world of magic, monsters, and people just trying to get by and live, the story follows a small group of imperfect (broken, even) characters as they journey to set things right and, in the process, learn a thing or two about power - what it grants, and what it costs.

Dreamstorm: Age of Metakuss (Role-Playing Game)
Age of Metakuss transpires in a particular era within the grand story of the Dreamstorm, when the world itself descended into a millennia of darkness. The brand-new setting features an original d6-based tabletop (or online) role-playing game system and mechanics, where a group of adventurers fight, negotiate, investigate, and grow as they seek safety and peace for their people.

Why Patreon?
I have a big story to tell, taking place in a big world with big characters, big monsters... and it all takes some big effort, too. That kind of effort takes time and money, to pay bills, to buy food, to keep me going. Unlike other methods of creative development, Patreon allows me to connect to you in a more direct way, to let you see what I'm up to and decide for yourself if it's something you want to see more of. If you do, please tip! The good thing about this platform is that it does not rely on big commitments from an investor and it doesn't force me to create at their whim; you are the investor here, and you decide if this is worthwhile for you. I ask for small monthly donations to keep me going; two bucks, five bucks, or whatever you feel like... Every bit counts and adds up, hopefully to the point where I can more reliably delegate and hire the help I need to make this grow. With your support, I can realize this fervid dream of mine and create a nice little place for us to escape into, a place full of wonder and danger; immovable heroes, and unstoppable monsters.


A Little About Me
I'm a dedicated artist, writer, teacher, and a father hailing from San Antonio, TX. I've traveled near and far and had the privilege of meeting people in several continents, cultures, and walks of life, each with their own unique perspective on our world and the human experience. I've seen war, peace, love, hate, fear, hope, sorrow, and joy. I draw inspiration from (and take great interest in) science, nature, history, psychology, mythology, long 'what if' conversations, and metal music. As far back as I can remember, I've enjoyed fantasy/sci-fi art, literature, movies, shows, and games, and found these little perspective shifts on our reality can not only provide an immense reprieve from the harshness of the human condition, but also teach us a great deal about each other and about ourselves. 


It is begun.

we'll be able to devote time every month to the craft, to improve, and to provide your eyes with more candy to feast upon, so that all may bask in the glory and splendor of the Unending Days!

At this stage we are able to have a few writing and concept tasks outsourced, and the app started, at low number of hours per week.


1 of 6
Become a patron to
Unlock 158 exclusive posts
Connect via private message
Recent posts by Thunder Storm Art