Thunderstruck Projects
is creating Software
Select a membership level
Official Patron
Pre-Order rights on all hardware projects 
Early access to some of my work
All-access Patron
Early access to all of my work
And everything in the previous tier
VIP Patron
Your name or alias is added into my work (in one form or another)
And everything in the previous tiers
About Thunderstruck Projects
Hey Everyone,
you might know me as 
thunderstruck
from
planetvb.com
. I'm a software developer with 14+ years of experience that likes to program VirtualBoy stuff in his free time. While I mainly focus on Virtual Boy related projects I do plan to expand into other fields as well.
I created this Patreon to help with the costs for software licenses, assets, hardware, equipment and server costs. In exchange I will hand out early builds, sneak peaks and status updates. You will also have the chance to be mentioned in the credits of any project I'm releasing at the time. As usual all of my work will eventually be free for everyone.
If you are looking for detailed updates you can find them on the
Planet Virtual Boy Discord
in the
thunderstruck-projects
channel:
https://discord.gg/GHKGteD
Current Projects:

HyperFlasher

As most of you know, Kevin Mellott is developing a new flashcard for the Virtual Boy called the HyperFlash32. Since it's requiring quite a few manual steps to unlock it's full potential I volunteered to write a support tool called HyperFlasher. While the HF32 is fully functional without it will make things a bit easier, especially if you are not tech-affine. 
HyperFlash32

While I initially just planned to implement the support application for the HF32 I'm by now actively adding new features to the card itself. It's still Kevins project and he's doing the major work writing the code that interacts with the hardware. However, I added quite a few features making the card faster, more flexible and easier to use.
HyperFlasher CLI

Since I'm using the HF32 for homebrew development I needed a faster way to interact with the card. I ended up writing a light weight communication protocol to send ROMs through the USB connection and flash them in one go. Other developers making use of it as well by now. The tool is designed with maximum flashing speed in mind but can still be optimized.
HyperRumble
Another cooperation with Kevin Mellott. He designed the hardware for an rumble pack. I'm taking over the firmware completely. We are actually quite far with this one and the first games are being created already.
Fishbone Rumble
I started rewriting the code for Fishbone and added rumble support in many places. I hope to eventually rewrite a good portion of the game to create a completely new experience.
Completed Projects:
Snatcher Part 1
This is a port of the SegaCD version and covers the the game the demo up to the point where you leave for Alton Plaza. It includes dynamic dialog, stereoscopic backgrounds, PCM music, the Jordan  computer and shooting sections.

Fishbone
While it is a rather short game it is known as one of the higher quality homebrew Virtual Boy games having been released in cartridge form. 

Game Hero
This was my first Virtual Boy game. It features bad music and is super easy to beat. Allot of people still like it. But maybe they are just being nice.

Faceball Remastered
A ROM hack for the completes the unreleased Virtual Boy prototype Faceball. It adds 56 unique levels, activates allot of hidden stuff like images, music and an enemy, improves the controls, adds a new logo and fixes the score.
Gundam English Translation Patch
While there is an English translation patch already, there's still some Japanese left on the title screen and in the credits. The patch will replace these as well.
Virtual Fishing English Translation Patch
A full English translation Patch. While the games isn't all that great the patch still allows everyone to play a game that seemed rather cryptic before.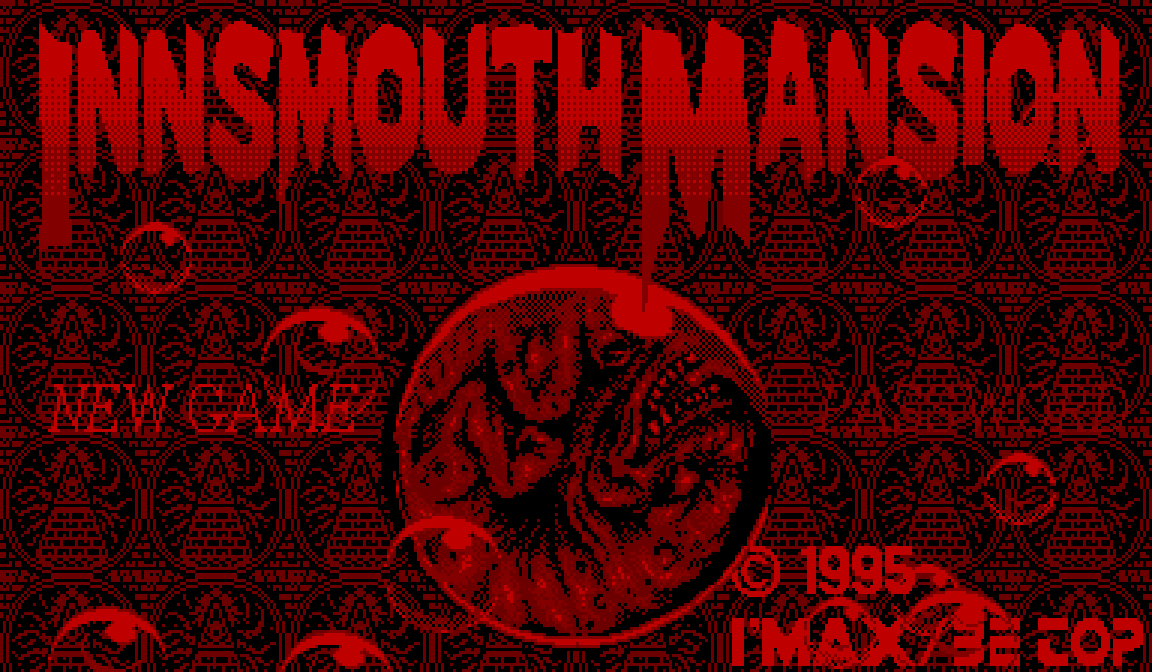 Innsmouth Mansion English Translation Patch
A full English translation Patch. Only 4 screens needed to be translated but those were quite tricky.
Bound High Debug Rom
I created a Bound High Rom that has several debug features activated.
Virtual Lab English Translation Patch
A patch that removes the Japanese text from the ROM.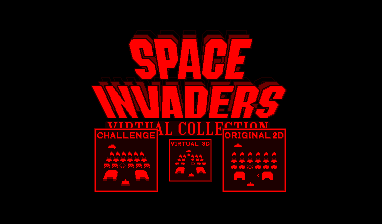 Space Invaders English Translation Patch
Another game that got a full english translation.

Space Squash English Translation Patch
While a patch had already been made I patched the few parts that others couldn't change.
Virtualtrex
This is a port of the Vectrex emulator vecx for Virtual Boy. While it is functional it has a very bad performance and is more a proof of concept then anything else.
Ohter Tools
I wrote whole lot of tools over the years. These include general image conversion, 2D to 3D image conversion, music converters, tools to create animations, level editors and many more. My current focus is to make VB programming as accessible as possible. Having tools like these is a key part in that.


On Hold Projects: 
Faceball English Translation
Patch
While I already replaced some images in Faceball Remastered, there is still some Japanese left. The title screen also doesn't look that nice. The patch will fix this.
ROM Image Editor
I started writing a tool that allows the user to replace images in Virtual Boy games. It currently works for images in "Innsmouth Mansion", "SD Gundam" and "Space Invaders". This should allow me to alter these games in very drastic ways. 
VbImageConverter
I'm programming an image converter that makes converting images to the Virtual Boy extremely easy. Like choosing and image and calling one method. This one is already very far into development and might see a first release soon.
The Virtual Dude
Just a little hardware project I started. The basic idea is to build a game development station.
Twitch Streams and Youtube videos
I occasionally show and programm Virtual Boy related projects live on my
Twitch stream
. Besides my own projects this includes the presentation of the work of others. The ultimate goal is to create library of Virtual Boy related videos for
youtube
. This would open up Virtual Boy development to a broader audience.
By becoming a patron, you'll instantly unlock access to 10 exclusive posts
By becoming a patron, you'll instantly unlock access to 10 exclusive posts
Recent posts by Thunderstruck Projects
How it works
Get started in 2 minutes