Tik Tik
is creating Erotic Fantasy Fiction
Select a membership level
Kobold Miner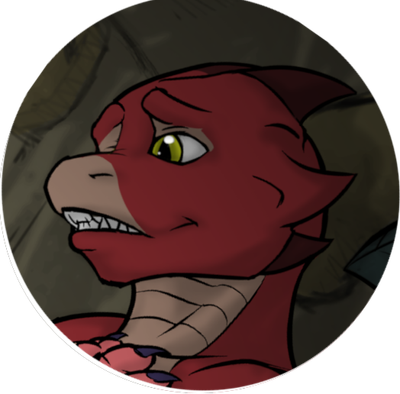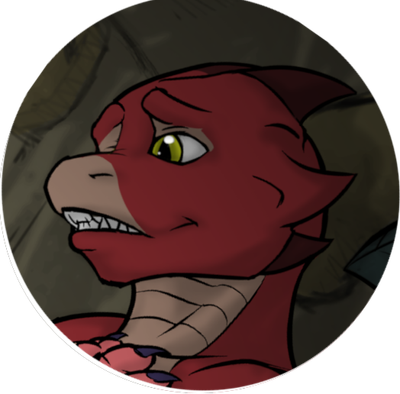 For $1 US, you help the community of kobolds who want to have lovely erotica works.
-Access to Patreon Only story posts (Tik Tik a month early + Bonus Stories)



Includes Discord benefits
Kobold Trapmaker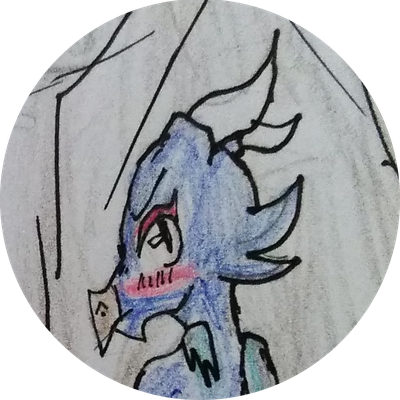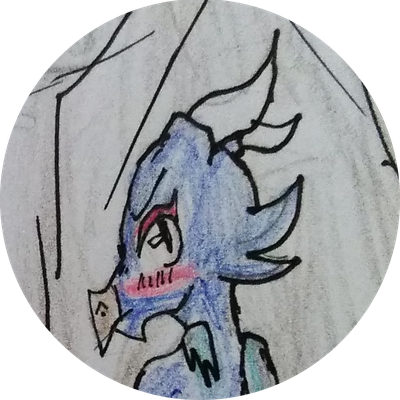 For a rare and illusive 2 dollars, you gain access to the Kobold Trapmaker Tier
-All Previous Rewards
-Edit/view access to rough draft works on Google Drive

Includes Discord benefits
Paladin of Love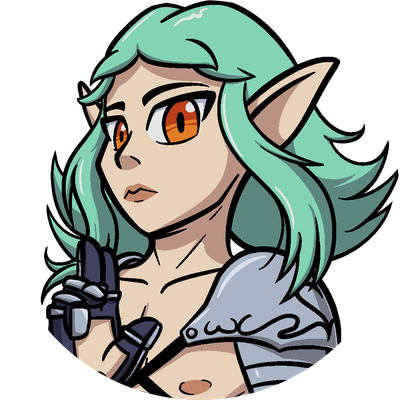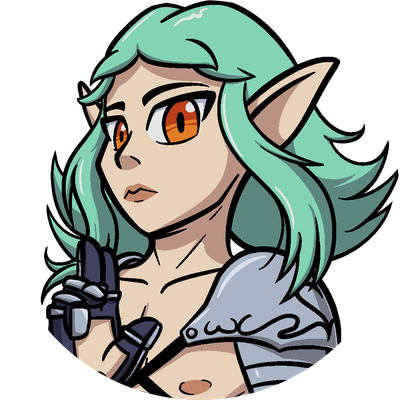 Spread the love. Each month, I will create a bonus 1000 word short story set in the Tik Tik universe, and the paladins will be responsible for letting me know what they want to see in that chapter. As I receive more patreon funding, the size of these chapters will grow.


-All Previous Rewards
-Vote on Monthly Polls for the subject of "Paladin of Love" Bonus Story

Includes Discord benefits
About Tik Tik
WELCOME TO TIK TIK'S PATREON

Thank you all for taking the time to look at my Patreon Page. I am Tik Tik Kobold, a writer of erotic fantasy fiction, from the serialized The Adventures of Tik Tik to multiple short stories. Through this Patreon, I will hope to be able to create erotic fiction with substance to it--porn with plot, as it were. Character building and world crafting are important story elements to me, and I feel enhances the sexiness of the passionate scenes, elevating it beyond just plain old smut, though there is plenty of that to be had, as well.

The Adventures of Tik Tik
 is my main series, about the eponymous kobold wizard. Tik Tik is a traveling storyteller and low-level mage seeking out stories and experiences in the fantasy world she lives in. These stories and experiences usually come in the form of sexy encounters with other fantasy character either sharing their own kinks and ways to please others, or characters learning their own identity through their developing tastes.
The series runs off of user support, in that the more I make, the more I'm able to write. I want to make sure each complete story has enough weight to it to be interesting and entertaining on its own, which means I'll only write a few full Tik Tik stories a year, but with your help, I can write much, much more!
WHERE TO READ


Each month, I will post my Tik Tik chapters here on Patreon for patrons to view. A month later, I post those stories on my Sofurry Page.
If you'd prefer to read full stories, you can check that out over on my other galleries:
If you have suggestions for other places I should post my stuff, please let me know!
WHAT TO READ
Want to get started with
Adventures of Tik Tik?
 There are a few ways you can go about it: 
Start from the beginning
: You can start right from chapter 1 of the very first Tik Tik story. These older tales are pretty rough, and some elements I don't consider canon anymore. But, you can get an idea of where things are and where they are 
The Book:
alternative

Tik Tik is a trapmaker who was in the wrong place in the wrong time. Now, she has to make up for someone else's mistake by working in the mines. But when a cave-in happens and she's stuck with the dig boss, Prakibak, Tik Tik makes a discovery that will change her life forever.
Anteronia Arc:
Instead of reading from the very beginning, you can instead choose to read from the beginning of the current storyarc.
A Quick Lesson:

Tik Tik has been on a great adventure and is now planning to start another one, in search of someone who can exorcise a demon that is hitching a ride in her mind. But, before she makes it to the great city of Anteronia, she and her companions make a stop over at an inn, where Tik Tik notices how cute one of the local waiters is. Perhaps, she has time to teach him a thing or two about how to please a woman?
Current Story: The Tournament of Pleasure
The Messengers

Tik Tik has had many adventures, and has garnered the attention of powerful and influential beings. There are a lot of people wanting to see her, particularly someone from a place she had never dreamed of, delivering her a message: The Tournament of Pleasure is Near
PATRON REWARDS

You will receive benefits for financially backing my series and my work. Here are a list of things you can get. Full details are available on each tier:
More Tik Tik: The more money I make on patreon, the more words I write for Tik Tik each month!
Early access to stories: Tik Tik stories are posted here on Patreon one month before SoFurry. I also write Patron bonus stories that I will slowly make available to the public, but there is a huge backlog. If you want to see those stories now, give at 1 dollar or more today.
Discord Patreon channel access: Get a shiny color and access to patron-exclusive channels to access your rewards.
Rough Draft Access: I'll post links to my google documents of rough drafts I am working on. Give me feedback or just enjoy the process.
Determine Theme of Bonus Stories: I'll create a poll each month asking what type of story patrons would like to see. At higher levels, you get more votes and you get to add options to the poll.
Become a Producer: For the most generous, you get to determine the direction of the story and direct 2k words of Adventures of Tik Tik per month.
Special Tiers: Sometimes, I'll add special reward tiers for special events. Be on the lookout for these.
COMMISSION INFORMATION

I don't just write
The Adventures of Tik Tik
. I also write stories on commission, with three options available. I accept Paypal payments and charge in increments. You don't pay until I have something to show you.
More information can be found
here
You can see my likes and dislikes 
here
.
ADDITIONAL LINKS
Character List
WARNINGS AND DISCLAIMERS
All characters depicted in my erotic stories are over the age of 18.
Because of the ever-changing  high output, I cannot go back and change every last story I've made. Please understand that would be a monumental undertaking.
Please, if you find a term that I use offensive, please let me know, and I'll refrain from using it in the future.
$141.58 of $150
per month
Adventures of Tik Tik  is now 6000 words per month
4 of 12
Become a patron to
Unlock 476 exclusive posts
Connect via private message
How it works
Get started in 2 minutes