Select a membership level
INITIATE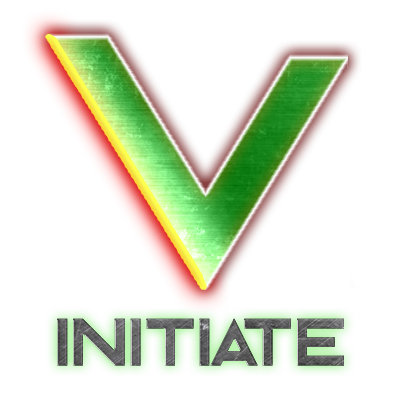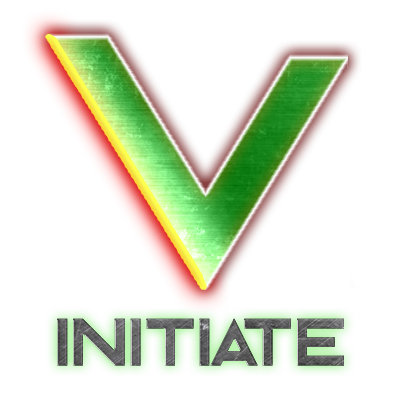 All rewards from previous tiers
Obtain a special, Supporter Role on our Discord server
Receive access to the supporters-club channel on our Discord server
Developer Builds (Pre-Alpha)
DISCIPLE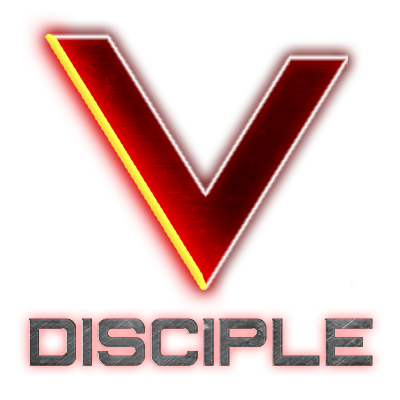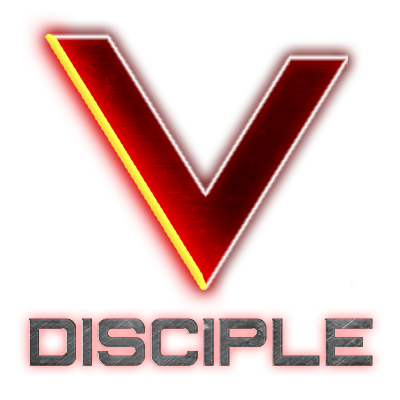 All rewards from previous tiers
Final Game (on release)
Your name will be added to the Credits section of the game
About TIMENUDGE STUDIOS
Vertex
is a third and first person multiplayer fighting game set in a grim world.
Heavily inspired by the Jedi Knight series of games, it offers a deep and responsive combat system.
Vertex allows players to engage in a variety of stances and moves while having the freedom to perform acrobatics and special powers against other players.
Featuring ranged and melee combat, it delivers a fresh, unique style of game play.
Players will be able to choose and customize their character in the game, fighting for one of two factions.
Vertex will feature extensive modding support, enabling players to create their own content for the game using Unreal Engine 4.
How it works
Get started in 2 minutes