Tim Richards: Travel Writer
Tim Richards: Travel Writer
creating lively posts about travel
Tim Richards: Travel Writer
Select a membership level
Platform 1 Patron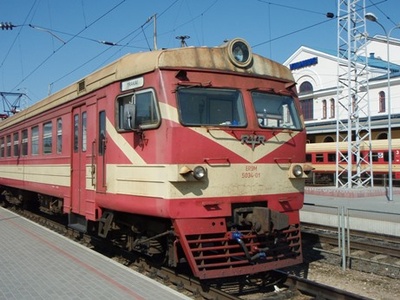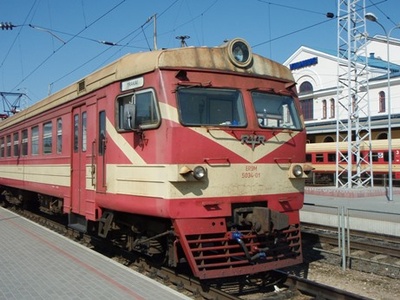 Each week patrons will have access to three posts. Firstly, I'll publish an Express post relating to the wonderful world of travel - either a piece about a destination visited on my travels, or an opinion piece about the challenges and trends of travel. With the occasional rant! Exclusive to patrons for one month.
I'll also publish a weekly Dateline post that reflects on what's happening where I am at that moment - whether it's in Melbourne, elsewhere in Australia, or overseas. Exclusive to patrons for one month (though occasionally I'll shorten this period if the topic is of a particularly timely nature).

Image of the Week. In addition the the main Express post and Dateline post, you'll have access to an image I've taken, either that week in Melbourne or at some point on my travels - with a mini-essay containing some written reflections on what the image meant to me and what was going on when I took it. Exclusive to patrons for one month.
All patrons also gain access to free downloads of three ebooks which contain articles of mine about the UK & Ireland; Poland; and rail travel. They would normally retail online at $2.99 each, but for my marvellous patrons they're free!
First Class Patron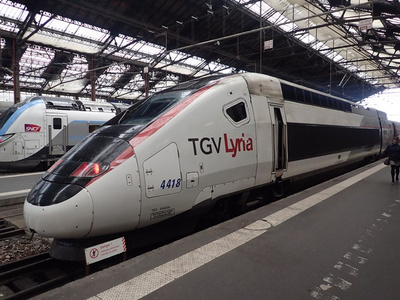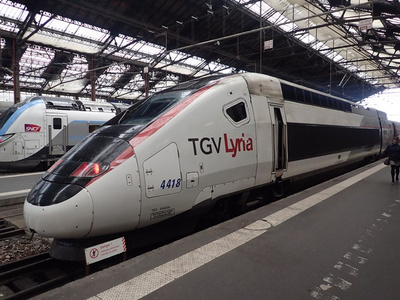 Exclusive content: First Class patrons will receive a Month in Review post that reflects on each month gone by and what I experienced in travel - along with reflections of newsworthy travel developments in that time.
Personalised postcard: At the end of each calendar year I'll send each First Class patron a postcard with greetings for the coming New Year, created from one of my travel photos via the TouchNote app.
And everything in the previous tier.
Sleeper Berth Patron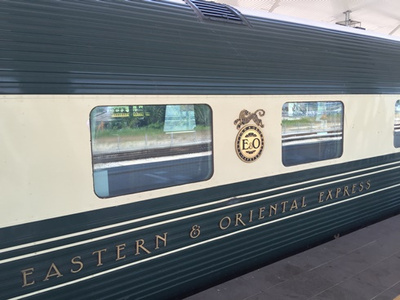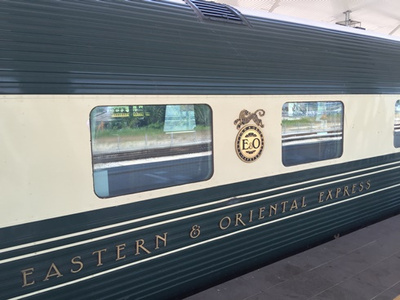 Two Hours of a Travel Writer's Time. After being a Sleeper Berth patron for twelve consecutive months, you can claim two hours of my time for something related to my travel writer skill set - we could hang out together and talk travel, I could take you on a Melbourne walking tour, I could write you an exclusive travel article, or publish a post about your travels, or anything else we can decide on after discussion. Renews every twelve months of consecutive patronage. Exclusive to Sleeper Berth patrons.
And everything in the previous tiers.
About Tim Richards: Travel Writer
By becoming a patron, you'll instantly unlock access to 42 exclusive posts
By becoming a patron, you'll instantly unlock access to 42 exclusive posts
Recent posts by Tim Richards: Travel Writer