Tina Ngata
is creating a multimedia channel on anti-imperialism & anti-racism
Select a membership level
Pass the pen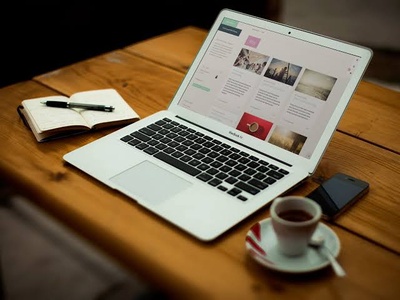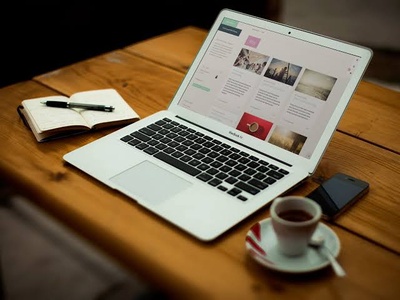 You kinda dig what I have to say and would love to support my work to continue!

This will help with small incidentals like buying a coffee for coffee meetings and late night snacks for recording sessions!
Interact with me on my posts

Exclusive voting power on content through community polls
Pass the mike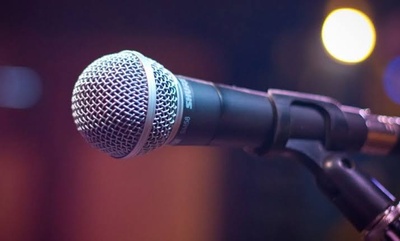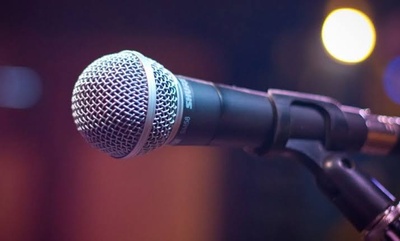 KORERO!!! SAY IT! 

You super dig what I have to say and wanna hear it straight!

This will help with some of the fees associated with creating online content (eg power and internet bills).
Interact with me on my posts

Exclusive voting power on content through community polls

Early access to publications and podcasts
Pass the MEGAPHONE!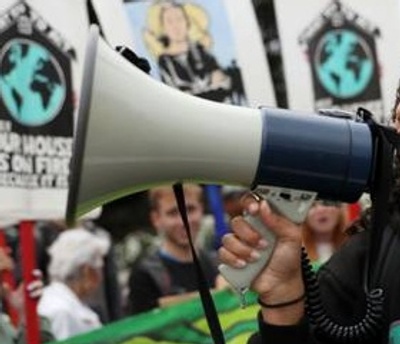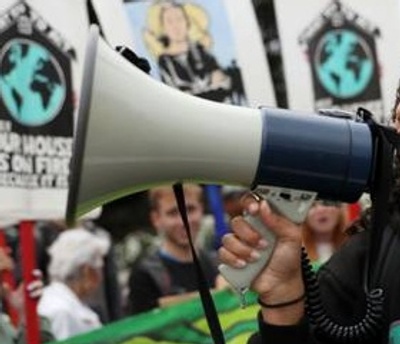 You SUPER support the message getting out to as many as possible! 
This will really help with covering travel costs to attend or deliver events, will help with me compensating others who show up to help, and will generally support me to continue my advocacy for Indigenous and environmental rights!
This will go towards compensating time and resources spent on the MANY different ways I raise my political voice, including: 
travel and accommodation costs to attend or run events
time spent contributing to webinars, interviews, panels etc
costs of quality audio-visual gear
power and internet gear
Interact with me on my posts

Complete media archive access

Exclusive voting power on content through community polls

Early access to publications and podcasts

Fan requests for content on a specific related issue

Digital download of Kia Mau: Resisting Colonial Fictions ebook and audiobook
About Tina Ngata
Kia Ora! Welcome to my patreon page where you can choose from a buffet of options on content about Indigenous rights, colonialism, imperialism, racism and Indigenous excellence in environmental care. I previously blogged under "The Non-Plastic Māori".

A little bit about me and why I've put this page together:
I am a Ngāti Porou woman, mother of two young girls, partner, Aunty and an author/scholar/researcher living in my ancestral homelands in Aotearoa (New Zealand). It was always my dream to be living on my land, with my children, continuing the legacy of my ancestors. That sounds like a pretty reasonable low key goal doesn't it?

Except it does take a lot of effort to do that. A mentor of mine once taught me, very early on in the piece - that true sovereignty is never about the individual. I am only free when my people are free with me. For Indigenous peoples, and in fact for Black, Indigenous, and People of Colour - Freedom comes at a great cost. More often than not, we are paying for other people's economic liberty with our own wellbeing, with the wellbeing of our lands and our waters - or literally, with our freedom from being locked behind bars.

And so while I am very thankful to have a paying job, the cost of pursuing freedom for my own people and the broader communities I belong to (Indigenous communities, marginalised communities) - means I am constantly working on liberation through writing book chapters, writing articles, running workshops, political art exhibitions or events, engaging with media, blogging, vlogging, mutual support groups, writing funding applications, advising on committees for climate change, for post covid recovery, and for freshwater care. It is, pretty much, a whole nother full time job to raise ones political voice in pursuit of justice and liberation.

That's not including local community projects, and of course what should be the most important of jobs being a good Māmā/partner/Aunty.

So it's a lot of work, for sure. But it is work borne of love for my people, land and waters. It's also necessary work if I want my children to receive the legacy of their ancestors, and pass that legacy on to their children. It's necessary to raise our political voices, right now, for the wellbeing of our planet, for the liberation of marginalised peoples, for a better future. In particular right now there are multiple demands on brown time while people come to terms with ideas of white supremacy, colonialism, and racism. I'm getting a lot of these requests, not least because I have published on white supremacy and imperialism through my book "Kia Mau: Resisting Colonial Fictions". It's important work, but also - it gets tricky providing this material to people without encouraging the problem of entitlement to brown energy.

So I've put this page together as a space for people to access both archived and new material on these issues, and be able to compensate for its continued creation. Funds will go towards compensation for assistants, event costs, help to fund travel when necessary (I live three hours away from the closest urban center), and generally assist with the many tasks of resisting colonial fictions.



By becoming a patron, you'll instantly unlock access to 125 exclusive posts
By becoming a patron, you'll instantly unlock access to 125 exclusive posts
Recent posts by Tina Ngata
How it works
Get started in 2 minutes