Tiny Sessions
is creating A community for tiny space owners, adventurers and our story
Select a membership level
Sunrise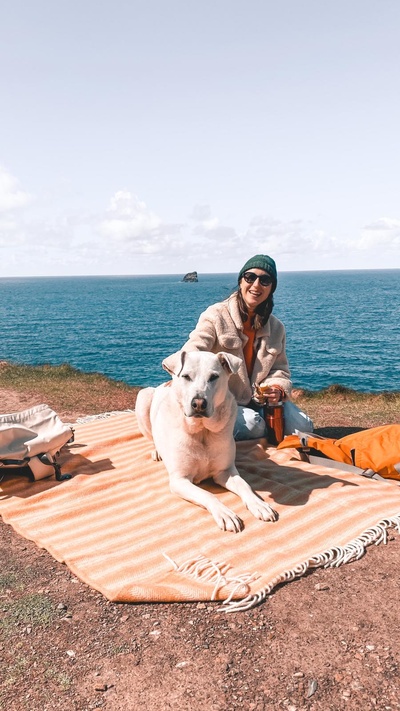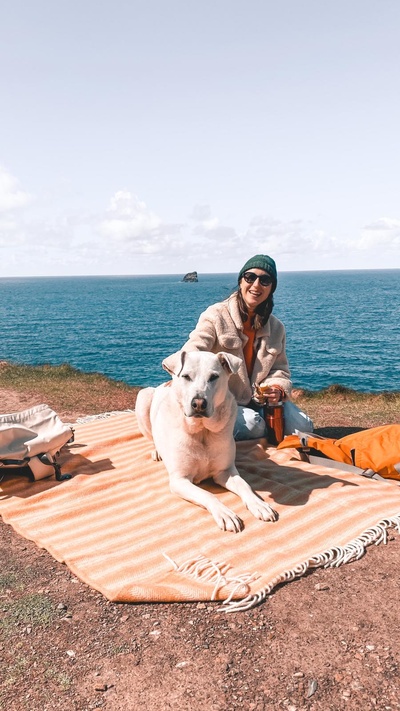 Official Patron only feed lets you have access to extra content.

The sunrise tier lets you get early access to these incredible and varied conversations from owners of all kinds of tiny spaces. Including access to video episodes from some of our guests letting you step right into the conversation.

You might be renovating yourself, needing inspiration or just love tiny spaces and need tips to refresh yours.

You can start and stop as you wish and I can not wait to show you this beautiful collection of ordinary people doing extraordinary things from every background, walk of life and side of the world.

By subscribing you'll know you're helping me to create amazing bonus content. That's the biggest reward, right, imagine me doing a little happy dance as you make a bespoke solo businesswomen create a real community for you !

There is something for everyone.

Thank-you for becoming a part of this community !

Photography by @ourcornishadventure 

Daylight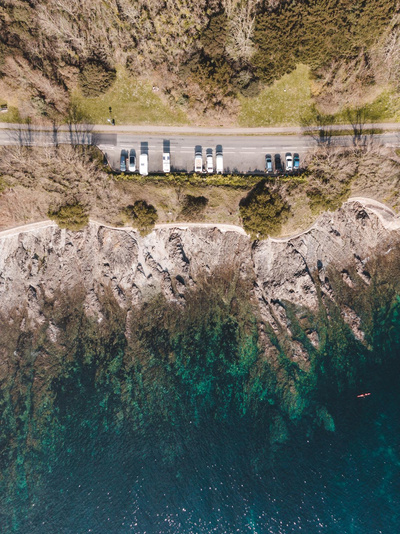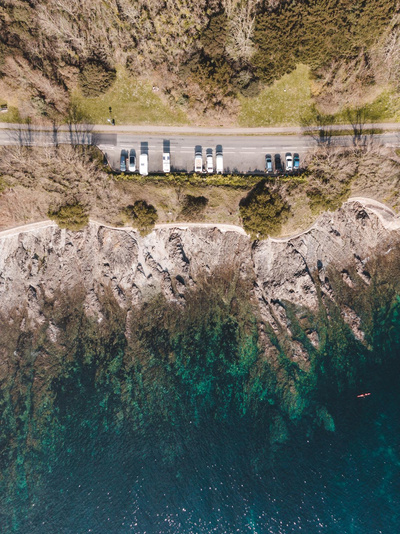 Official Patron only feed lets you have access to extra content.

Including the Sunrise tiers exclusive access you also get to enjoy video tours of my guests spaces. A perfect way to get inspired. Letting you see a space and gain ideas and walk through a space will allow you to get a feel of what this lifestyle is like.

You might be renovating yourself, needing inspiration or just love tiny spaces and need tips to refresh yours.

You can start and stop as you wish and I can not wait to show you this beautiful collection of ordinary people doing extraordinary things from every background, walk of life and side of the world.

By subscribing you'll know you're helping me to create amazing bonus content. That's the biggest reward, right, imagine me doing a little happy dance as you make a bespoke solo businesswomen create a real community for you !

There is something for everyone.

Thank-you for becoming a part of this community !

Photography by @ourcornishadventure
Sunset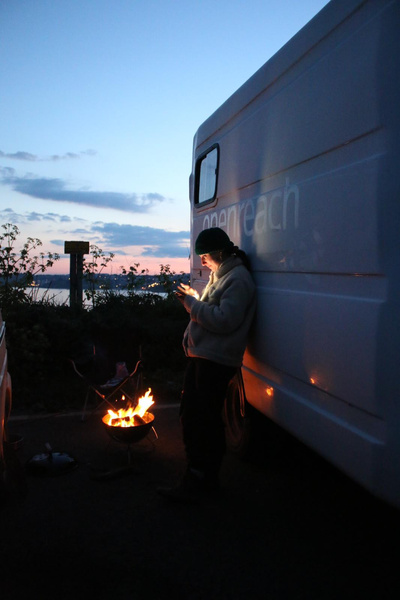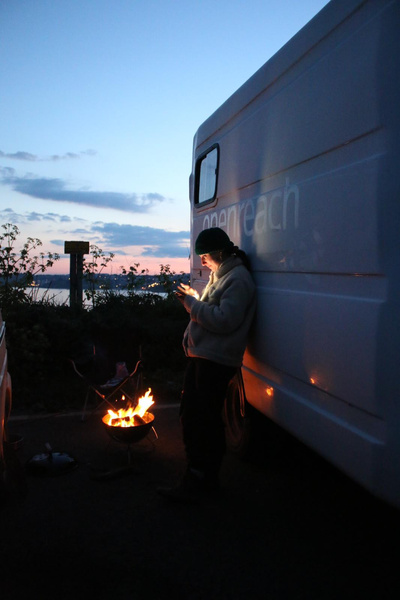 Official Patron only feed lets you have access to extra content. 

The Sunset tier is packed with exclusive content to inspire, give ideas and support your journey from before, during and after a build or simply a love of the outdoors. Including recipe cards in Scandinavian and outdoor cooking to keep life on the road or a travel trip fun for all with ease. 

And a very exclusive discount on the Tiny Gatherings Event coming very soon. You only get this discount if you are signed up to this tier. 

You might be renovating yourself, needing inspiration or just love tiny spaces and need tips to refresh yours.

You can start and stop as you wish and I can not wait to show you this beautiful collection of ordinary people doing extraordinary things from every background, walk of life and side of the world.

By subscribing you'll know you're helping me to create amazing bonus content. That's the biggest reward, right, imagine me doing a little happy dance as you make a bespoke solo businesswomen create a real community for you !

There is something for everyone.

Thank-you for becoming a part of this community !

Photography by @ourcornishadventure
Scandinavian Recipe for your space

Guest Q&A - via video or downloadable content

50% off your Tiny Gatherings Event Ticket for 1 Adult per full years membership
About Tiny Sessions
Hi there! I am Nicole the Founder of Stitcha,
If you have arrived here at our Patreon page then the chances are you already know about Stitcha and you have seen our amazing website 
HERE
For those who haven't heard of Stitcha :
Who is Stitcha ?
Stitcha is the hub of the 
Tiny Sessions Podcast
, built before the Ex BT Openworld Worshop Ford Transit Van. The 
Tiny Sessions podcast
is a space for everyone and all tiny spaces. 
This 
Podcast
has become one of the few podcasts in its genre to feature specifically owners of small, alternative spaces. Owners of Vans and buses. To the water with Narrowboats and Barges. From Cabins, and Tiny Houses to the skies with Treehouses.
Every guest has their own unique story. I speak with solo living guests, couples and families. Guests from the United Kingdom, Sweden, USA and more.
Bringing together a community of like minded people with a shared drive for the passion to live or travel in an alternative way. 
Amongst our guests are also carefully selected tiny space owners where you can experience staying within their small space. Hearing these discussions gives you a great insight into what it is like having a taster of such a wonderful space.
Often we talk about building budgets, saftey and storage tips and ideas.
But educational topics will occur including health topics such as Dyslexia, ADHD and Endometriosis to name a few.
About me personally, who are you ?
I am a 30 year old caring and fun loving lady who is passionate about tiny spaces, supporting independents and small businesses and creating a passionate community. I have travelled to over 15 countries but now it is time to carry on these adventures my way in the Stitcha showhome. See I have a tiny space too !
I love to hike, see new places and I am always thinking about the next adventure, roadtrippin scandinvia, visiting Hawaii and a locals trip to Cornwall and Scotland.
I am a solo business women and everything earned here helps me juggle this beautiful community alongside making a living with my handmade accessories and curtains.
So how does this all work?
Select the amount that you feel comfortable with contributing every month and patreon will bill you upon signing up, then automatically bill you on the first of every month until you cancel supporting us.
This is your opportunity to join the Tiny House sessions Team! Through Patreon, you have an opportunity to be a part of our journey. By supporting Stitcha here, you'll help me create content that speaks to you.
I can't wait to welcome you to this community and let you be inspired by spaces, adventures and more.
Nicole
Founder of 
stitcha.co.uk
Become a patron to
Unlock 13 exclusive posts
Connect via private message
Recent posts by Tiny Sessions
How it works
Get started in 2 minutes