Tipsy Pixel
is creating Digital art and plenty of education on how to do all of that.
Select a membership level
Student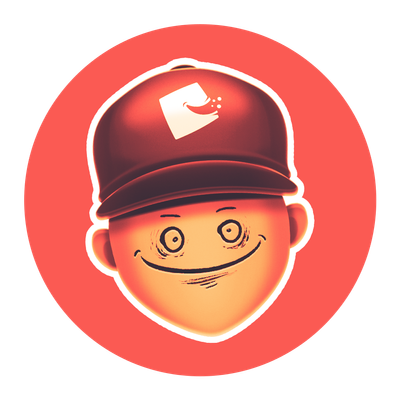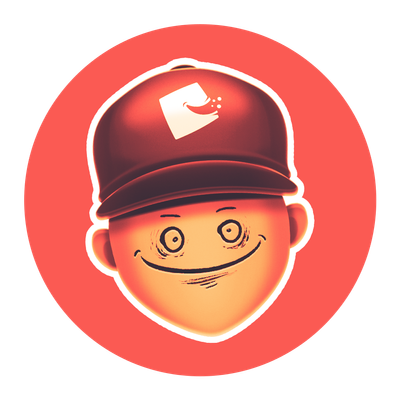 You like what I do, if you want to support me and my work, become my student from afar and gaze at my knowledge and wisdom haha.

- I will basically share source files and what not here, I have some ideas for games and fun things to try out. But mostly this is to show support and just making me feel indebted to you and then I have to make good shit!
- and a Discord server and stuff like that.

Source Files & Interesting Things.

Maybe something else I don't know haha
About Tipsy Pixel
Initially this page was called Vessel of Creation, it's a side project of mine I kinda dropped a year ago. The idea there was to just make cool stuff and document the process. With work at the time it was very hard to work on all things that I wanted to make, now since I decided to go back to full-time teaching and mentoring, it made sense to merge the two things. I will leave the old content here to stay, but I will pick up and continue my initial Big Piece some time in the future.
Tipsy Pixel
is my mentorship program that started back in 2015, it brings a laid-back relaxed approach to education. An inprov, 1 on 1 experience bottled into individual sessions.
You can check the site for all of the info etc //
Tipsy Pixel Site
For my return to full-time teaching I wanted to do something kinda big, I had this Basic Plan that I would always do with my students, over the years I felt it should be just available online for anyone to watch and just start learning and doing stuff.
Now that's that done and live finally, I kinda want to continue creating videos, and basically make interesting educational content, based on design, art and video games.
Maybe livestreams, a discord community and all that pizzaz, here you could show your support for me and my work, and I can keep on sharing the knowledge and just make you laugh from time to time!
That's a nice number haha, basically if that ever happens I can just switch from teaching 1 on 1, and just basically keep making videos for everyone to learn from.

1 of 1
By becoming a patron, you'll instantly unlock access to 6 exclusive posts
By becoming a patron, you'll instantly unlock access to 6 exclusive posts
Recent posts by Tipsy Pixel
How it works
Get started in 2 minutes