TKYOSAM
is creating videos and advice on living like a bad*ss in Japan
Select a membership level
OFFICIAL TKYO-FAN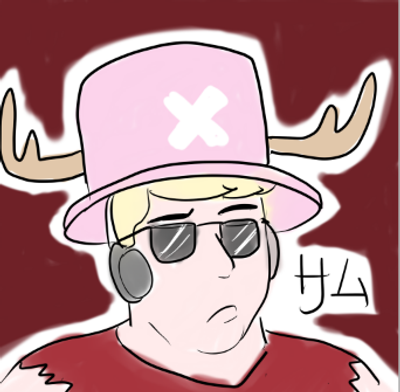 Welcome to Secret Sexy Club my TkyosamFam son. My eternal gratitude and your name on a wall in my future Japanese house. 
Your name in the scrolling credits of the vlog 
Includes Discord benefits
ATMOSPHERIC AWESOMENESS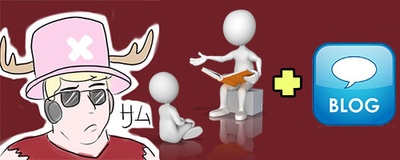 You're
really
amazing - you're officially helping Tkyosam give you original, informative, sexual content for your entertainment. 
SUPER SECRET NEWSLETTER and BLOG
Monthly newsletter, blog, updates, etc.
Scrolling shout out in each Tkyosam Vlog
Occasional video sharing embarrassing stories
Plus all previous rewards
Includes Discord benefits
EVERYTHING UNDER THE SUN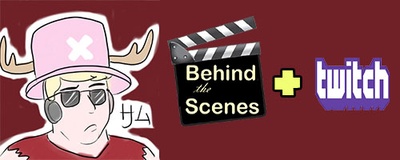 Did you ever wake up in the middle of the night and stare at your ceiling and just think to yourself "...I need more Tkyo?"
PATREON ONLY PODCAST, BEHIND THE SCENES and EARLY ACCESS TO VLOGS
24+ Hour early access to my newest vlog
Podcast (video version)   
Exclusive Tkyosam behind the scenes raw footage clip.  
Plus all previous rewards
Includes Discord benefits
About

                            

 Tkyosam is a YouTuber who started his channel back in 2007 by when he moved to Japan and wanted to share his experiences of Japanese life with his friends back home. His sexy vids are full of randomness to suit all ages and demographics; from vlogs to karaoke vids to lets plays to reaction vids, Tkyo always has something to offer.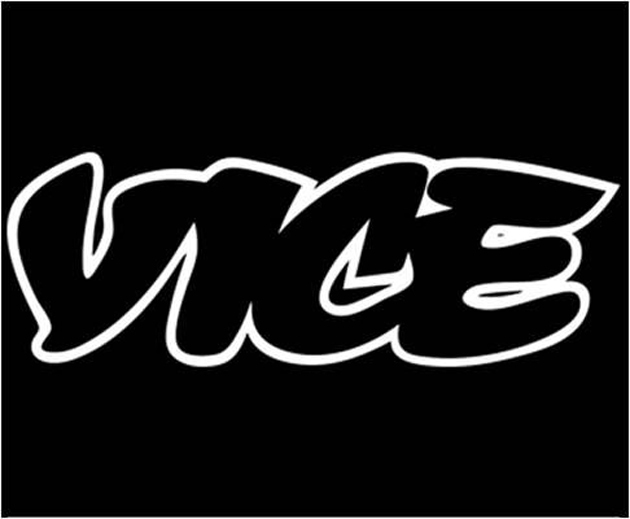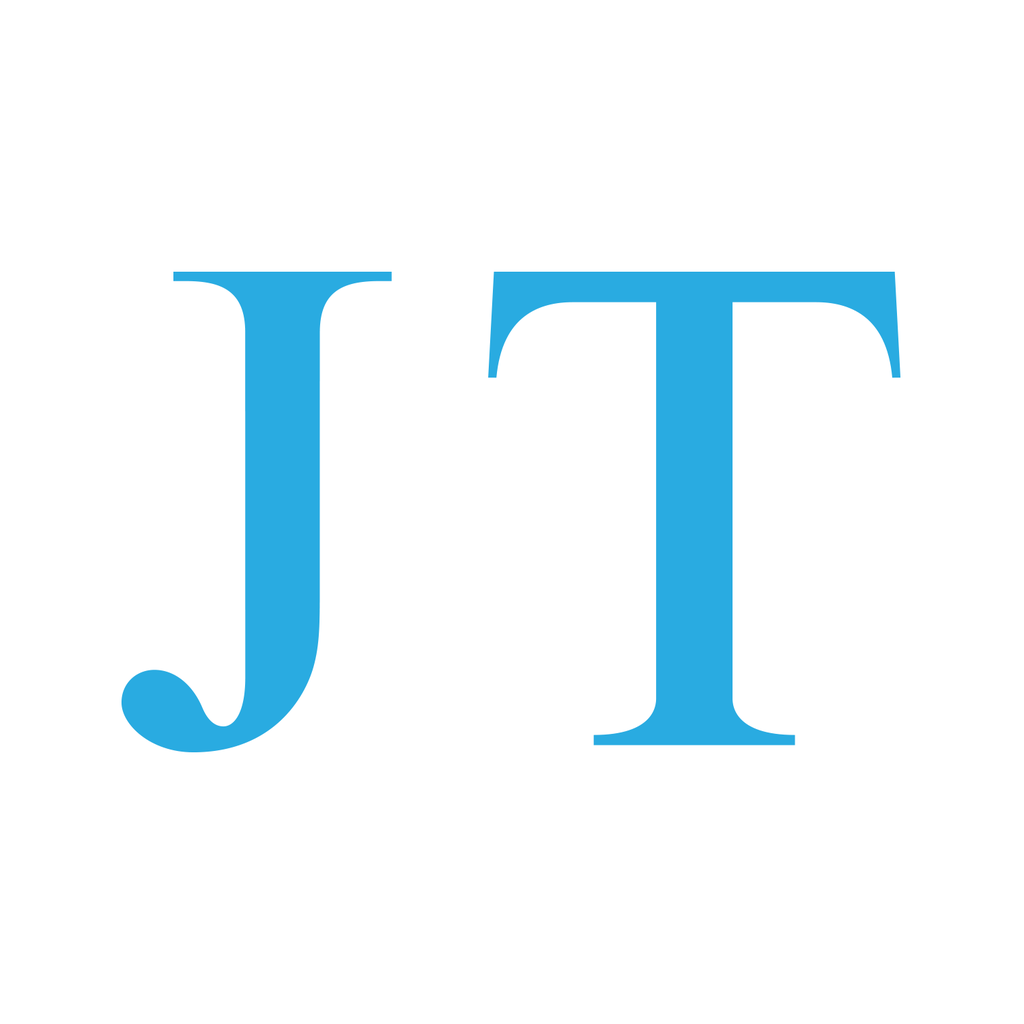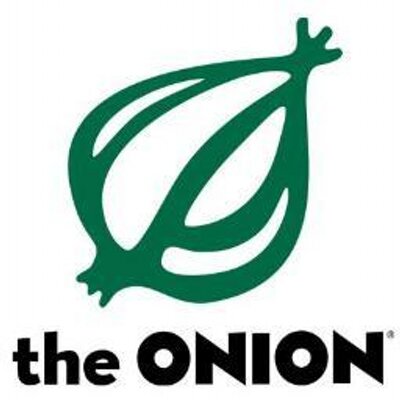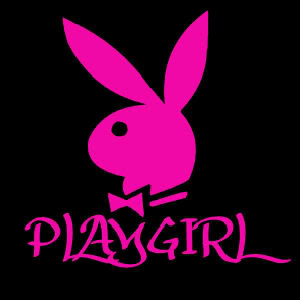 In the 9 years since starting it's grown to over 16,000 subscribers and 2,000,000 views making it one of the most popular YouTube channels about Japan #sarcasm. It's even been featured in various media outlets around the world (is what I'll say some day #eatthepainaway)!
I'm totally writing all this in the third person, as I think it sounds more impressive like The Rock. 

Highly sexual and motivating videos, probably as of this moment over 500+ videos covering all of Tkyosam's experiences.
The main aim of the channel is help people trying to come to Japan and/or simply having an interest in the country from the perspective of a fat asshole who gets laid all the time.  Showing his unique experience of loving Japanese pop as well as historical/cultural side.  To capture the sense of adventure and excitement of living in a country as beautiful and awesome as Japan in high definition video....plus boobs.  Everybody loves boobs.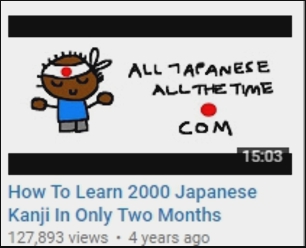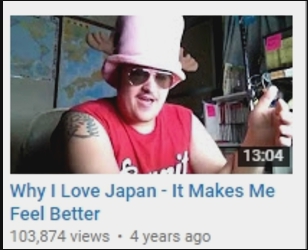 Whether you are trying to learn Japanese, live vicariously in Japan through videos, wanting to move here, looking for advice on living or working here, or simply wanna see funny ass shit.  Then you came to the right place hopefully.
Each video usually takes between 3 - 5 days to produce, from brainstorming to scripting, to filming, to audio recording, to editing, to photoshopping to finally uploading it. This helps to fulfill 3 key points:

1) To give you the most entertaining and informative videos on life in Japan...plus sexual
2) To inspire and encourage people to visit, travel, live and work in Japan.
3) To legalize weed and hookers for a save and fun Japan experience #JokingNotJoking?

I'd love to grow the channel; more videos, more regularly. People are demanding more videos and I really want to create more. However, YouTube ad-revenue isn't sufficient to grow the channel (especially as ad-blockers are more popular than ever - although who can blame people for using them), and I really don't want to become reliant on sponsored content.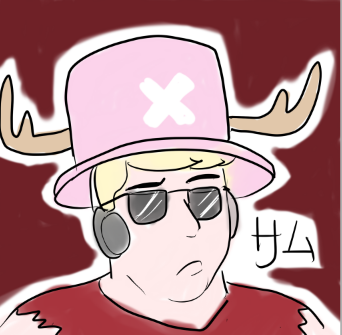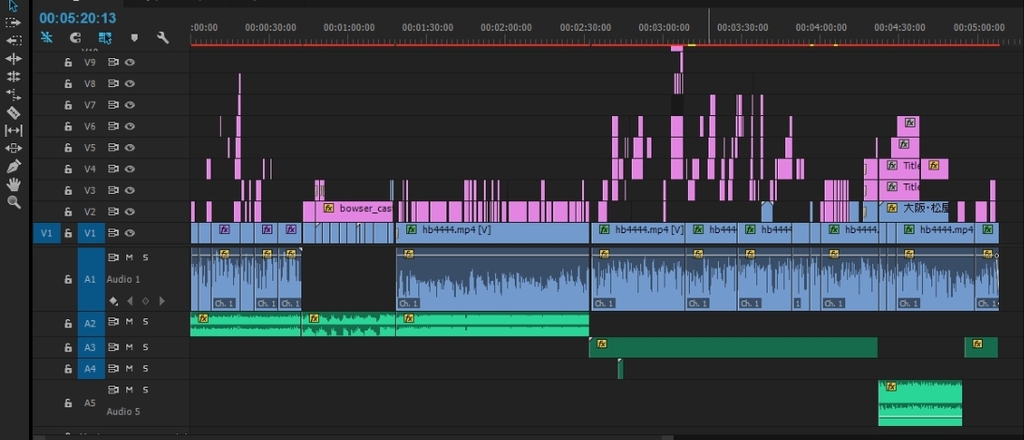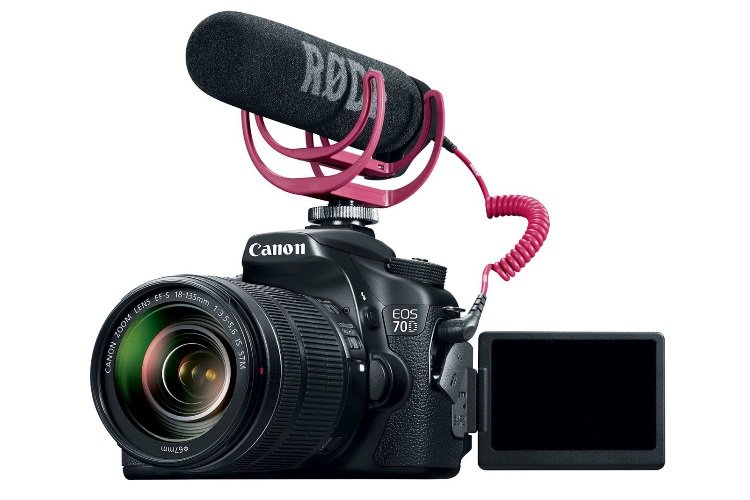 Crowd-funding allows me to be funded by you guys - the awesome mofoz who regularly watch and enjoy the videos - enabling the channel to maintain its creative integrity and sexual identity.

Patreon allows people to fund artists and creators they love more regularly, but with a smaller amount, as opposed to Kickstarter and Indiegogo, which focus on larger scale one-off projects.

Generous supporters can also be rewarded with extra content. Rewards include:
Tkyo Stories: An exclusive monthly series regailing personal experiences and emabrrasing stories from my time in Japan
Ask Tkyosam Live: A monthly live Q&A show answering your questions
Tkyosam Blog: - A weekly article giving you tips/advice on all things Japan
View behind the scenes photos and hear about upcoming projects first
Exclusive clips and content 'unsuitable' for the channel (ok, maybe just extras* lol)
So not only are you helping to grow something you enjoy, but getting extra cool content in return as well!
(NOTE: The full detailed list of rewards can be found on the donation page).
With your help I'll be able to not only continue creating original videos, but expand and grow the channel through more regular video and exciting new projects.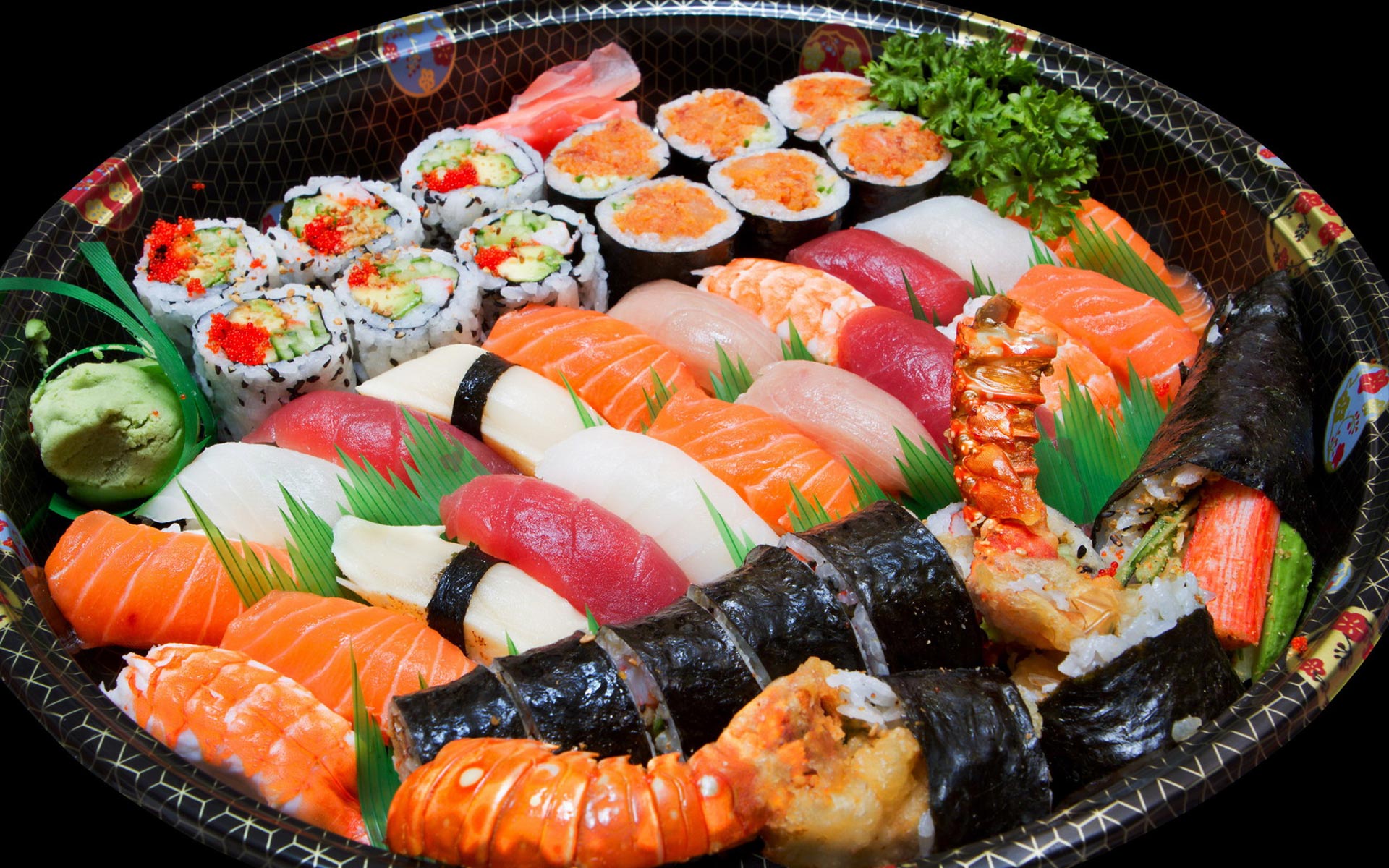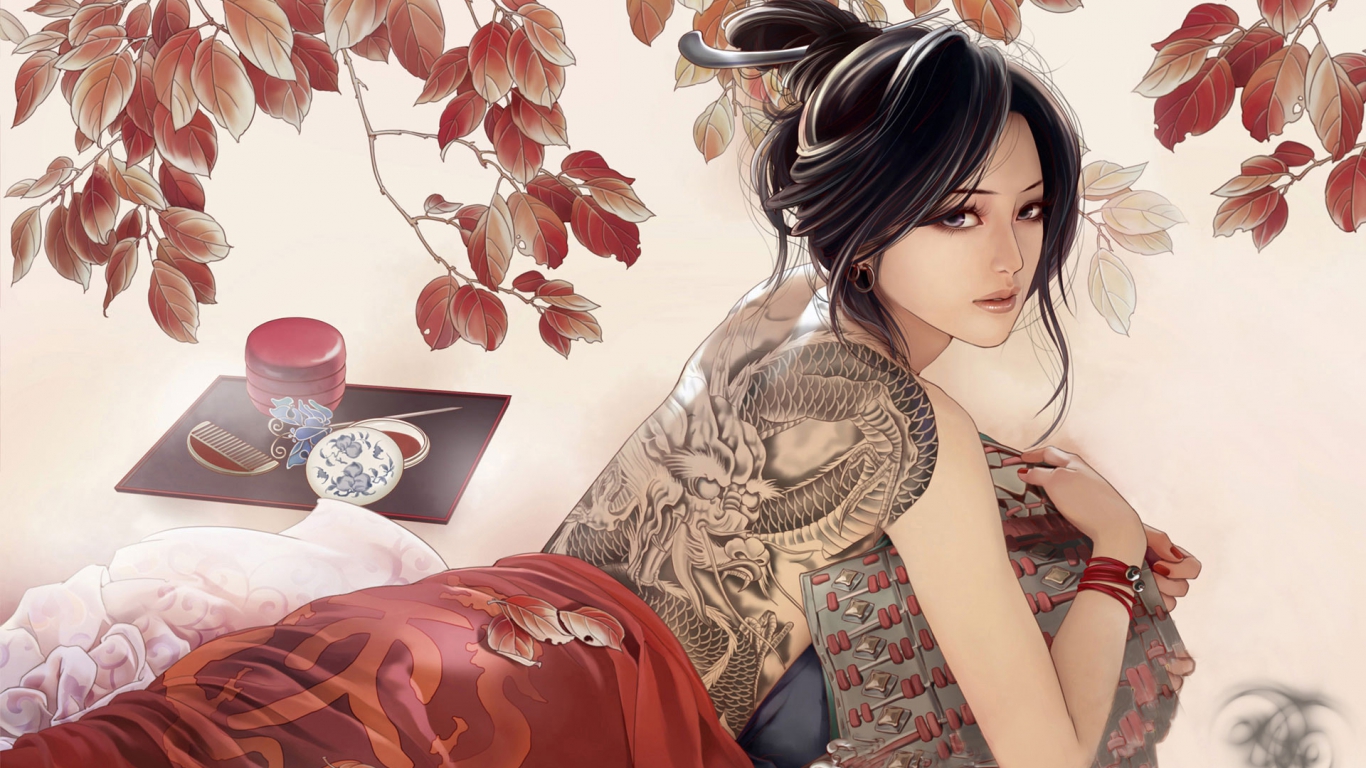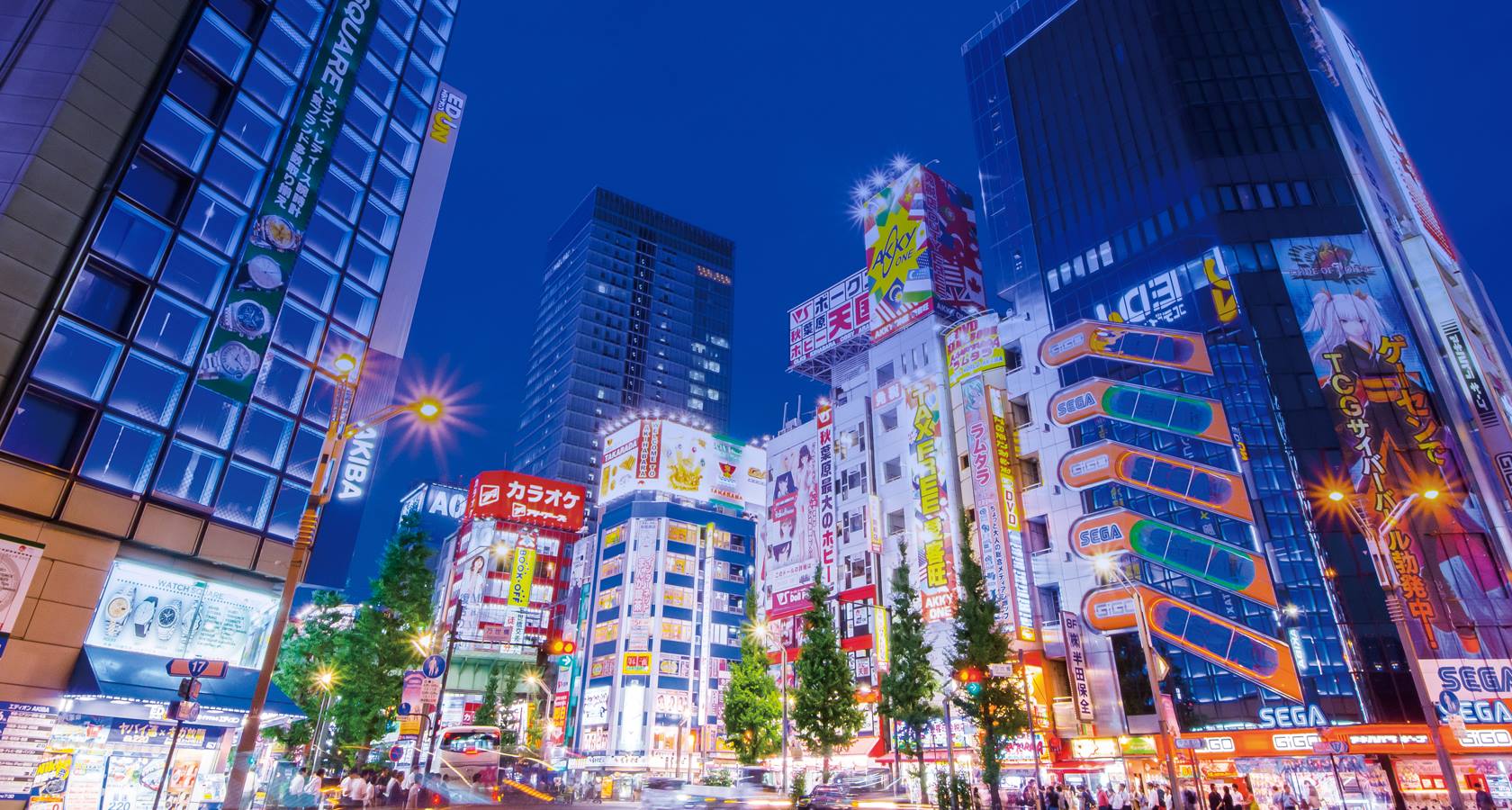 Funds raised through Patreon will be used to produce:
- 4-5 videos to be released every month on the channel
- A dedicated series showing you big documentary style projects about important subjects nobody has yet to talk about on Youtube (once the target is reached)
- A series of videos reviewing Japanese food you need to try
- Travel videos on locations around the country that you want to see (chosen by you)
- Unlimited hot man sex. (May be subject to limitation).
With your help, I can continue creating videos for you, that capture the exciting sexual spirit of discovery and adventure life in Japan brings, long into the future.
And if the channel becomes a powerful global empire, we'll build you a club house in Tokyo, in which you can come and sit and enjoy premium reasonably priced coffee and 80's music. Many thanks for your help and support!
Sam and the all the bros behind the scenes
$475.51 of $500
per month
Releasing TkyosamFam Merch to all you sexy bastards!!!  Bandanas!  Shirts!  Stickers!  Iphone covers, etc.!


3 of 9
Become a patron to
Unlock 479 exclusive posts
Connect via private message