Toluwanimi Obiwole
artwork, scholarship , erotic medicine
Select a membership level
Priestess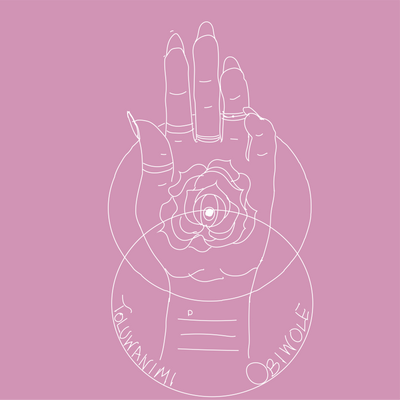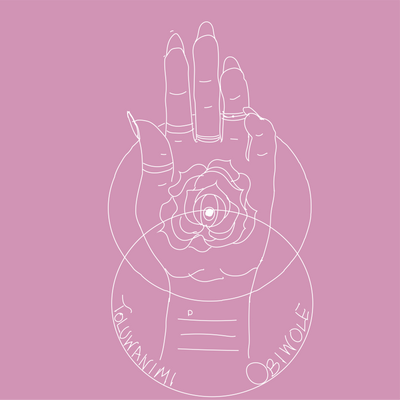 -access to scholarly essays
 -access to poem archive
-access to erotic stories 
Seductress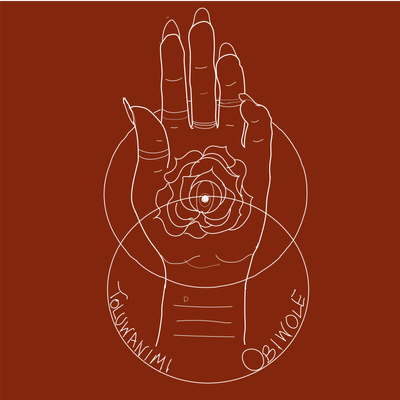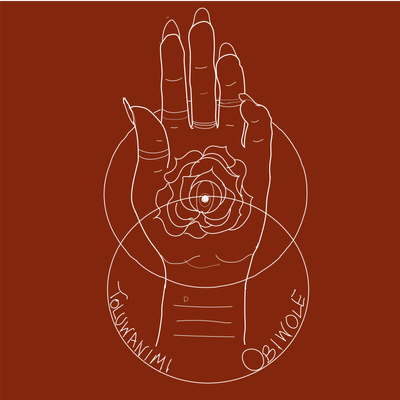 -access to erotic stories 
-access to Erotic as Power workshops and writing guides 
-access to scholarly essays 


About Toluwanimi Obiwole
Blessings, 

My name is Toluwanimi Obiwole, I am an artist, scholar, medicine womxn, and consultant.  I am a disruptor. I create illustrations, photo images, paintings, and sonic and performance experiences that disrupt traditional ideas of indigenous identity, sensuality, black sexuality and intimacy. Everything I create is medicine for myself, and what a blessing for you to co-experience.

Here, I share my thoughts and medicine through: artwork, scholarly writing, poetry, sensual literature readings, group and 1-on-1 intimacy guidance, tarot readings, intuitive divination, creative healing workshops, video and audio recordings, and affirmations. 

By becoming a patron you gain exclusive, uncensored access to my content, updates, and more while supporting me to make sure I can continue making it. 

TENDERVICIOUS: is the name of my creative company and the zine I am producing. 

My content will cover: 

-- Afro-Eroticism and the use of the Erotic as power
-- Erotic storytelling 
-- Erotic approaches to illustration 
-- Erotic rituals & the connection between spirituality and erotic power
-- Afrofuturist and Afropresentist approaches to sex and intimacy 
-- Divination for daily life 
-- Indigenous West African modalities of intimacy
-- Somatic approaches to sex and the sensual body 
-- Sensual meditation 
-- much more 


All artwork, writing, and audio is my own unless explicitly stated. 


Become a patron to
Connect via private message
Recent posts by Toluwanimi Obiwole