Tom Sabo aka Pip Ninja
Trading Online and building a community to prosper together
Select a membership level
Live Trading Room Every Day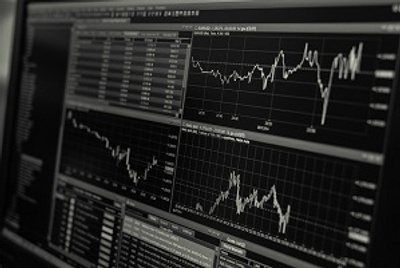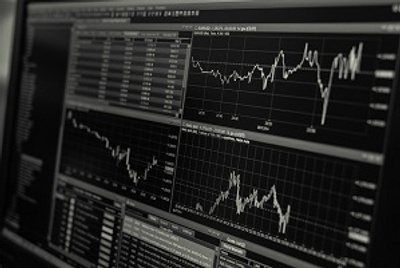 Live trading in London session with Private Stream:
Every day from 2 AM to 5 AM EST
Also going live in New York AM session:
Every day from 7 AM to 11 AM EST
Weekly and/or daily market analysis shared with members only!
All trades are taken in the live stream and are transparently logged into the stats page!
Stream links are shared every morning with members.
Access To Recorded Live Sessions
About Tom Sabo aka Pip Ninja
Recent posts by Tom Sabo aka Pip Ninja