CL
is creating silence, voltage & rupture between sentences
Select a membership level
Official Patron
Your money buys CL a coffee
Exclusive content (blog, creative writings, photography, film notes, etc)
All-access Patron
Your money buys CL a meal or a movie ticket
"Official Patron" benefits, plus:
Autographed copy: any of CL's books (while stock lasts)
VIP Patron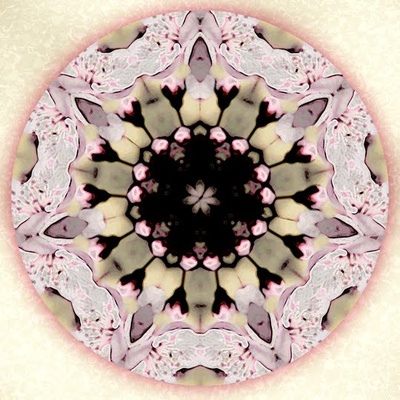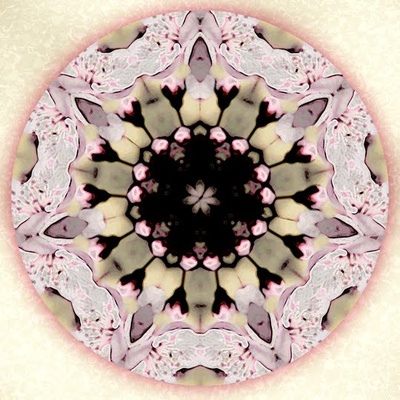 You help CL pay some bills, or a book or two

"All Access Patron" benefits, plus:
Early access to drafts & work in progress
About CL
感謝大家幫助,希望寫作可以不再受「文化工業」的生產速度與制式要求束綁,或因「文學場域」的人情貸償、門戶與階梯而失落棄廢。回答寫作的要求,望能放任自流,也希望寫作與生活,不再總是顧此失彼、互斥而延沓。蘊釀到完成下一本「書」或經驗人生的各種可能,可長可短的時光,彼此陪伴。

CL is the author of Porcelain (1999), A Room Without Myself (2008), Days We Cross (2020). Winner of Hong Kong Book Prize and the Hong Kong Biennial Award for Chinese Literature, Honorary Fellow of International Writing Program at Iowa University. He needs your support to survive this city where creative work doesn't always bring enough income. He wants to write and create more freely, without being subjugated by the cultural industry's hectic speed and requirements, or the literary field's walls and hierarchies. He hopes to have your company in the indefinite time to finish the next book, and to realize other possibilities life offers along the way.


This is roughly a month's salary for teaching a 2-credit course at a local "prestigious university"

2 of 3
By becoming a patron, you'll instantly unlock access to 38 exclusive posts
By becoming a patron, you'll instantly unlock access to 38 exclusive posts
How it works
Get started in 2 minutes