Tone Poems and Nightmare Fuel
is creating Flash horror fiction and graphic novels.
Select a membership level
Night of the living dead
You are a slow zombie, you are still a clear and present danger but if I see you from a distance I can run away. We will be providing recurring exclusive content, check out our unpublished stories, and behind the scenes! Sit back relax and be prepared to have your hair blown back!
Access to archive of unreleased content

Patron-only access to behind-the-scenes content
28 days later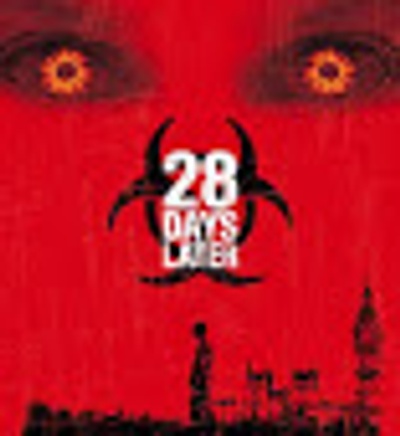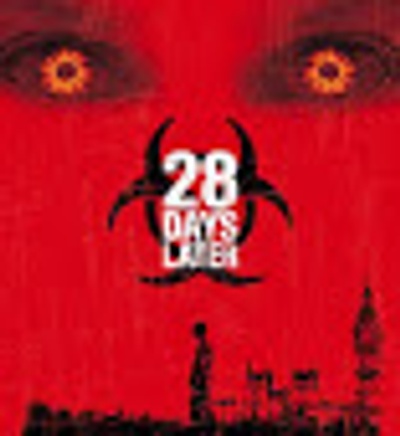 You are a rage zombie, you move way too fast! You will be able to see into our process for creating stories with our behind the scenes content. I will live stream with my loyal patrons, connecting with all of you, answering questions, and seeing what I can offer. With a sneak peek I'll let you know what's coming down the pike. You'll get the baked bread straight out the oven. You will also have voting rights on what I work on next.
Patron-only access to behind-the-scenes content

A sneak peek into new shows and content
World War Z
You are an uncontrollable zombie, humanity will go extinct! Ask me anything once a year. You have voting rights on the stories I tell. Behind the scenes content! Unreleased content! Patron-only content! Don't forget the live streams!
Access to archive of unreleased content

Patron-only access to behind-the-scenes content

A sneak peek into new shows and content
About Tone Poems and Nightmare Fuel
What is Tone Poems and Nightmare fuel? It's a blog on WordPress. It's a genre page on Facebook. Tone Poems and Nightmare fuel is about storytelling and that's what we will do here. All work created on this platform will be exclusive to Patreon. Think of us as a modern-day Grimms book of fairy tales with a horror edge. Think of us as the contemporary Twilight Zone in less than a hundred words.

I had an idea to produce horror stories daily and I didn't know if it was possible. I met David Pucsek, I asked him to produce a story. I gave him the briefest of outlines and what he brought back was nothing short of amazing. I realized then that this was viable. This story was our first. Hide and Seek with the Devil. The aforementioned WordPress blog has over 60 stories now, not including the stories by independent contributors. I will be your curator, I will guide all stories from inception to completion if I am not writing them myself. I am passionate about storytelling, I will be the key master to ensure that each story pops.

As patrons, you can expect a continuous output of horror and genre storytelling, mixed in with heart. I will name characters in stories after you, kill you off if you so desire. You will be able to pitch me ideas. I may not use all of them, fair warning. I have a responsibility to give you a continuous satisfying experience. Join us on this journey!

I have an ambitious outlook for this Patreon page. So I will just be upfront about it.

First, we will become a publisher creating books of short stories that only our members will be able to access.

Second, we will develop those stories into a graphic novel form and again the content will be exclusive to Patreon. If we so desire we will be able to create a longer-form story to create a cohesive longer story.

Third, we will turn some of these projects into short films which will be exclusive as well. I studied film in college, I have a number of friends in the industry so we will create a good product from the funds you supply.

If any projects are created from WordPress stories. This would be considered outside of Patreon however I don't think you will care. Due to the exclusive content inside Patreon. I intend to begin with three stories a week. I look forward to meeting you all.

However vast the darkness, we must supply our own light.

-Stanley Kubrick



By becoming a patron, you'll instantly unlock access to 6 exclusive posts
By becoming a patron, you'll instantly unlock access to 6 exclusive posts
Recent posts by Tone Poems and Nightmare Fuel
How it works
Get started in 2 minutes