Tony Lucca
is creating The Charge
Select a membership level
"In The Stream"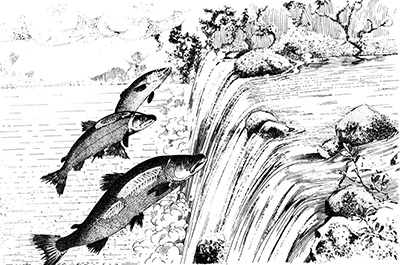 access to Tony's Patreon stream: receive public and exclusive updates, videos and mp3s. (and a virtual high 5, of course!)
"Stop, Collaborate and Listen"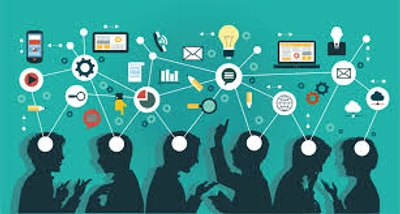 ($1 +) participate, help shape content (i.e. 21 Questions, Songwriting 101, Behind-the-Music voting, etc.) including The Charge Spotify Collaborative Playlist! receive invites to Tony's VIP Patrons-Only Pre-Show "Hangs" while Tony's on the road! (good for you + a guest!)
Secret (iScream) Social!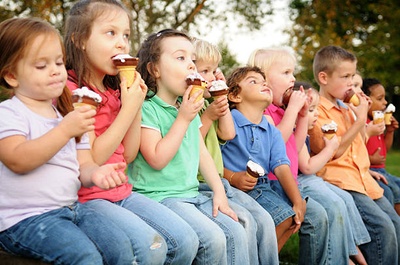 ($1 - $5 +) join fellow Patrons in The Charge Secret Facebook Group (requires Facebook log-in email address)
About
hi. I'm Tony Lucca, Nashville-based singer/songwriter and touring artist. I've been making records for quite some time, touring about as long, been on the internet since way before… myspace? it's been a long road. an amazing road and one I simply would not have been able to travel without the dedicated and loyal support of my fans. over the years I've tried various ways of staying engaged with them. of course social media has made that much easier at times, and well, not so easy other times. suffice it to say, it's a crowded field these days.
however, for the past 5 years, I've been curating a whole new caliber of artist-to-fan engagement through Patreon. I'm sure most of you have heard of Patreon by now but in a nutshell, Patreon is a membership platform where fans can support their favorite artists and creators directly by becoming actual Patrons of their work. for me, it's been a place to connect and even collaborate with my fans. becoming a Patreon content creator is easily one of the coolest, smartest and fun things I've ever decided to do as an artist. through Patreon, I created a monthly video series called the Duty-Free Rock Star Extravaganza, covering everything from the songwriting process to the grind of an album cycle, I've taken fans directly into the studio, onto the stage, into the green room, you name it. we've maintained on on-going series of Q&As wherein I reach out to my Patrons for questions and I answer them in turn along with a quick shout out to each patron within the videos themselves. in exchange for their patronage, my fans have been given countless exclusive video and mp3 files, backstage access, free admission to shows and plenty more.
now, after 5 years, I've decided to take things up a notch, or two or three.
what was the Duty-Free Rock Star Extravaganza (or DFRSE for short) has now been renamed
"The Charge"
. stepping beyond merely posting a few videos each month, I've retooled the rewards structure to include a whole new list of things to help strengthen the artist-to-fan connection and ultimately create more value for those willing to support me and my work, or more aptly put, join The Charge. depending on your budget, you can choose to get in on the VIP preshow Patron Hangs, become a content collaborator including getting in on the newly added Patrons-Only Spotify collaborative playlist. you can choose to join my private Facebook group, opt to receive monthly post cards, quarterly merch items, discounts to upcoming Crowdcasts, free admission to shows or go all in and receive monthly face time or Skype calls. you simply choose the reward level at which you can afford to support each month and then keep an eye on your inbox for all the posts, updates and goodies coming your way. I'll even give you a link to download my 1997 debut album, So Satisfied just for becoming a Patron.
as well, on behalf of The Charge, I will be donating a portion of each month's earnings to an amazing organization called 
charity: water
. I think we can all get behind the idea of clean water for people in need.  
so please. heed the call. join the Charge! become a Patron. you'll be glad you did. check out some of these videos in the meantime...
I will share my first 2 full-length albums: "Satisfied" and "Strong Words, Softly Spoken" on my Patreon page!  These albums are both out of print and quite rare.
1 of 1
By becoming a patron, you'll instantly unlock access to 248 exclusive posts
By becoming a patron, you'll instantly unlock access to 248 exclusive posts
Recent posts by Tony Lucca
How it works
Get started in 2 minutes