tortagialla
is creating printable patterned papers
About tortagialla
Hello there, my name is Linda and I love to paper craft, art journal and design printables for crafty folks like YOU!
I've joined Patreon to share printables with my supporters. I've posted all kinds of printables for download on my Patreon feed (stationery, collage sheets, coloring pages, etc) but now
I'm focusing solely on patterned papers.
I feel that 12x12" high-resolution PDF patterned paper downloads
are the most versatile for everyone to use. You can print them at home and use for scrapbooking, art journaling, bullet journaling, planner decoration and all kinds of paper crafting projects.
Support me for only $1 a month to get access to ALL downloads. You'll get instant access to everything in the archives as well! 
Every single dollar counts and helps to pay for website hosting, storage, backups and all the technical things required to create and share printables. 
Of course, you can increase your pledge to any amount you see fit - $2, $3, $4, $5, etc... to support my design work even more.
For those who pledge $10, that is the only other reward tier I have for snail mail patrons. Each month, I will send you a physical happy mail letter with little bits and pieces of paper goodness (a surprise every month).
Here's a sampling of the patterned papers that I make and I always welcome requests in the comments and messages.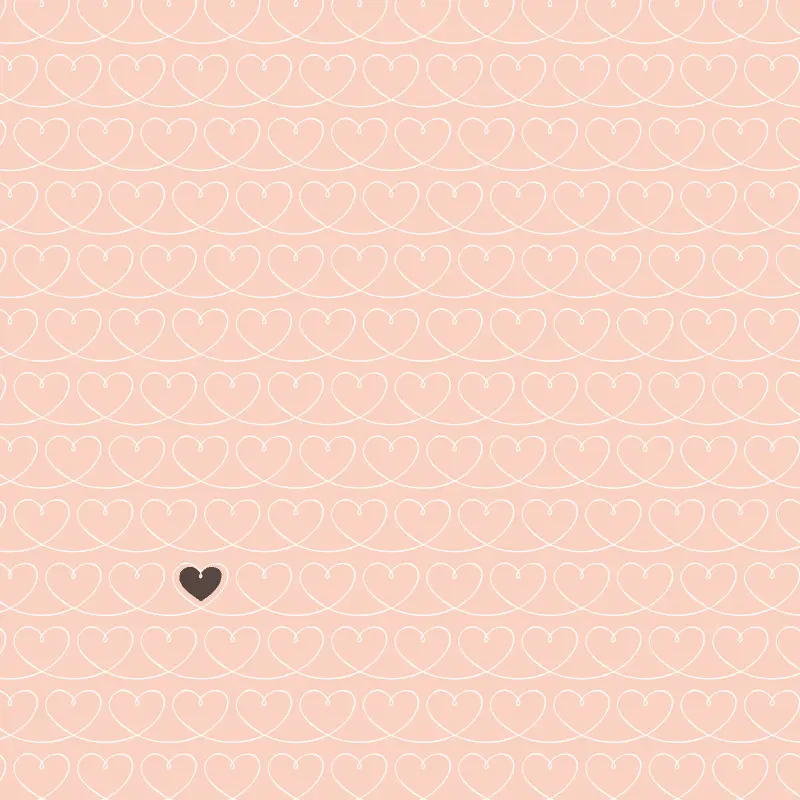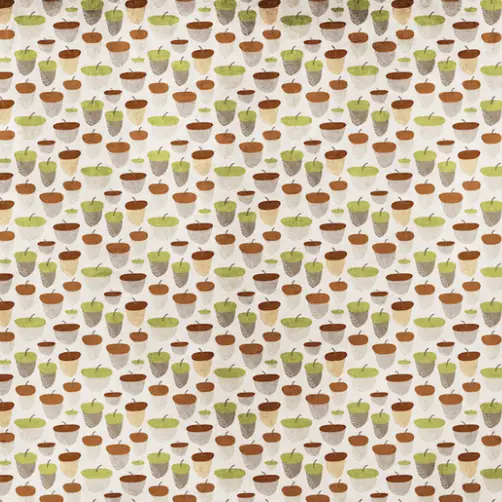 Thank you for your support and happy printing!
Select a membership level
ART PATRON
Get ALL the downloads I post on my patron-exclusive feed (hundreds of printables already posted!)
SNAIL MAIL PAL
Get a monthly happy mail letter from me with artsy crafty inspiration!
Plus my patron-exclusive feed with updates and printable downloads just for patrons!
Videos should be easy with today's technology...
But lighting is always an issue and camera angles are a challenge when you are trying to balance your phone in between stacks of books. My goal is get a lighting kit and a proper tripod for video making.
2 of 4
Recent posts by tortagialla