Hi! My name is Linda Tieu aka tortagialla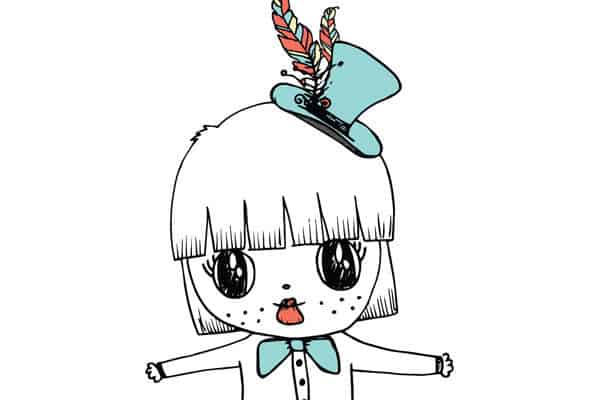 I'm an American living in Italy with my wonderful husband, two fiesty kids and a Westie named Vash The Stampede (yes, we love anime).
I make art and use them as designs for a variety of products from stationery printables to pencil cases and other stationery goodies.
Whether you are a creator or admirer (or both) of the arts, I think you will enjoy taking a peek into my world.
I have an 
Etsy shop
and release a free printable on my 
tortagialla blog
every week.
Become a patron and get my exclusive feed of posts and printables for patrons only. 
- 
Check out these free art collage printable sheet
- 
Check out this free gold floral greeting card printable
You an become a patron for just $1 a month and it does make a difference.
THANK YOU for your support! I truly appreciate it!