TPM
is creating The Curry Club
Select a membership level
Chips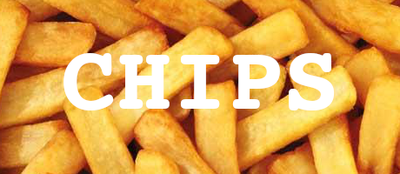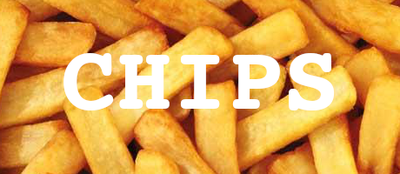 You are the backbone of our art. We love you so much and when we think of you we can't help but smile. Thank you for being our friend. We love you.
For this tier you will receive:
A  badge that shows you are a member of the TPM curry club.
A letter thanking you for supporting us.
A Christmas Card every year you remain our patron.
Access to Patron only posts and videos.
Curry Chips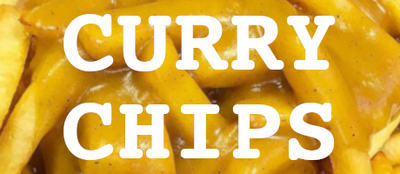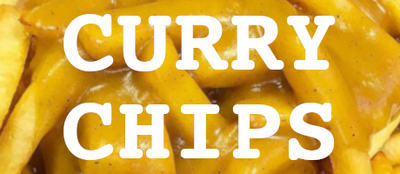 The Classic, beautiful delicacy. Theres a reason this is the only food in Dundalk. We love you.
For this tier you will receive:
All above benefits including thank you letter, Christmas card and club badge.
Curry Sauce Sticker.
We will send you 2 stickers every time we create a new one.
All digital releases emailed to you
Curry Cheese Chips
An upgrade to the curry chip, you will go far very talented!!
For this tier you will receive:
All above benefits including thank you letter, Christmas card, club badge and stickers.
All digital and releases emailed to you.
All future physical releases signed and posted to you.
About TPM
Hello,
Years ago, artists like Leanardo Da Vinci and Michaelangelo had patrons; people who paid them to make art.
Back then, they didn't have anything like curry sauce or harp. If we were around at that time we would be the best artists ever and be given loads of money and fed grapes. People would base their whole careers off giving us baths and looking after us like some sort of palliative care for curry eaters.
But we don't exist at that time,
we live in 2019
.
If you are reading this you probably already know 
what we do
. For those of you who don't, we're TPM; the biggest family band from Dundalk since The Corrs. We've been rapping and singing our way across Ireland and abroad for the last three years.
We were brought up with a D.I.Y. attitude. One of our brothers started a pirate radio station with his friends, another introduced us to punk bands like The Dead Kennedys and our father built a turbine to harness wind power for the shed and a trike out of a Vauxhall Carlton and a Honda Goldwing with the only knowledge coming from trial and error. This is where we got our attitude. 
We have learned to book and promote gigs, design gig posters and merch. We don't get paid for any of these. We don't have any sort of representation so we do everything ourselves and with some help from our friends. 
This year we are releasing a mixtape and some more videos, we will be updating this site with behind the scenes stuff including photos, videos and also some video blogs explaining our coming battle plan for the music business.
We want to remove the middle people from the music industry. We want to directly deal with people who like what we do and do more of it. So we've started this site to offer you the chance to help us out with funding things like; getting over to Glastonbury, buying merchandise, fixing our ever troublesome vehicles and feeding our cat Martin. In return, we'll send you some TPM merch, create videos that show what our journey through the music industry involves and release more songs.
This site will change and grow as the project goes on we will learn to use it better and deliver more of what you want. We may add benefits to the tiers like discount tickets, guestlist for our gigs and more.
We believe this is the future of supporting the arts in Ireland and abroad. Have a look at the tiers to the right side of the page and see if anything takes your fancy. We want feedback to be able to give you the best we can, and whether you can afford to buy a tier or not, we still love you and hope to see you at a gig soon!
Love love love 
your friends,
TPM
xoxo
When we get to 100 patrons we will send out a video thanking you for being part of TPM's journey to worldwide notoriety. 
1 of 1
By becoming a patron, you'll instantly unlock access to 13 exclusive posts
By becoming a patron, you'll instantly unlock access to 13 exclusive posts
How it works
Get started in 2 minutes