Trace Dominguez
is creating knowledge explorations
Select a membership level
FRIENDS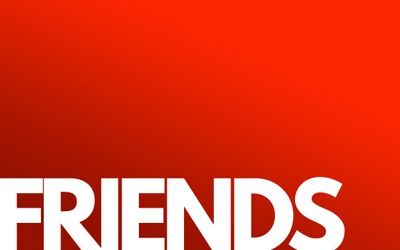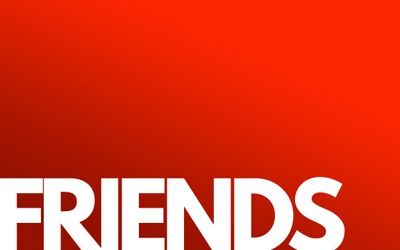 Welcome to the #NerdFam!! I am so happy for you to join us! On this tier you get:
My gratitude & thanks! 💕
Early Access to Patron Only content
Your name at the end of every Uno Dos of Trace video
Access to the Discord chat at the Frenz✌️level
Includes Discord benefits
COUSINS
Cousins are like friends, but better! On this tier you get a bit more:
Your name on the family tree at tracedominguez.com so everyone knows you're a supporter
Access to the Discord chat at the Cuz🤙 level
…plus everything the Friends get
Includes Discord benefits
SIBLINGS
I love my siblings, we share everything. In this tier you'll get:
A handwritten care package from me thanking you for being a Sibling
Access to the Discord chat at the Sibz🤟 level
…plus everything the NerdCousins, and NerdFriends get
Includes Discord benefits
About Trace Dominguez
// welcome  
Hey there #NerdFam!! Here you're amongst friends.
📚🤓🤖🚀🔬
I create videos to answer the questions you didn't know you wanted to ask. I research, nerd out, go down a rabbit-hole, write a script, find weird strings to tie the story together, rewrite the script... shoot, edit… and then do it all again the next week!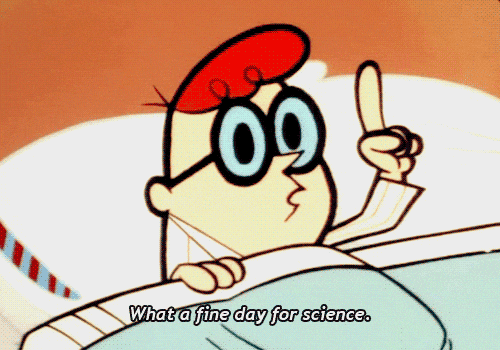 I like to say, "I know a little bit, about a lot of things." Each week, I produce a video for 
Uno Dos of Trace
that explores a question in science, technology, mathematics, engineering, history, psychology, biology, communication, theory, physics... and on and on.
Once in a while, I get out of the studio and explore a topic thoroughly, deeply, and with more enthusiasm than you can shake a stick at! These
 Hello Science
episodes
are the best version of
Uno Dos of Trace
-- these are the videos we want to make
all the time
, and together we can! 
We are the Nerdfam. We learn about the world around us. We tell incredible stories. We meet interesting people. And, we explore the amazingness that exists all around us. The future is coming, and we happy learners want to be ready.
// why we're here  
Every day when I came home from school my mom would ask, "Hey buddy, what did you learn today?" I didn't always have a good answer, but I would rack my brain and try and find something I hadn't known when she'd asked day before. It could have been a new formula in physics or math, but maybe it was a new path to get to the cafeteria, or even something new about myself.
Together, we can make some amazing things!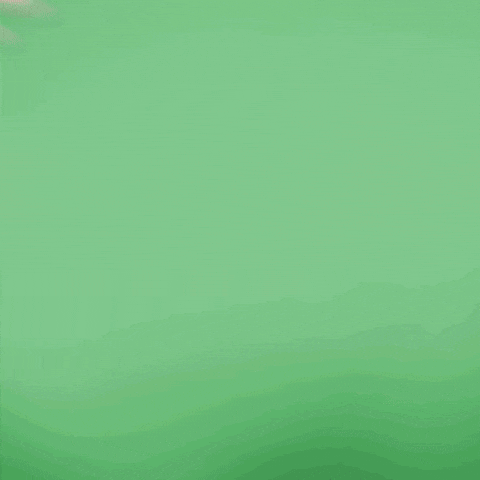 Learning is one of the most fundamental, and yet overlooked parts of our day-to-day lives, but learning new things is
what 👏I 👏 do.
Over the past few years, I've been sharing with you what I learned that day, via my videos on Seeker, DNews, SciencePlus, NowThis World, Seeker Daily, Animalist, Revision3, Anyhoo, and a dozen other projects and videos!
// a bit about me  
I hail from the Great State of Michigan (MidWest is Best! #ThirdCoast!), and I've lived all over the United States and even a bit abroad! It took me a while to find my career, and thus I've had all the jobs (more than 25+ different jobs and a few careers). I've worked in government, commerce, retail, food service, for universities, and for non-profits, and I bring all that together whenever I meet new people and learn new things. I'm a blacksmith, an Eagle Scout, a Space Camp Alumni and a huge nerd. I can play
the fife
, the harmonica, trombone, bugle, and a few other instuments and built my first computer when I was 11, and once threw up in an F-18. 
Trying different thing helped me see that learning, and growing should be the goal for every one of us humans, the more we learn the better people we become!



// thank you!
I am so thankful and excited to have found you all. I want to make things
with
your help
. Together, we can learn about the world around us, tell incredible stories, meet interesting people, and explore amazing science, because, let's be honest, we're both super into it.
Like any family, our goal is to share, learn, love, laugh and GROW. If we get to our goal membership, I will send everyone a little token to celebrate our collective nerdery!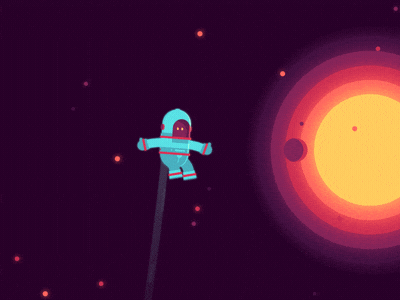 1 of 1
Become a patron to
Unlock 32 exclusive posts
Connect via private message
Recent posts by Trace Dominguez
How it works
Get started in 2 minutes