Tracy Carol Taylor
is creating children's and young adult fiction
Select a membership level
Sprout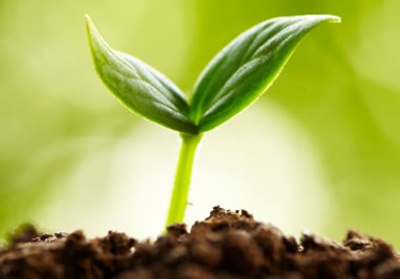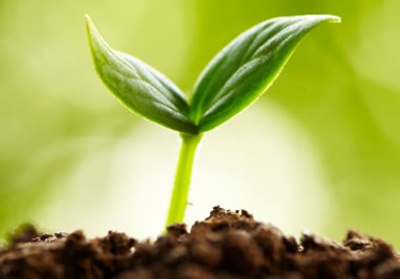 Sprout: To Spring up and Start to Grow.
"Storytelling is the most powerful way to put ideas into the world." – Robert McKee
Every story starts as an Idea. At this level, you will be able to see my ideas. You may even suggest your own on the community page.
Seedlings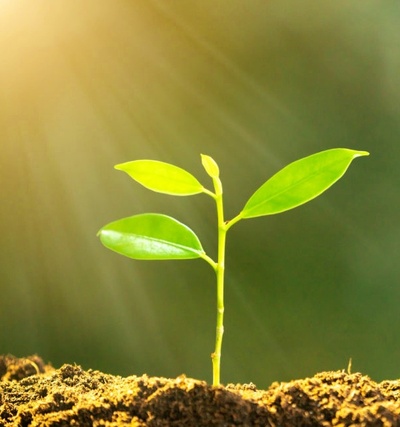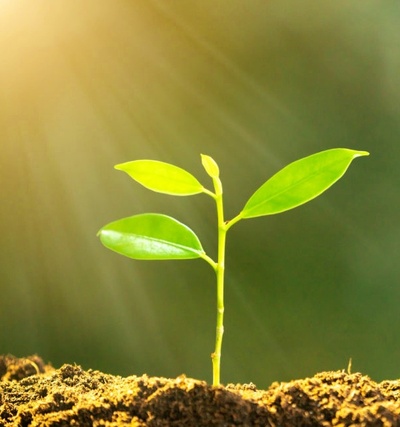 Seedling: a young plant, raised up from a seed. 
When at this stage, anything can happen. This is when an idea needs the most help. How does it continue on? What will it become when it grows up...if it grows up? 
"The art of storytelling is reaching its end because the epic slice of truth, wisdom, is dying out." – Walter Benjamin
At this stage, an idea needs to grow into a plot. Who will be in the story, how will the story progress. At this stage, you will get to see pages from the Book's Bible. The plots, characters, and locations. 
Saplings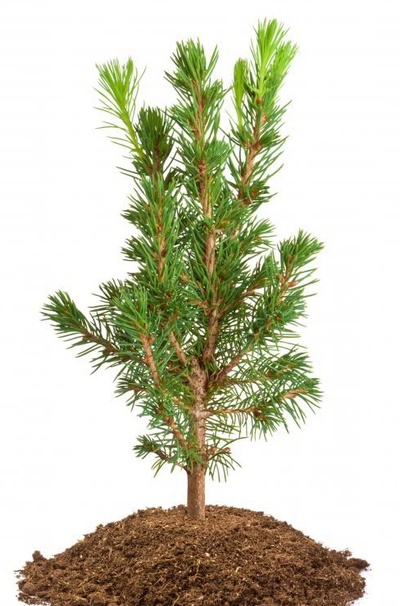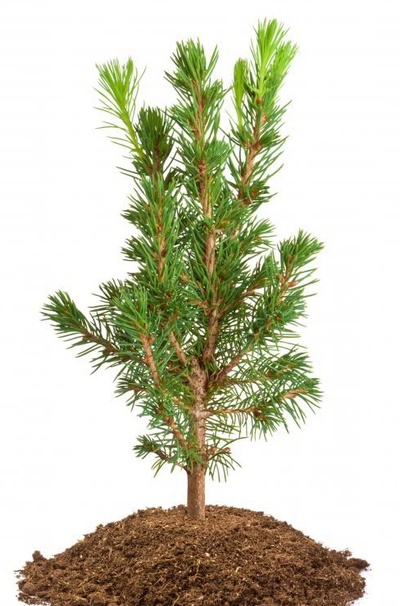 Sapling: a young tree, especially one with a slender trunk.
The duration for which a story will remain just a plot will depend on the muse. Writers will often write, rewrite, scrap it, and then write again. This is the point where you will see countless pieces of crumpled paper at the writer's feet, and he/she will be banging their head against the keyboard.
"And it's a human need to be told stories. The more we're governed by idiots and have no control over our destinies, the more we need to tell stories to each other about who we are, why we are, where we come from, and what might be possible." - Alan Rickman
At this level, there are medical bills. No, I mean help links. I will share with you the links that I have used to get where I am. These links will NOT be my work. They are the work of others that I have studied to help me become better.
Mature Trees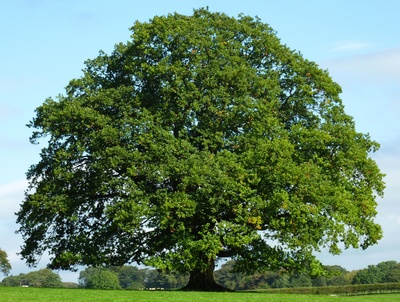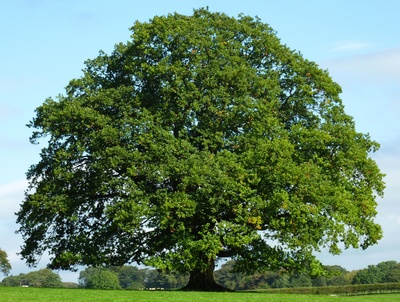 Mature: Having reached a level or stage of full development; physically full-grown. At this stage, the tree will be at its most productive. 
"If history were taught in the form of stories, it would never be forgotten."– Rudyard Kipling, English short-story writer, poet and novelist
By now, I hope to have sample chapters completed. You will be able to review and leave comments. 
Ancient Tree of Wisdom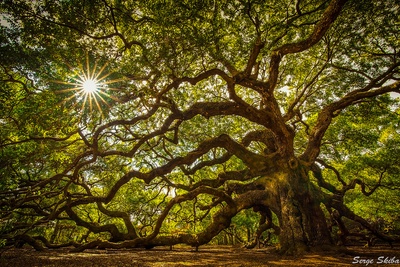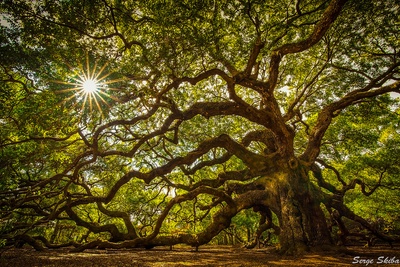 Ancient:
having been in existence for a very long time. Now, showing or feeling signs of age or wear. Having seen it all, you now know better. 
"Tell me the facts and I'll learn. Tell me the truth and I'll believe. But tell me a story and it will live in heart forever." – Native American Proverb
Continuing our journey together, I will put up a completed short stories.
T-shirts make great gifts. Loyalty reward after 3 months.
About Tracy Carol Taylor
Storyteller is a profession that is as old as time. Since Adam and Eve first had children, they were probably telling them stories to educate them about the world, warn them about the dangers of the world, to entertain them while indoors on rainy days, and to put them to sleep at night. 

Storytellers have educated, warned, and entertained not only children, but adults as well. It is why we go to the theater. Whether on Broadway or from Hollywood, we loved to be entertained by stories. Stories of love, Stories of war, Stories of friendship and brotherhood, Stories of adventure, Stories of horror or adversity. We love happy endings, they give us hope. We love the underdog coming out on top. We as a people, no matter who we are or where we come from, everyone on this Earth loves a good story. Our stories, myths, and legends can give us insight into who we are. Who we were and who we can become if we're not careful. Because those who do not learn from history, really are doomed to repeat it.

My name is Tracy Carol Taylor and I am writer. A storyteller with a dream. Like any writer, we want to share our gift with the world. We hope that our books will one day become movies. We hope that our books are deemed worthy enough to become classics and will stand the test of time. But all of this does come with great expense. We writers must pay for editors, cover art, and for our books to be printed. And don't get me started on the costs of marketing. 

You see every great artist, writer, musician, etc. relies on his or her fans. We rely on their comments and complaints to make us better at our craft. We rely on your word of mouth and ability to share our links on social media to spread the word about us and our works. We rely on you for our support. 

From past to present, artists have relied on Patrons to provide our funds to continue our work. Everyone has heard of a starving artist or suffering for your art. And for those who do not have patrons this may be true. So, I am turning to you, you wonderful people who support the continuation of Fine Arts. Our museums would be so empty if it weren't for the patrons of the past lending their money, support, and word of mouth to all of the fine writers, artists, and musicians of the past. 

Help me continue the art of storytelling.
When I reach $500 per month, I will be able to hire an editor to polish up my work and make it publisher ready.
1 of 2
By becoming a patron, you'll instantly unlock access to 35 exclusive posts
By becoming a patron, you'll instantly unlock access to 35 exclusive posts
Recent posts by Tracy Carol Taylor
How it works
Get started in 2 minutes