Tranquil Ashes
is creating + size Cosplay, and Nerd Content
Select a membership level
Fighter Tier
Thank you so much for the support! <3
You have no idea how much this helps, and how much I appreciate you!
Passion Project - Cosplay Ball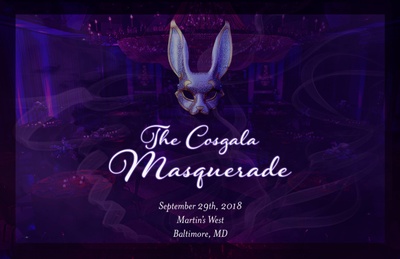 You've read about my Passion project and want to support my vision! I can't thank you enough. In this tier you'll learn about all of the work going into this project. This truly means the world to me. 
- Access to my feed behind the scenes and selfies
Warrior Tier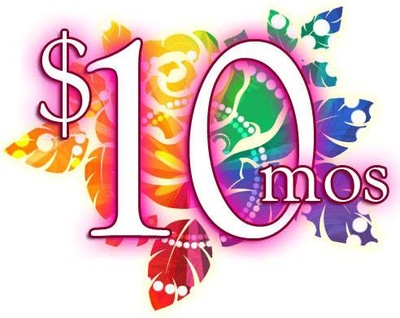 My goodness guys! I am truly humbled!
All the above rewards!
Access to my Patreon feed with progress photos,  any tutorials, behind the scenes pics, and occasional sexy/lewd selfies. 
Access to 4-10 images of high-res cosplay or lingerie set. 
About
My name is Anita, a.k.a Tranquil Ashes! I'm a nerd life
enthusiast residing in Baltimore, Maryland! I have always loved anime,
video-games, comics, and dressing up. I've been to 15 countries and want to go to more! I love traveling <3 . It wasn't until a few years ago that I decided that I wanted to see where my love for makeup and cosplay could take me and now I'm here to share my growth with you all. 
My hobbies consist of cosplay, gamer in training, crafting, makeup artistry,
anything nerd related, GAME OF THRONES fangirling and much more.
I am currently work in the comic industry and aam diving head deep into the wonder world of stories, and soaking up the Cinematic universe as much as I can :)
 I have created this Patreon Page in order to give those who want to support my work and life goals a chance to do so. Cosplay and design is both expensive art and timely art, as all of my costumes are made by me or collaborated on with fellow artisans. On top of a full time job I put hours of time and passion into my work. The time and funds to create cosplays, crafts, shoots, videos and props is scarce. 
With the success of this page, in the near future I hope to create
new cosplays and makeup tutorials monthly, as well as fund travel to
numerous out of state conventions and events. These  funds will go towards materials, outfits, photo-shoots and producing prints.
My current Passion Project is The CosGala. I will be hosting a Cosplay Masquerade Ball on September 29th 2018. It will be a night of decadence and you don't want to miss it. To find out more about the ball and how you can attend.  Please go here: 
Welcome To The CosGala 
 I've also provided a support tier for those who'd like to simply help see this project come to fruition.
CHECK OUT THE REWARDS BELOW!
DISCLAIMER: All photo sets will be posted on the feed, but only for the month it's debuted. Once the month is over the images will be gone, so see them when you can!

Remember, you don't have to donate! Just your sharing and support means worlds to me.  Thank you for checking out my Patreon!


Major cosplay projects and shoots for the upcoming con season! When this milestone is reached I will be able to comfortably create new costumes and travel to cons outside of my state and outside of the east coast. I will also in the future open a print store featuring prints!!

My Passion Project succesffully funded. 

1 of 1
By becoming a patron, you'll instantly unlock access to 88 exclusive posts
By becoming a patron, you'll instantly unlock access to 88 exclusive posts
Recent posts by Tranquil Ashes