Greetings from Nepal!
Who I Am & What I Do
My name is Jim Bennett,
The Transglobalist
. Since 2012 my life has been dedicated to first-person encounters with some of the world's oldest, most fascinating cultures. Through my
website
and social media (
Facebook
,
Instagram
), many of you have come along for the ride as we cycled solo across
Mongolia
, trekked alone through
Nepal's jungles
, sampled the mountains and deserts of
Morocco
, flew high above
Turkey
's Mediterranean coast, circumnavigated exotic
Rajasthan
, and otherwise improvised our way around the globe—into richly-storied lives and cultures quite different from our own, yet fundamentally the same.
After so many wonderful journeys, it was time to think...
bigger
.
Circumnavigating Africa by Bicycle
The African continent comprises twenty percent of the Earth's landmass in eight wildly diverse, unforgiving geographic regions. It hosts more than fifty countries, filled with thousands of ethnic groups and languages, awash in constantly shifting political realities. Africa's flora and fauna are legendary—with many predating the existence of
homo sapiens
. Africa is where human life began.
In December 2017, in the infamous Moroccan city of Casablanca, I began a physically demanding, adventurous, solo circumnavigation of the continent. We will be on the road together for two years. Guided by curiosity, empathy, and wonder, we will immerse ourselves in Africa's vast majesty, serving tirelessly as ambassadors of good will.
Your role in all of this? Follow along from home with a huge smile, and an open mind and heart, recognizing yourself in the Other. Thanks for your interest, and welcome to the
Transglobalist.com
team.
Phase I: Western/Central Africa (Dec 2017 - May 2019)
Phase II: Eastern Africa/Mediterranean (Aug 2019 - Jan 2020)
Namaste friends,
---Jim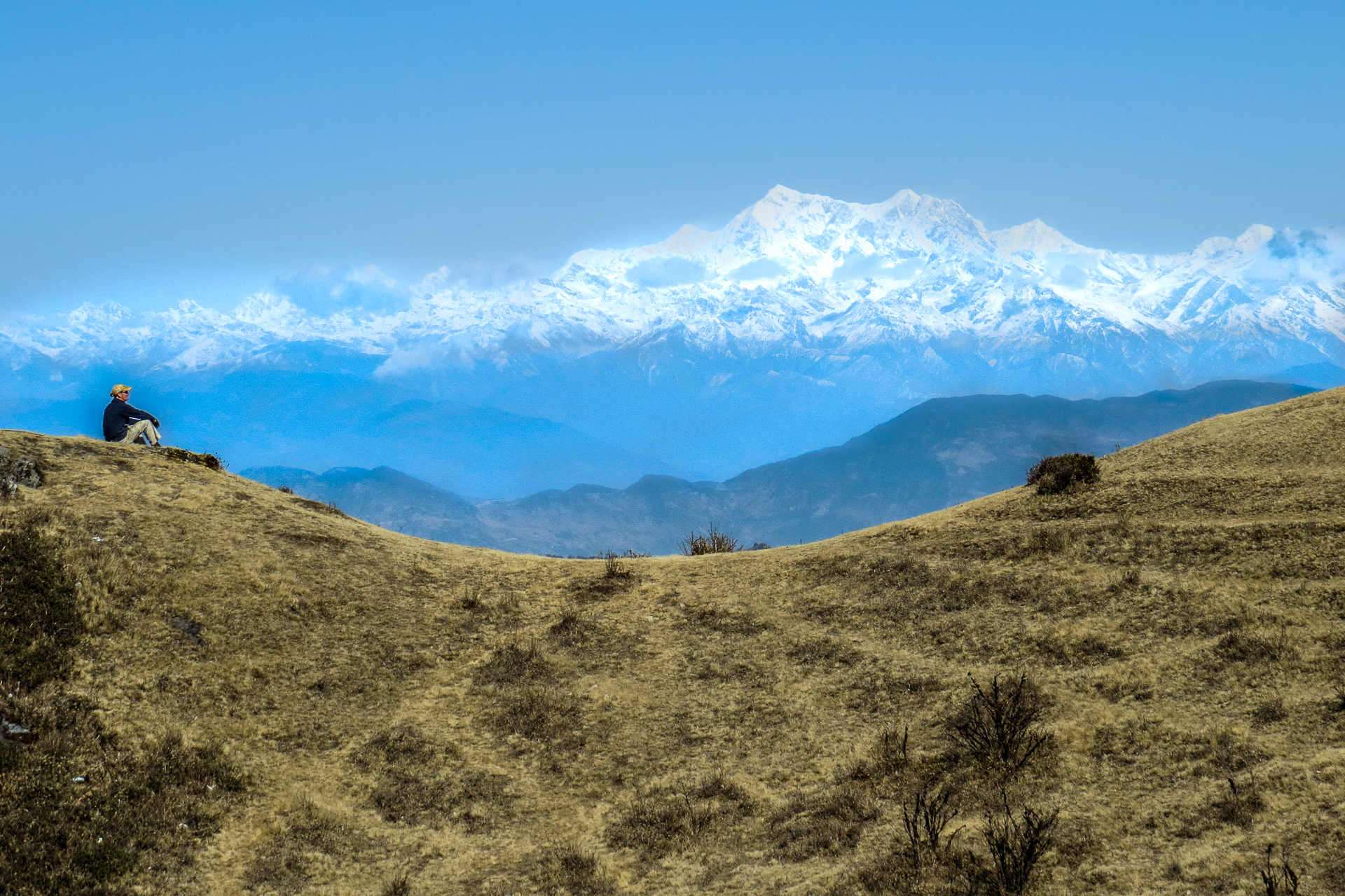 [Photo by Guntram Ochs, 2014. Bhojpur Disctrict, Nepal]
Why Patreon?
Unlike other crowdfunding models, Patreon works on a month-by-month basis. Instead of contributing a large, one-time amount up front, you support the expedition with a smaller monthly amount,
only when I am in the middle of the action.
While I provide you with access to the many worlds of Africa, you have the opportunity to support my efforts, and help produce the photographs and stories you have come to appreciate throughout Nepal, India, Mongolia
et al
.
If for any reason I have to suspend or end the expedition, payments will automatically be suspended or stopped! 
How Does It Work?
Click on "Become a Patron," choose a reward level, and enter an amount in the box. You will need to enter your details, and once each month
during the expedition only
, you'll be charged that amount. If you aren't already familiar with my work, look through
my travelogues
to see what sorts of photographs and stories you can expect.
How often will payments be made?
Once each month, on the first day of the month, with no additional effort on your part beyond the initial setup. You can opt out at any time, and I will automatically suspend payments if for some reason I must take time off or suspend the journey.
(Note: there is a planned two-month hiatus to return to the USA for June & July 2019, to celebrate my mother's 90th birthday. No contributions will be deducted during that period.)