Wizard of Trash
is creating hobby videos, tabletop games, and game supplements
Select a membership level
Patron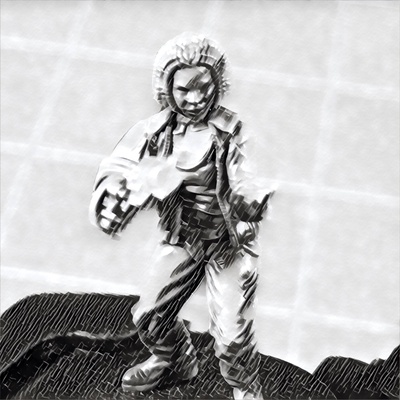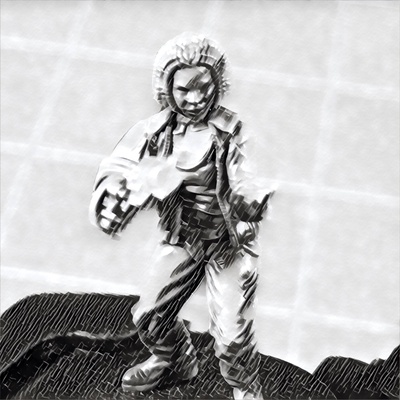 Access to the Patron role in the Trashwizz Tower Discord server.
Access to private posts, including specific event plans and virtual campaigns.
Access to early versions of fan rules, modules, and alpha prototypes of games that I'm working on, as long as I'm not tied up in an NDA.
Access to polls for upcoming content or feedback on current content.
Don't consider these an obligation. For me, its enough to know that people support my work!
Includes Discord benefits
Patron +
All of the benefits from the Patron tier.
Access to the Patron+ role in the Trashwizz Tower Discord server.
Access to special requests: You can suggest a topic for a live stream, and I'll work it into my schedule.
Topics can include demonstrations of specific hobby techniques, live build or paint sessions with a kit you'd like to see, or live playtesting sessions for game design projects I've posted about. The Patron+ member will get a special thank-you in the episode for the suggestion, and if the footage is used in a Youtube Video, they will also be listed in the credits (with their permission). I'll consider any request that falls within the scope of my mission, but in the short term I'll be focusing on topics that I have the means and materials to cover. Don't hesitate to ask how something was made or painted: If you've seen it in a post or a stream, odds are good that I have the means to re-create it as a tutorial.
Includes Discord benefits
About Wizard of Trash
First of all,
thank you for taking a look
. The fact that you are even here at all fills me with warmth and joy!
What I'm already doing
is aggressively photographing, livestreaming, and blogging all things miniature gaming hobby related. I'm also cooking up supplements to existing games that I like to play, and sharing those when they are ready for their respective communities. Editing videos for Youtube is something that I'm dabbling in, and I've got a bin full of game prototypes in various stages of development that I occasionally play around with. In time, some of what I write will go to print too!
What I could do
differently
with your support is the following.
Alpha and Beta Releases - for the supplements and games I'm developing, I can share in-progress versions for patrons to enjoy and provide feedback if they want.
Battle Reports - for games like Warhammer, Necromunda, or games I developed myself!
Surveys - for when I need some direction on my next project.
Finish Prototypes, Faster - I work full time, so I'm pretty slow about this sorta thing.
Models for 3D Printing - so that you can print models or terrain for games I design.

I don't plan to ever live off of this patronage
. I already have a career where I am comfortable and happy. The funds I acquire here will go directly into the supplies, tools, and travel for announced projects. In the unlikely event where this
can
become a career, well then I'll have to do something glorious and humiliating to celebrate.
At 5 patrons, I'll post an ongoing Project Status Report each month. It will drop the 1st Monday of every month, and will include a re-cap of what I worked on and a new set of monthly goals.
1 of 6
Become a patron to
Connect via private message
Recent posts by Wizard of Trash
How it works
Get started in 2 minutes