Trav Nash
is creating Tales from the Mind Boat and other things of interest.
Select a membership level
Boxcar Hobo
If you got any spare change and can afford to throw it this way. I would appreciate you forever more.
You will also be thanked at the start of each episode of Tales from the Mind Boat podcast.
Mind Boat Super Sailor Moon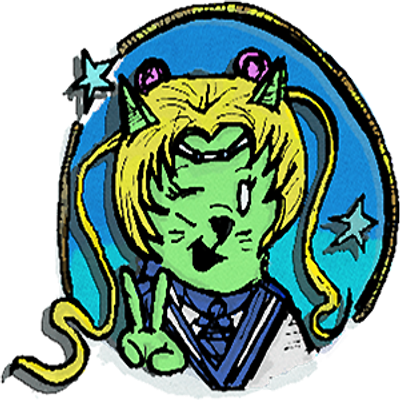 Your generosity knows no bounds and your help is hugely appreciated.
Reward is access to to free electronic ambient albums of music from the podcast that I release every ten episodes.
Mind Boat adventurer.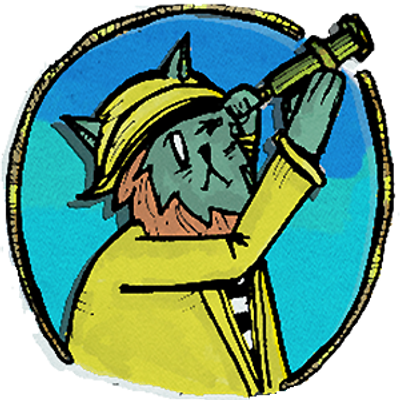 Your the kind of person who we need more of in this world. By donating ten dollars your helping me buy sandwich and a coffee for the week.
Access to exclusive content.
+ above reward.
About
Hey, my name is Trav Nash and I am guy behind the Podcast Tales from the Mind Boat, the Instagram account Travnashdrawsthings and the guy who made the pixel adventure game Comedy Quest on Steam
Tales from the Mind Boat Podcast

Is a weekly storytelling Podcast I write, record, edit and release myself all about the strange things that happen from week to week or some time in my past. Some episodes have included guest storytellers such as Lawrence Mooney, Dave Callan, Jon Bennett and many others. There is now over 100 episodes to listen to on all sorts of various subjects and the weird unpredictable twists in my life.
Drawing a day
I also have been setting myself the task of drawing a new sketch a day (preferably while drinking my morning coffee). Many of these drawings are recorded like an art diary on my
Instagram
account and trying to constantly find a unique style by mixing all my influences into the same pot of artistic soup.
One man game developer
I new direction i want to get back into is making old school adventure games that is a love letter for all those classic games of Sierra and Lucas arts. I have already released
Comedy Quest
free on steam that is basically like playing the original Leisure suit Larry but instead of trying to get laid you are trying to be the king of the open mic comedy night.
Music from the Podcast

Each podcast I have released has some original ambient electronic music I put together to give each episode a different kind of feel. Since episode 100, I have been putting these tracks together plus other tracks I have working on in an sixty minute mix of an eclectic types of style and low-fi vibes.
In 2020. I have opened a Bandcamp page a that can be found here
Here.

All new albums are available everywhere else.
Past albums before 2020, are still free through Tales from the Mind Boat Podcast
or becoming a Patreon supporter.
My new album New_Age_Death_Cult is out now.

Skills need to pay my bills
For the past few years I've been unable to work due to ill health and I am still seeing a parade of specialists who are trying to nail down exactly what is wrong with my head and how to go forward. With no weekly income it's becoming very stressful trying to hang on from week to week. Reducing this stress with your contribution will help me worry less about the basic cost of living and more on my output and making sure I keep it at a constant level of quality and weekly release.
Become a patron to
Unlock 32 exclusive posts
Connect via private message
Recent posts by Trav Nash
How it works
Get started in 2 minutes