Trav's Dabs
is creating product reviews to educate and entertain cannabis users
Select a membership level
Indica
With your INDICA level patronage you will receive:
- A video shoutout at the end of every video uploaded to Youtube or Patreon
- My gratitude that you took the time to come support a small-time content creator like myself
Hybrid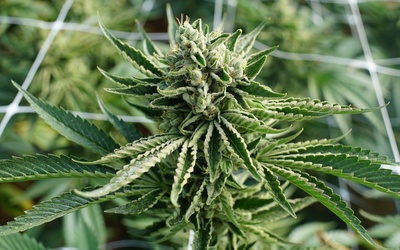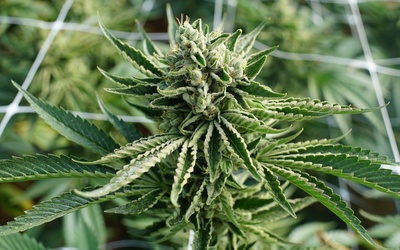 With your HYBRID level patronage you will receive:
- the same benefits of INDICA level
PLUS
- see Patreon-exclusive videos and content that won't be posted to ANY other site
- Opportunity for Live Smoke Sesh's with Trav's Dabs on YouTube or Instagram
- Behind-the-scenes footage from content creation and overall studio shenanigans


Behind-the-scenes content
Sativa
With your SATIVA level patronage, you secure yourself as a true shareholder in Trav's Dabs world

with this level of support you will receive:
- ALL INDICA and HYBRID benefits
PLUS
- sole sponsorship recognition on one video a month
- one monthly video collaboration of your choosing
- access to my "To Create" list with access to directly influence to video creation
- Participate in the monthly Live Q&A with Trav's Dabs


Behind-the-scenes content

Product/Strain review commission
About Trav's Dabs
WELCOME TO THE OFFICIAL PATREON OF TRAV'S DABS
The hemp/cannabis world is growing faster than ever and with that comes a FLOOD of new products and services to the world of weed. I, Trav's Dabs, aim to bring viewers nothing but honest breakdowns, educational videos, and good vibes! I post videos to Youtube weekly and post on my Instagram daily but I look to increase my productivity with your support!
I currently create content on my own! From setup to filming to editing to posting... I am a one-person production crew! You support on Patreon would help allow me to not only make more content to post to all media outlets BUT to also make even BETTER content for you to watch and enjoy. 
ENJOY A PREVIEW
Take a look at the content I have already created. Together, we can make the best hemp and cannabis content available for consumers to watch, listen, and learn from!
Youtube: 
Trav's Dabs

Instagram: 
travsdabs


Let's get this thing started! Help me hit our first community goal of 10 patrons! This will get us on the right track to really start pumping out even better content for your viewing experience!
1 of 2
How it works
Get started in 2 minutes