Trotoara Room for Angry People (T.R.A.P)
is creating a place for young people to grow!
Select a membership level
Junior Trapper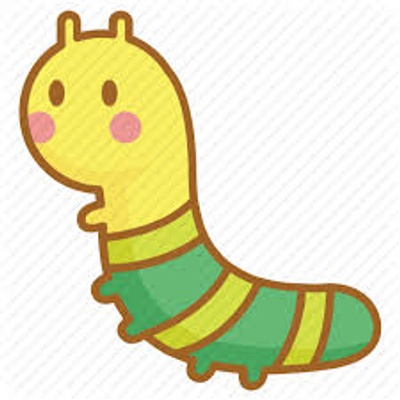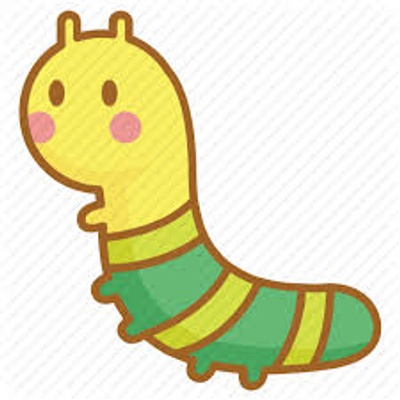 Junior Trappers are all the people ever entered, ever helped, ever funded or somehow supported one of our initiatives. A way to solidify your junior trappership - apply for this monthly donation! 
Trapper
Trappers are the real deal, man.
You can't even believe how thankful to you and we are so happy to be trappin' together!  
About Trotoara Room for Angry People (T.R.A.P)
The young people are not the future. They are the present. They are the inspiration for all of us, they are the cause which worths fighting for. In a society with more than 70% of the youth living in risk of poverty and social exclusion, activities involving kids and teenagers are the most important battle, in which we all should fight, and give everything we can.
The battle to win!

T.R.A.P. – Trotoara Room for Angry People

Our main project in 2018 is our youth community center called T.R.A.P. The space consists of around 320 m2 rented house and warehouse in the center of Sofia, located at Bratya Miladinovi Str. No.26. In 2018 the construction and operation of the sound and music recording studio was able to happen thanks to volunteers and the amazing and endless energy of the trappers (this is how the kids coming to T.R.A.P. call themselves). There is a month or two left to finish with all of the reconstruction and after that the center will be operating in full scale - with music rehearsal room, sound recording studio, a dance hall and a workshop for recycling electronic scrap and plastic. It's worth mentioning that the T.R.A.P. started to operate actively in early 2018, and little by little became the most popular and famous place for the teenagers in Sofia. For less than a year more than 300 kids aged between 12 and 18 years old came to T.R.A.P. and participated in the events, workshops, volunteer work and other interesting things which were organized.
It is not enough just to plant the seed to have a tree. You must nourish it, you must take care for it. It needs sun, water, forest creatures. In other words, it needs a good environment. If you do not like the environment - change it!
TRAP monthly expenses are roughly 1500$!

This is the amount we need to raise each month, to allow this magic to happen. This is why we are reaching up to you - all believers in our work, all believers in the youth power and potential.

SUPPORT TRAP NOW!

REPORT FOR 2018 in Bulgarian:
https://trotoara.com/TrotoaraAnnualReport2018BG.pdf

REPORT FOR 2018 in English:
https://trotoara.com/TrotoaraAnnualReport2018EN.pdf
Facebook page
https://
facebook.com/trotoaracom
Facebook group T.R.A.P.
https://facebook.com/groups/1696477087046597
Instagram
https://instagram.com/trap.trotoara
Website
https://trotoara.com
YouTube channel Elements
https://youtube.com/c/elements-trap
YouTube channel Trotoara
https://youtube.com/c/trotoara
Recent posts by Trotoara Room for Angry People (T.R.A.P)
How it works
Get started in 2 minutes