Select a membership level
Support Our Efforts Level 1
Get Access to Daily video Podcast of Paine in the Morning; Paine after Dark & Extra footage from the top-rated Thomas Paine Podcast plus Insider Intel to help you
If you weren't impressed with TP, you wouldn't already be here
Get Inside UPDATES on Big Intel Project, plus the Patreon video talk show of Paine for $8.58 & higher
Our average contribution $8.58 and many Patriots give $17.76 
Patron Access - Thanks for the Support!
Enhanced access to content, news updates, Patreon video shows w/ Muckraker Thomas Paine -- Paine in the Morning, Paine After Dark, plus more.
The Hot Wire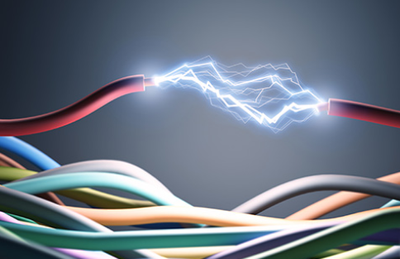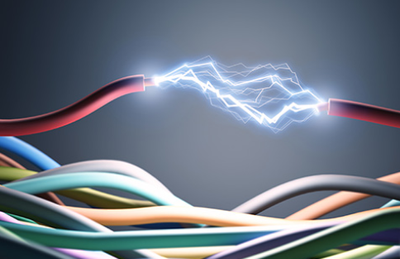 TOP Access to the Intel -- the real INSIDE Dirt and analysis -- that we can't divulge on ANY platform on DC insiders, politicians, & more.
Delivered via 800 phone line, message and text -- not via social media backbone. Back to basics with Intel via phone line, away from the Silicon Valley Overlords.
Special Live video events/chats for Insiders with Paine outside of social media; Example: Zoom, Slack -- We are working on details now
Also receive all other daily etc. video podcasts on this platform including Paine in the Morning; Paine After Dark and specials
ALL ACCESS
More details, features, Intel to come; Much more dirt to dish.
Great Intel is worth More weight than Gold -- Put it to good Use to make informed decisions for you & your loved ones.
About True Pundit
Old School Journ
alism
We established this Patreon campaign because readers have asked: How can we help?
Where can we send money?
This is where you can help contribute to investigative journalists
, intelligence veterans, and truth tellers who
risk their safety and that of their families
to bring you the truth. Free from corporate media manipulation and falsehoods.
No gimmicks here.
Plenty of other so-called "journalists" selling snake oil, fabrications and movie scripts.
If you want to help support
True Pundit
and
Thomas Paine
then please do so for what they already give: Dependable breaking news and investigative intelligence unmatched elsewhere.
The average age of a reporter covering the White House is 27. These partisan kids are easily manipulated mostly because they lack experience, wisdom. We have proven True Pundit is in a different league.
True Pundit is a throwback to the 1980s & 1990s, where our style of journalism was forged in the crucible of the cut-throat New York City metro media market where reporters had to claw -- often each other -- for a breaking news scoop. True Pundit
breaks national stories weeks and months before the "other" media on both left and right are forced to back us up when that same news goes mainstream
. And we're damn good at it.
If you want to help us continue our work, we appreciate your contributions. 
Keep Kicking MSM's Asses. Make Journalism Great Again. Period.
1 of 1
By becoming a patron, you'll instantly unlock access to 1,256 exclusive posts
By becoming a patron, you'll instantly unlock access to 1,256 exclusive posts
Recent posts by True Pundit
How it works
Get started in 2 minutes