At the moment we have several free arm knitting tutorials on our 
YouTube Channel
, but we'd like to increase those numbers significantly and make 1 video a week for you all to enjoy.

But we need your help to do it!



1. How to felt wool roving to prevent shedding, fuzzing and pilling.
2. How to arm knit blankets, stuffed animals, scarves, capes and more.
3. How to wet felt those extra wool roving scrapes you have left over from your projects.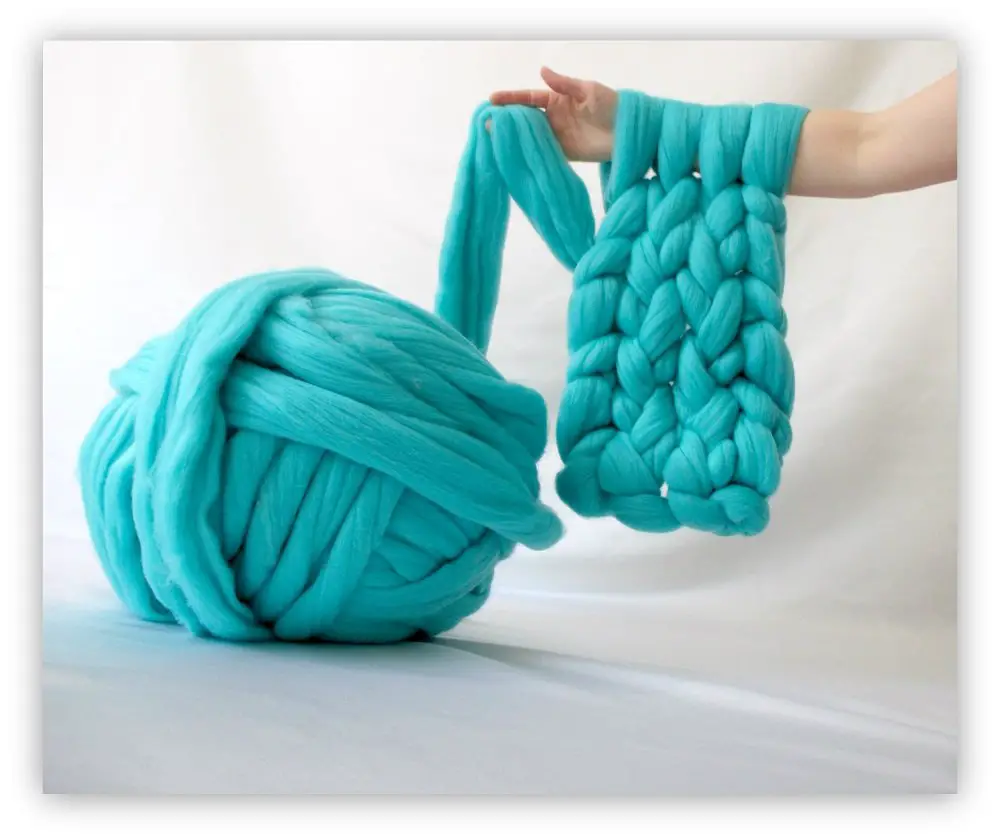 The biggest complaint we hear from other people is that they can't afford these gorgeous knits, which has inspired us to make patterns, tutorials and knit kits for everyone to enjoy.
We'd like to create a new tutorial a week and have hundreds of ideas that no one has ever heard of or knitted, however it's become obvious that the amount of time that goes into felting the wool, creating the pattern, knitting,filming, editing and other behind the scenes chores simply cannot be done unless we have outside support.
That's where you come in!!!


From the depths of our greatful hearts!  
It is only with your help that any of this can be possible :)