Trungles
a comics newsletter, blog, and (occasionally) a webcomic
Select a membership level
Newsletter Subscriber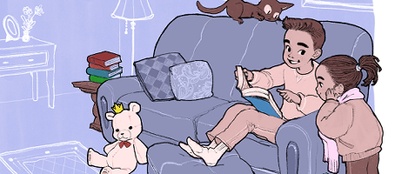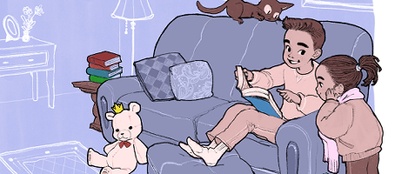 Thank you for following along with my work!
You'll get a neat little newsletter sent to your email whenever I blog. Updates include works-in-progress, illustrations, hen-keeping antics and comics.
Supportive Subscriber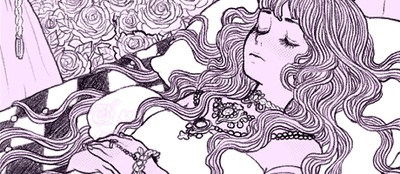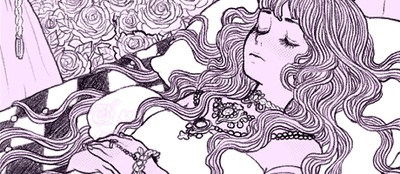 These first three tiers are set up to deliver largely the same content. I don't like the notion of locking people out of content based on tiers, so think of it as more of a pay-what-you-want structure.
Big Fan!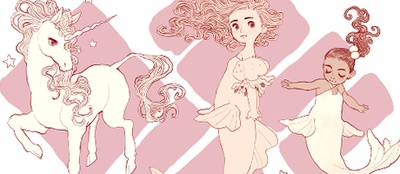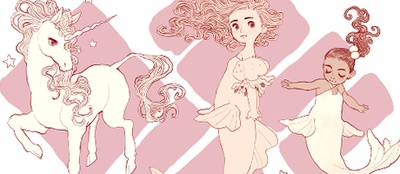 Please bear in mind that these tiers are easily adjusted or changed, and I'll never feel a way about it. Please enjoy the newsletter, and I'm just glad to have you along for the ride!
About Trungles
Funding
Patronage
: With Patreon, you can set up a little payment to kick in once a month to fund printing projects, continuous comic updates, and the distribution of the work! Ever since my work transitioned into more traditional publishing spaces, this page has evolved into a comics blog and newsletter.
Comic and Webcomic projects

Every month, I'll be working to add updates to ongoing projects, including upcoming graphic novels. This will be where you'll find my key art, thumbnails, and development materials as I go through the process of making more books. I'll also be doing some Patreon-exclusive webcomics as well.
The Magic Fish. Random House Graphic. 2020

Print Projects - Tarot cards, postcards, and zines
Patrons have seen me through the completion of the Star Spinner Tarot Deck as well as the Very Little Tarot Deck. Now that those are completed and published, I'm continuing to explore the histories, imagery, and uses of the cards. I am currently invested in playing with the size and usability of the cards, and I'm making decks in experimental sizes.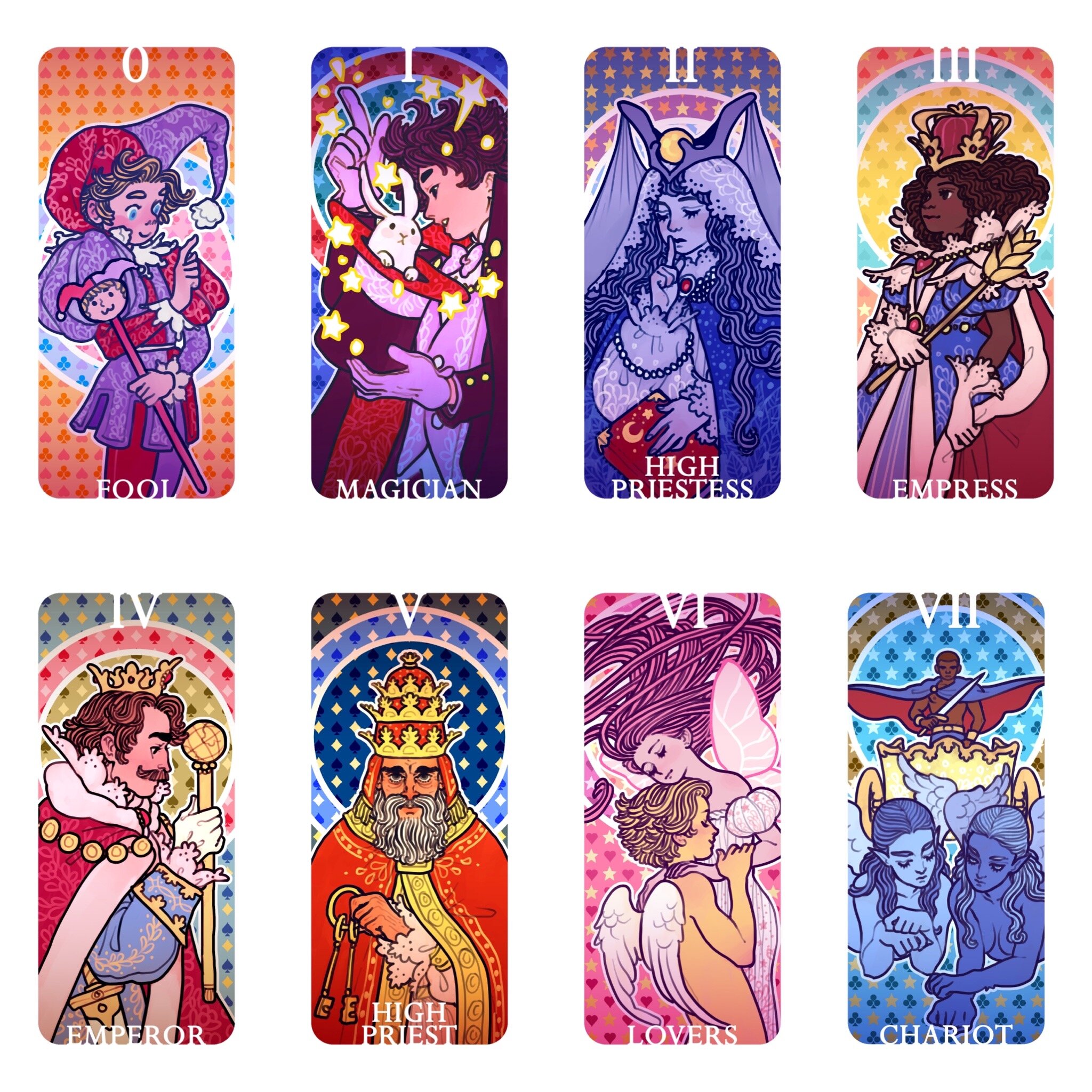 Mail level patrons can expect to receive postcards of illustrations once a quarter, and book-level patrons will get postcards as well as hand-made illustrated zines. When conventions start to kick back up, I'll be printing little art books as well.


Thank you for stopping by! I hope you continue to enjoy the work.
$1,079.57 of $1,500
per month
I can devote most of my time to comics, and I can get a Stamps subscription to regularly send out postcards and comics.
5 of 5
By becoming a patron, you'll instantly unlock access to 509 exclusive posts
By becoming a patron, you'll instantly unlock access to 509 exclusive posts