The Way Of The Truth Warrior Podcast
is creating Empowering & Educational Content
Select a membership level
Casual Fan
Your contribution helps me cover production costs and allows me to keep bringing it with great content. Thank you for your support! 

Warrior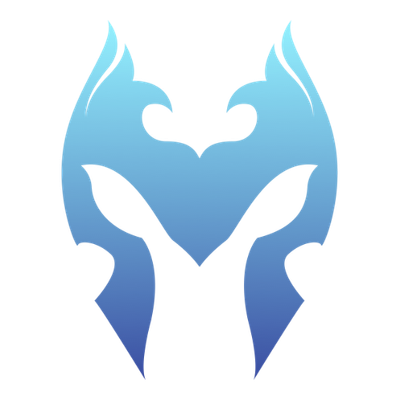 You're officially awesome! Thank you for upgrading your support to the next tier! Your help goes a long way towards helping me grow this project. You now have access to my full patron exclusive video series, Warrior Up livestreams, mp3's, show-notes & presentation slides.  
As an added bonus benefit I have included a few of my at-home Martial Art training videos. Enjoy! 
About
Thanks for tuning in! My name is Dave and I live in beautiful B.C. Canada. I am a father of two beautiful girls, a Martial Arts instructor (and eternal student) and a content creator that makes unique content related to all things martial arts, philosophy, self actualization, optimal health, current events, politics & ancient mysteries.

I am an entrepreneur in the field of health & wellness, and have been studying martial arts, comparative religion & mythology, philosophy, political science, and esoteric subject matter of all sorts since as far as I can remember. My rather synchronistic journey has led to my being featured on the hit TV series Ancient Aliens, as well as multiple contributions to Monster Mysteries, The Curse Of Oak Island, & The UnXplained.

In my podcast "The Way Of The Truth Warrior" I discuss the FULL story on all things fringe that you will not see on TV, and also draw from my experience as a martial arts coach and public speaker to help share the many tools I have discovered to assist you in discovering your innate potential and life's passion; and to make it a reality. I combined the two power words "Truth" and "Warrior" for the show as a fitting mission statement that highlights the need for courage when on the path of finding out the truth about yourself, and the world in which you live.

My overall motto is borrowed from the great Bruce Lee:
"All kinds of knowledge is ultimately self-knowledge"

I chose Patreon because I believe in building win/win relationships. I believe everyone should and CAN be successful doing what they are meant to do in this life, and we should ALL get paid well for our efforts by a fair exchange of value for value. If any of my content adds value to you along your life's journey, I would be honoured and grateful to have you as a patron here on Patreon! Your contribution will help me take this baby to the next level of success, and I know you will get far more from me in return!

As a patron, you will get special access to my content which is a labour of love on my part. I only want your contribution if you absolutely love what I do!

Join me on my mission to enlighten, inspire, and inform as many people as I possibly can with this groundbreaking Truth Warrior project. Let's do this together and find out the Truth about who we are, why we are here, and what is really happening in this world and how to change it!
As we dive into the mystery of being, let's find out together how to be successful and fulfilled in ALL areas of life.

Cheers to you, and thanks in advance!

- David Whitehead
When we achieve 500 committed patrons, we will be able to cover our base expenses, create more frequent content, and start to upgrade our production! 
1 of 4
By becoming a patron, you'll instantly unlock access to 126 exclusive posts
By becoming a patron, you'll instantly unlock access to 126 exclusive posts
Recent posts by The Way Of The Truth Warrior Podcast