Turn Me On Podcast
is creating Conversations for the sexually curious
Select a membership level
Get exclusive patron-only merch
Casual Hook Up!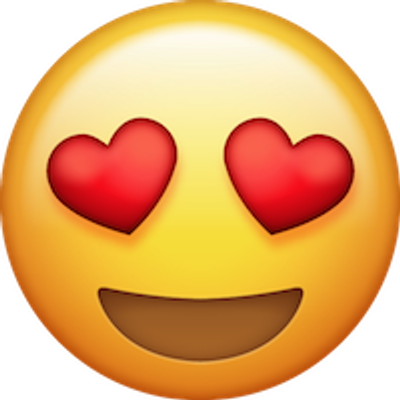 Dayum! Was that as good for you as it was for us? Let's make this a regular thing. No strings attached. In return we'll give you:
a monthly exclusive VIDEO EPISODE from the hosts!  
a sexy shout out on the podcast  
first dibs on our future LIVE shows! We're blushing.
We're wet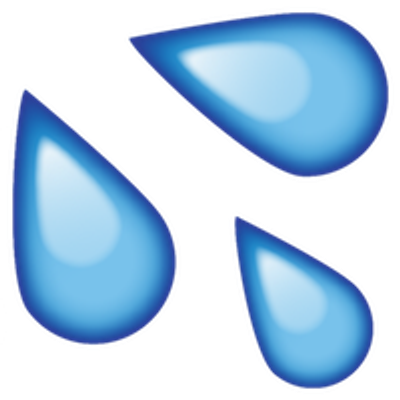 We literally have to carry around an extra pair of underwear now because this is becoming an issue. Soaking. In return we'll give you:
All of the goodies from the previous tier! 
A sexy Patreon exclusive TMO Sticker 
A monthly email from Bryde containing her personally curated list of interesting things inspired by the podcast. (Book recommendations, online articles, curious instagram posts, internet goodies) 
Everyone Loves To Make F*ck Sticker! Our logo IRL feat. B+J
Thank You, Daddy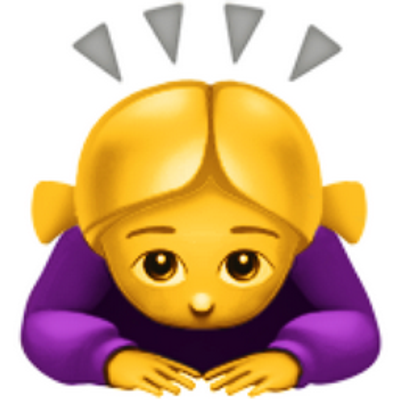 Everyone needs a daddy (or mommy) and you are ours! We promise to be on our best behaviour! You can be our authority figure and in return turn you will receive: 
All of the non-merch goodies from the previous tier! 
A custom TMO branded Mug that daddy can sip from as he reads the morning paper 😉 
A sexy TMO mug for your sexy mug! Sip sip, drip drip 💦
Full On Oral!
Sit back, kick your feet up, spread your legs and let us pleasure you in everyone's favourite way!! In return we'll give you:  
All of the non-merch goodies from the previous tier!
A patreon exclusive TMO Poster to wank it to. 
We recommend you hang this directly above your bed 😉
You're Our Unicorn!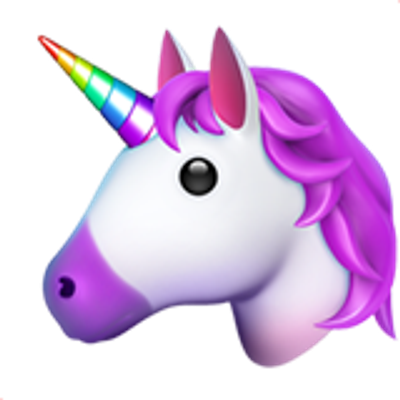 Unicorns are rare, but somehow we've found you! You can be the middle spoon if you want. 
All of the non-merch goodies from the previous tier!
A TMO T-shirt to make your family & co-workers uncomfortable! 
Almost frees the nip. Dare you to wear it to a funeral.
About
From deep within our loins THANK YOU!
Even just visiting this page gives us wee tingles down in our "root chakra's" (aka our genitals) Whether you are a brand new listener or you've been with us since we've lost our podcast producing virginity we thank you deep down!
After season one of TMO we realized how much of an impact our show was having on our listeners. From full on sexual re-awakenings to inspiration in the bedroom to just simple awkward family dinner conversation topic fuel!
If you have tuned in and felt like what we're doing is worth something it'd mean the world to us if you considered making a contribution to TMO in order to help us sustain the Podcast!
We are simply a team of two and it takes up a huge chunk of our time to keep the podcast alive. By becoming a Patron you will literally be helping us maintain the quality, consistency that goes into each weeks episode!
Click on that orange button and show us how much TMO means to you!
- B&J







Hey, I'm Bryde, a sexual being in my 30s. I'm an actor, a yogi, a planner of things, a big sister, a little sister, a slut, a writer and many other labels and archetypes. I just realized that by definition I am also a Millennial, which explains a lot about the attitude I was raised to have about sex, like that it's special, sheltered, team-oriented, conventional, pressured, and achieving. Fuck that. In pursuit of my own adult themed sex-ed, I dragged my podcasting husband into the recording studio to help me talk to other people about everything from jerking off to sex work.
Oh, Hi there. I'm Jeremie. A normally horny 31 year old. I'm the producer and host of Sickboy Podcast and now this fun little project I've created with my rather babely wife, Bryde. I sorta lost my virginity in a threesome. Put my balls in a space laser and happen to be sterile. Oddly enough those last two facts are not related in any way. Safe to say my life's education has been approached with the mentality of closing my eyes and jumping head first off the high dive just to see what happens. Enter Turn Me On. I wanna know all about everyone else's sex lives... So I can compare them to my own and maybe glean some new finishing moves. Ya smell what I'm cookin?
$515.89 of $1,000
per month
One of our BHAG's (big hairy audacious goals) is to travel around and hear the sexual origin stories of people from all over! With this goal reached we will be able to take bi-monthly trips to record more episodes and hear even more wild and sexy tales from all you freaks out there! 
3 of 3
By becoming a patron, you'll instantly unlock access to 21 exclusive posts
By becoming a patron, you'll instantly unlock access to 21 exclusive posts
Recent posts by Turn Me On Podcast