Tuxedo Unmasked
is creating Sailor Moon history
Select a membership level
Moral Supporter!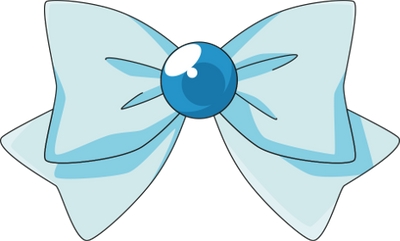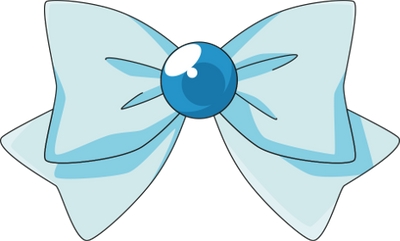 You help make Tuxedo Unmasked possible – I can't possibly thank you enough!
Rewards
:
Early access to translations of Naoko's 1990s manga liner notes (posted twice a week)
Interview Supporter!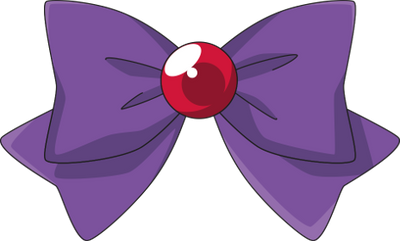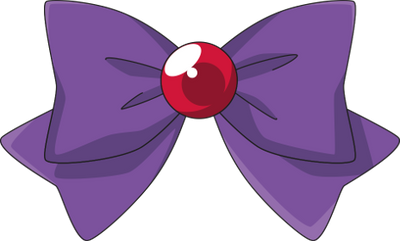 Not only are you awesome, but you
bought me a cup of coffee
.
Rewards
:
Access to interview translations with Naoko and other important people involved in Sailor Moon (posted monthly)
All previous rewards
Research Supporter!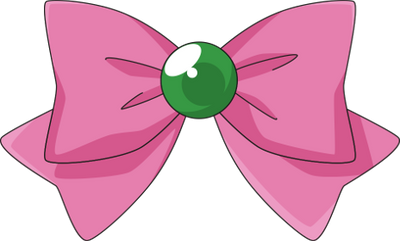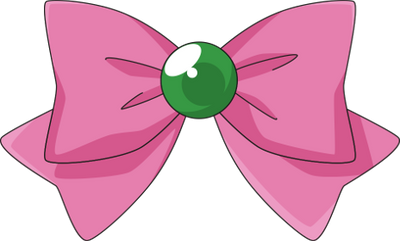 You're directly helping me be able to put in the time and effort needed to dig deep into my
Sailor Moon
 research. Thanks!
Rewards
:
In-depth reviews on the often obscure/rare resources that I've accumulated for running Tuxedo Unmasked 
Behind-the-scenes look at what makes this blog run
All previous rewards
About Tuxedo Unmasked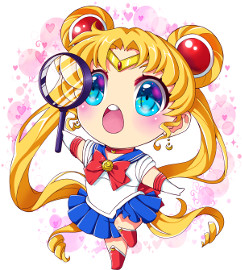 Hello there! First off, I just wanted to say
THANK YOU
 to each and every one of you for your support through Facebook, Twitter, the comments, or even just visiting. You're the ones who make this all possible, and without you, Tuxedo Unmasked would have never grown into what it is today. With your continued support, I'm hoping to we can grow it together into something even greater!
What is Tuxedo Unmasked?
Tuxedo Unmasked
is a project I started back in November 2015 to take a serious look at all those questions I had about
Sailor Moon
 but was never able to find satisfactory answers for.
By analyzing all the details available within the series canon, and combining that with statistics, news reports, and interviews dating back to the 1990s, I try to find explanations for these previously unanswered questions.
These are just a small sample of the
210
+ articles available on Tuxedo Unmasked:
Last, but not least, I am also translating Kotono Mitsuishi's (the voice of Usagi/Sailor Moon) 1995 essay collection, titled: 
Moon, Star, Sun
.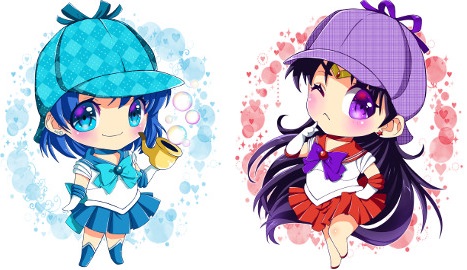 Why Patreon?
Put simply, I have big plans for Tuxedo Unmasked to
grow
and to bring you
more rarely-seen content
 and explore even
deeper into the world of
Sailor Moon
. And I need your help!
I'm hoping this will also serve as a dialogue between me and you, the reader, to talk about some of the more general translation issues that come up in series, language puns that don't really translate, and more.
Are there Rewards?
Of course there are! The tiers have been adjusted (as of January 2018) to match the focus of the blog, and now include the following
Patreon-exclusive rewards
:
Translations of Naoko's liner notes from the 1990s manga release
(one released per week on Mondays)
Translations of interviews with Naoko and others involved in Sailor Moon
(released monthly)
Access to the episode reviews and trivia
Please see the tiers for more details!
What's this about a book?
After about several months of preparation, I'm finally ready to announce that I've started work on (what I hope will be) a
definitive guide to the Sailor Moon anime
, which will hopefully be published in late-2018.
The core content of the book will be made up of summaries of every episode of the 90s anime, and will also include trivia, obscure references, consistency errors, and more. All the obsessive attention to detail you expect from Tuxedo Unmasked, but applied to the each and every episode.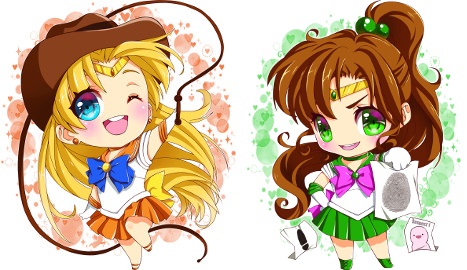 Thank you!
Whether you're a regular visitor to Tuxedo Unmasked or this is your first time, I hope you've found the content interesting and, just maybe, it answered some of the questions you've had about
Sailor Moon
 since you first became a fan! Please consider supporting this Patreon and helping Tuxedo Unmasked grow into an even better resource for unmasking more
Sailor Moon
 mysteries.
We can make this happen with your help!
REVIEWS GET
It's about time to keep more in touch with the events actually happening here on-the-ground in Japan. Let's get out there and start covering events!
3 of 4
By becoming a patron, you'll instantly unlock access to 39 exclusive posts
By becoming a patron, you'll instantly unlock access to 39 exclusive posts
Recent posts by Tuxedo Unmasked
How it works
Get started in 2 minutes