The Watering Hole Poetry Org.
is creating Harlem Renaissance Spaces in the Contemporary South
Select a membership level
One Time Donation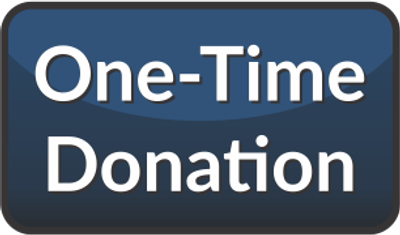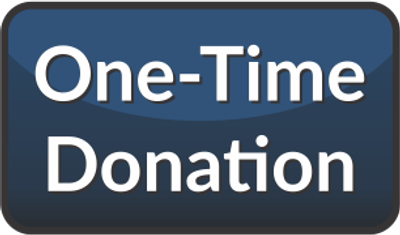 Scroll down the middle of the page to find the one time donation button.
Welcome to the Tribe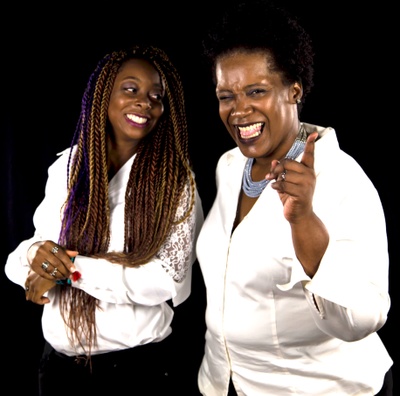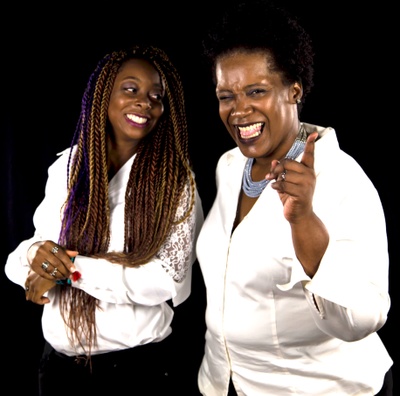 Ain't got much but still want to help? Thank you! Seriously! At this rewards tier, you'll receive access to our Patreon feed, our endless gratitude and adoration, PLUS Monthly TWH Update posts.
Exclusive Partial Content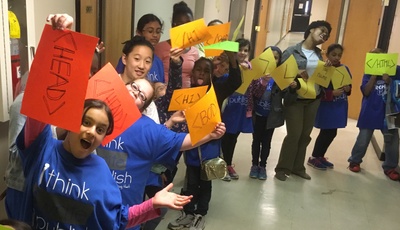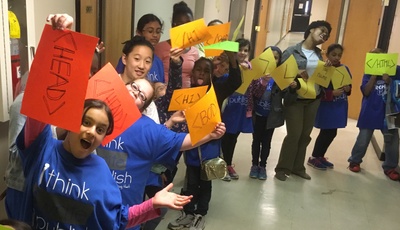 Now, that's Tribe! At this level, you get everything above PLUS Half of Exclusive Raw Pre-release or Un-released Content--like half of an interview, half of a vlog, part of a craft talk or lectures, and so on--each month
About The Watering Hole Poetry Org.
When we first started The Watering Hole, we had no expectations. We weren't expecting to be well-known or popular. We weren't expecting to be a voice for poets of color. We weren't even expecting to get paid! We just wanted to gather really dope poets and learn from them!
A lot has changed since those simple days in 2013. We're a 501(c)3. We're a multiethnic, intergenerational, intersectional Tribe. We've hosted hundreds of hours of workshops, classes, released videos, etc. for youth and adults that have touched people around the nation. We've worked with countless talented and good-hearted poets. We even have a TWH studio now! It's been an amazing ride that we're infinitely grateful for.
With all that change comes things that make it harder for us to exist. The more The Watering Hole grows, the more time, dedication, and funding it needs. We're reaching the point where we--Candace and Monifa--cannot continue to work full-time jobs AND work as poets AND build educational resources for the community through The Watering Hole. Something's got to give.
Thankfully, we have a strong #TWHtribe behind us! They have been key to helping us grow and adapt. And they've been lighting the poetry world on fire! Publications, performances, awards, you name it! This next era for us will be an era of strengthening--delivering more quality content and more educational opportunities, despite the obstacles.
We want to venture beyond posting a video here, an article there, hosting a workshop here, a slam there, a panel here, a table there, a trip here, hustle, hustle, hustle, with one big adult project and one big youth project a year. We want to venture into the future by building poets from the ground up.
NEW SIX-WEEK ONLINE CLASSES! Not everyone can come to our workshops in South Carolina. We want to bring back our online class series so that we can reach and help more poets!
NEW MONTHLY VLOGS, INTERVIEWS, AND ARTICLES! Not everyone can attend a six-week class, so we want to re-record previous vlogs and create new content for hungry poets.
NEW YOUTH OUTREACH PROGRAMS! We are already teaching in Florence District Schools twice each week, but there are 45 other counties in South Carolina. We want to be able to give our Tribe members teaching fellowships to teach poetry in each of these counties. This is how we build a future of empathy.
DEVELOP NEW TALENT! We are a multiethnic, intergenerational, intersectional Tribe and we want to put resources toward finding rising talent wherever they are--the grandmother, the college student, the insurance worker.
PROGRAMMATIC CONSISTENCY! We want the programs we already do--our slams, festivals, readings, open mics, workshops, retreats, etc.--to be held on a more regular basis.
We have all these goals! Why can't we just do them now?
We--Candace and Monifa--already work around the clock JUST to keep The Watering Hole going as it has been for the past 6 years. One open mic or reading per month, one school district per year, one youth trip every two years, and so on. That's all we can do with our full-time jobs, the cost of the events, the bills The Watering Hole incurs. That's all we can do with the money we're generating through sporadic grants and unpredictable sponsorships.
Patreon would allow us to rely less on those revenue streams, and give us more to work with so that we can take on these new ventures!
If you have the means to contribute, that's great; we'd love for you to join our community. And anytime you feel like you want to pause/end your membership, no worries! Any amount helps! Take a look at our rewards! There's everything from exclusive content to early access to discounts and more!
This would be a great show of grassroots support! If we reach this mark, we'll have fewer anxiety attacks and stressful conversations about which one of us--Candace or Monifa--will pay for which underfunded TWH program.
1 of 3
Become a patron to
Connect via private message
Recent posts by The Watering Hole Poetry Org.
How it works
Get started in 2 minutes