Twin Soul Project
Twin Soul
is a co-op puzzle horror video game that takes place in an distant and desolate town somewhere in Eastern Europe. Here two players have to join together and face frightful creatures and solve twisted puzzles to survive. The game raises a variety of social problems, the expression of which can be found in the appearance of monsters, the environment and the characters themselves.
The project is heavily inspired by Team Silent, H.R.Giger and David Lynch works. Creating real psychological horror experience is the primary mission of the project.
Photo-realistic graphics
Different types of enemies with different combat features
Allusions to social problems
Post-Soviet setting
Mind-tricking gameplay
Cooperative puzzle solving
Decision making
Team
The White Noise Team was formed while working on the
Alchemilla
project. The project was released for free, without any commercial goals. The game was being developed for about 6 years, which proves team's ability to go through with ambitious projects. The game was developed for about 6 years, that proved team`s ability to complete the game until its release.
Team members also had experience with various PC and mobile games.
Media: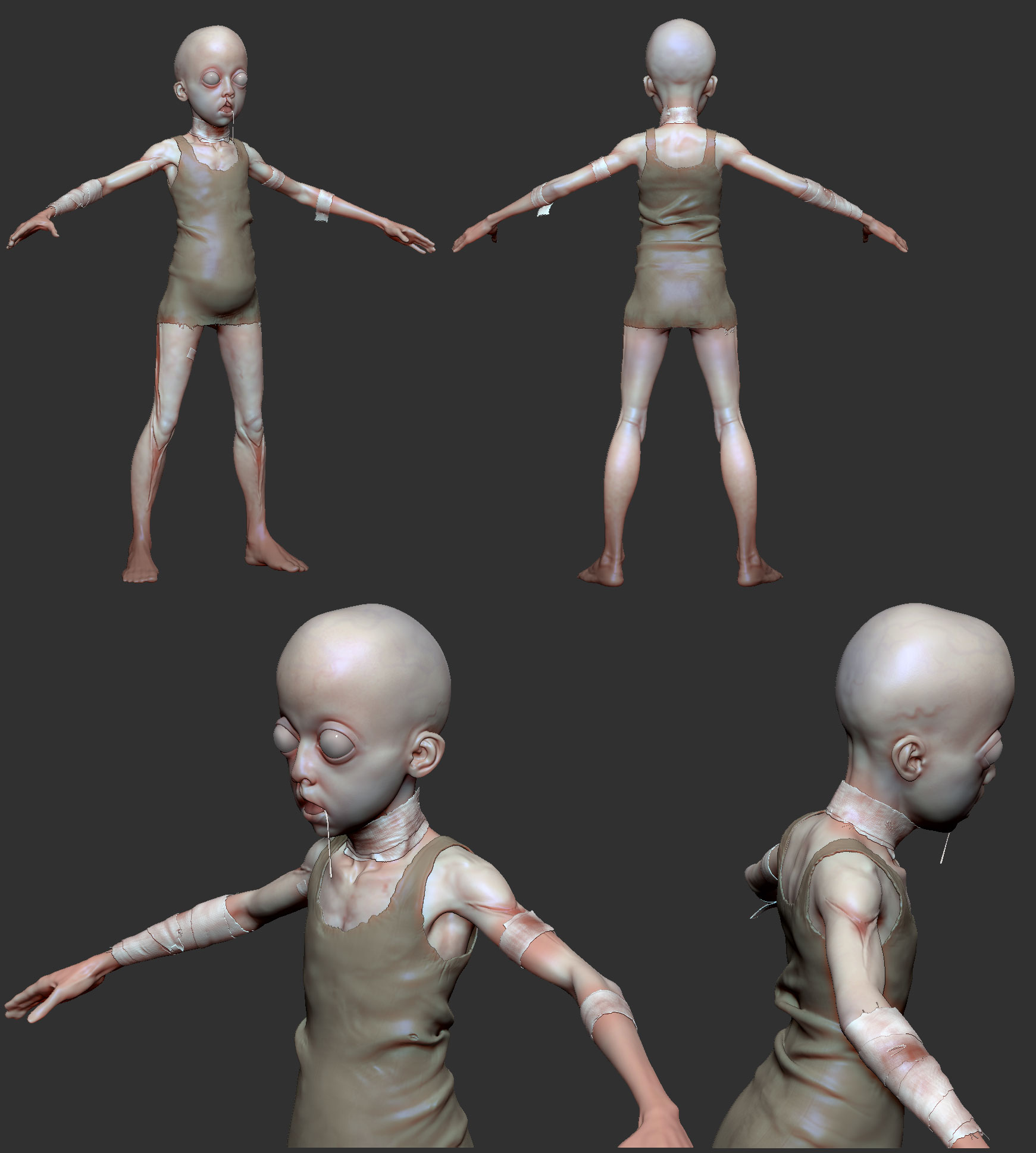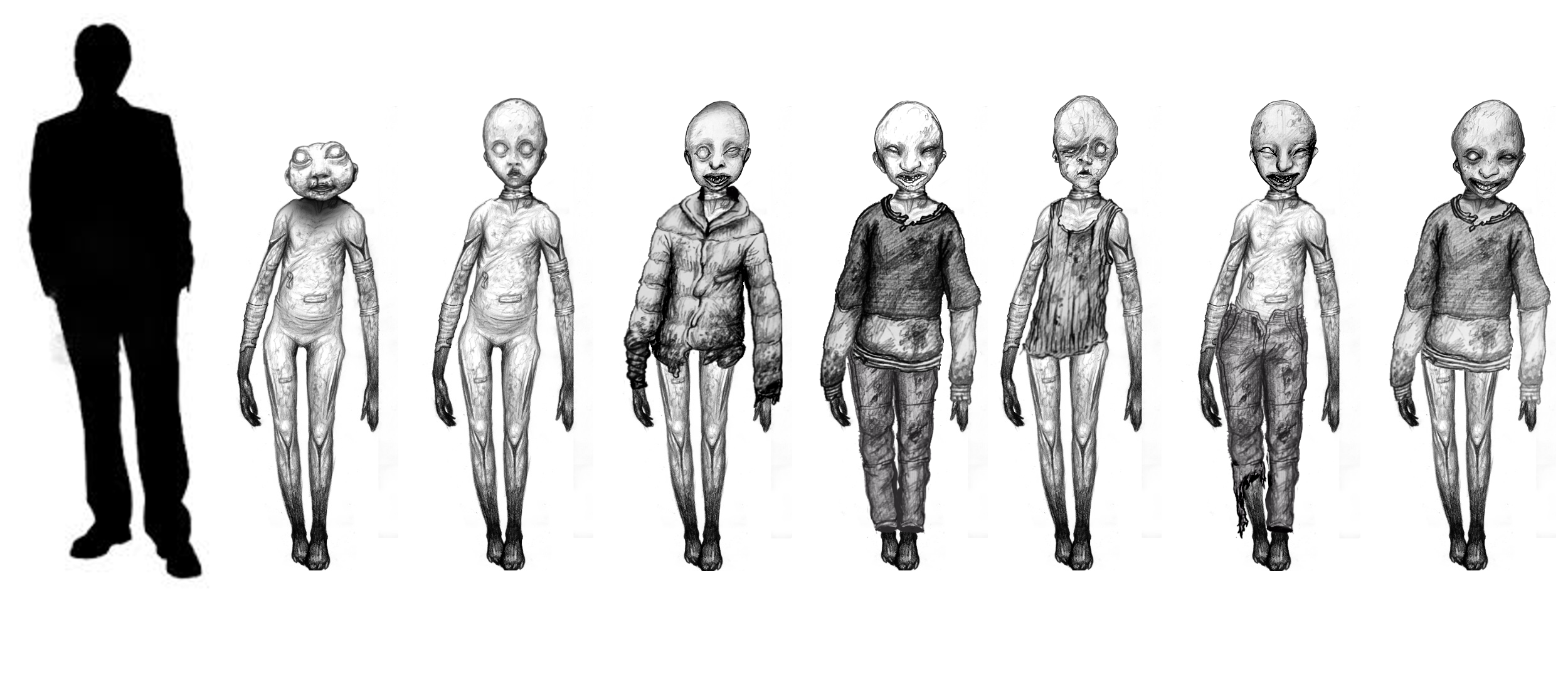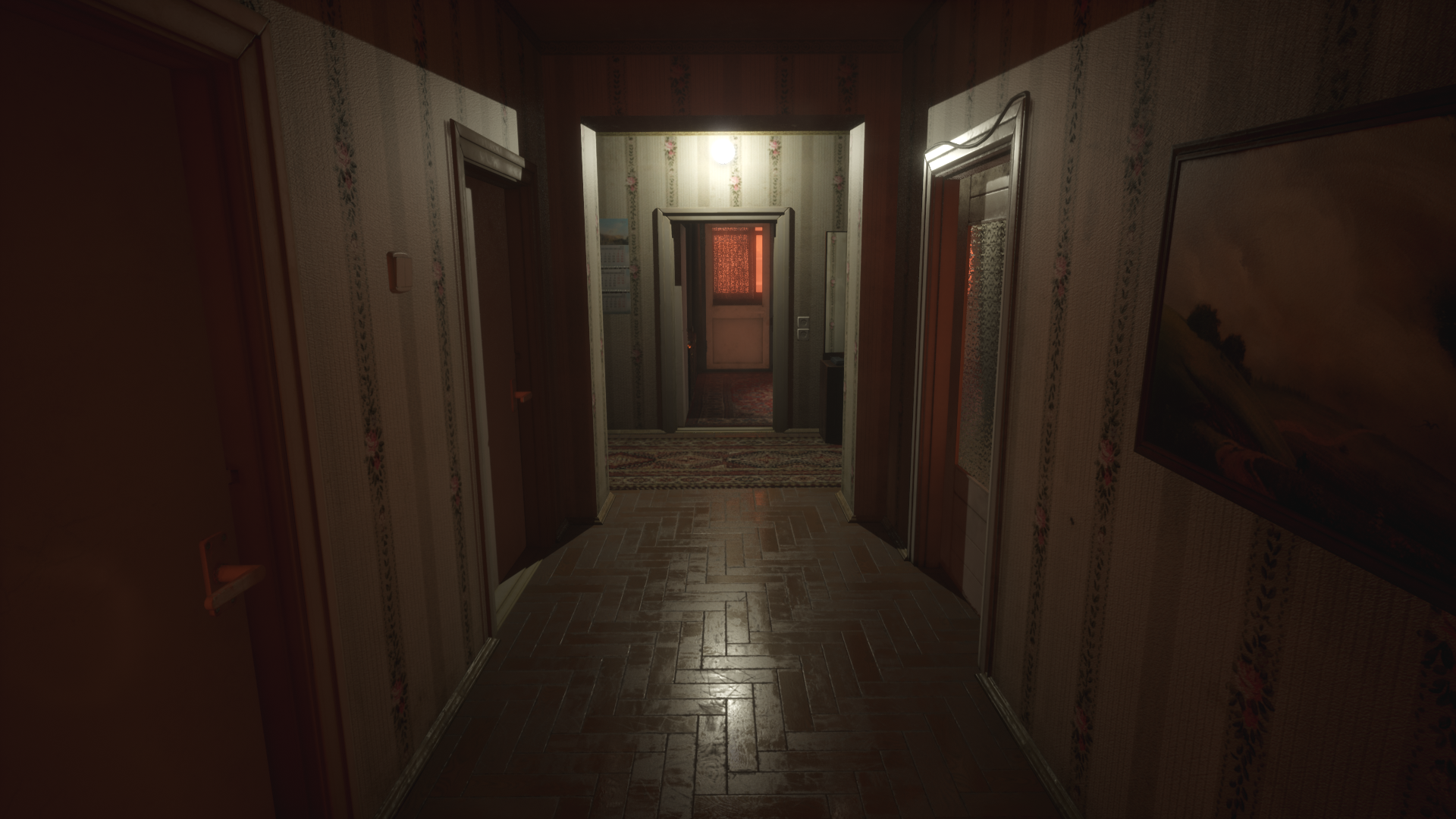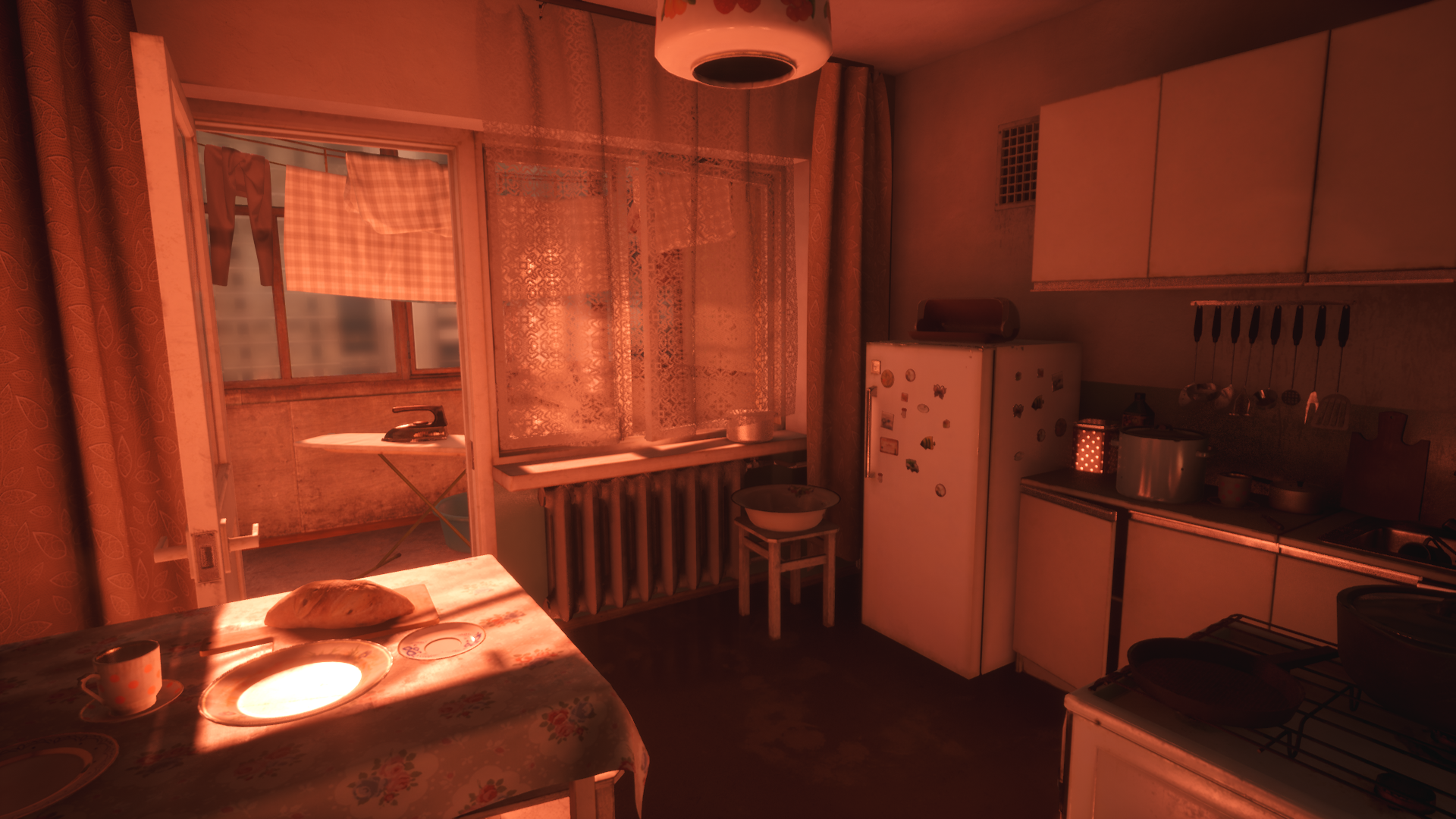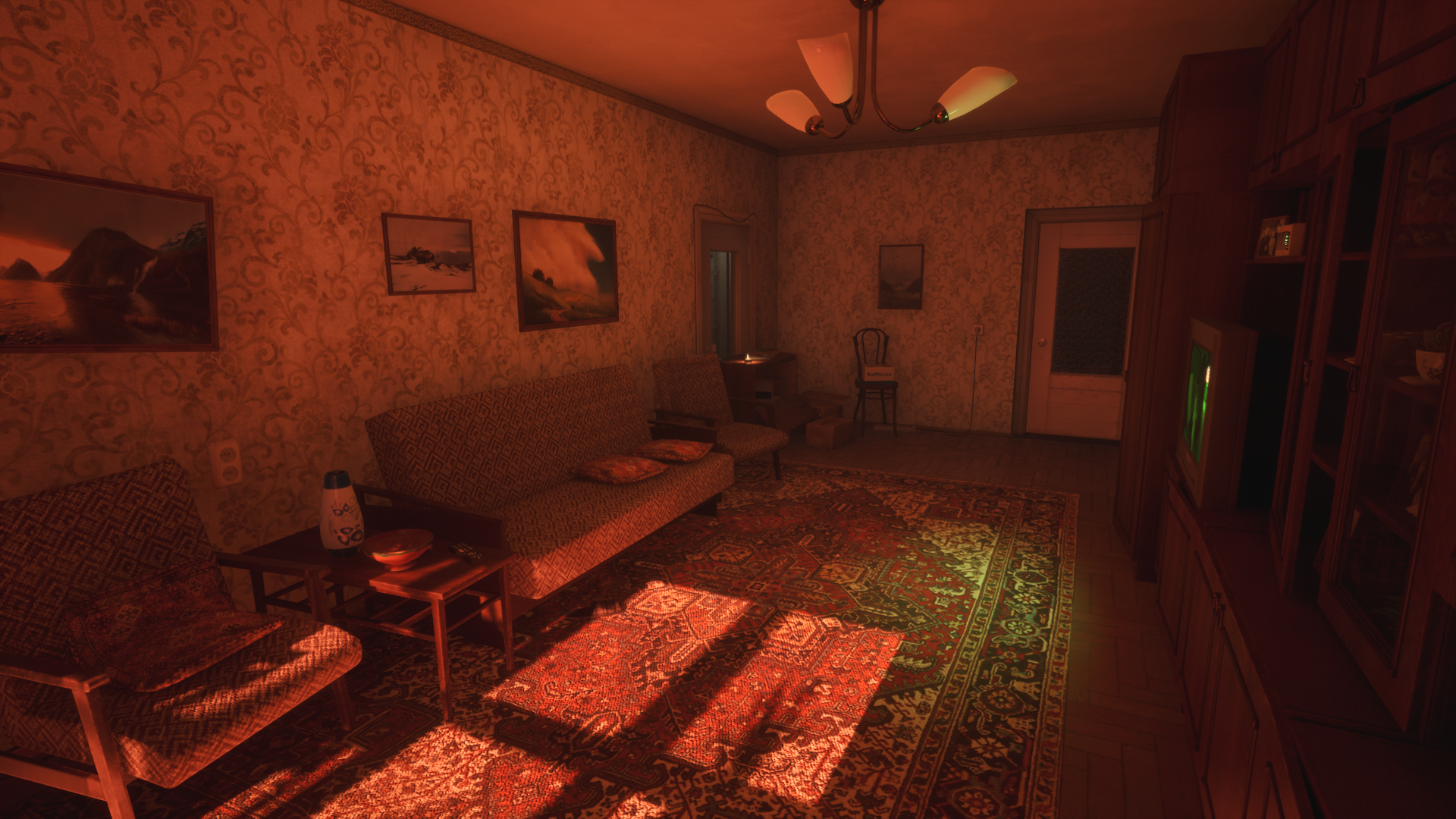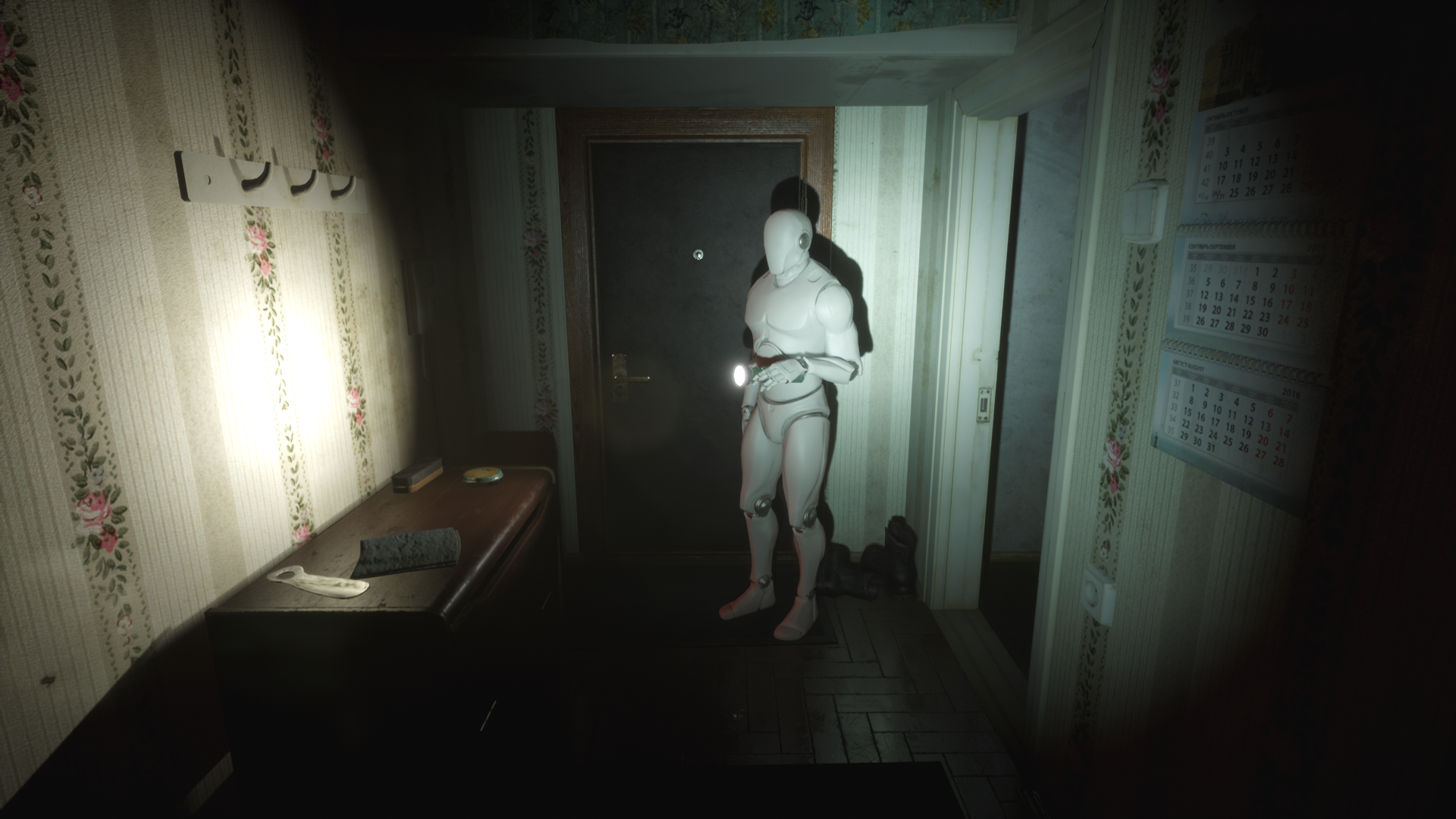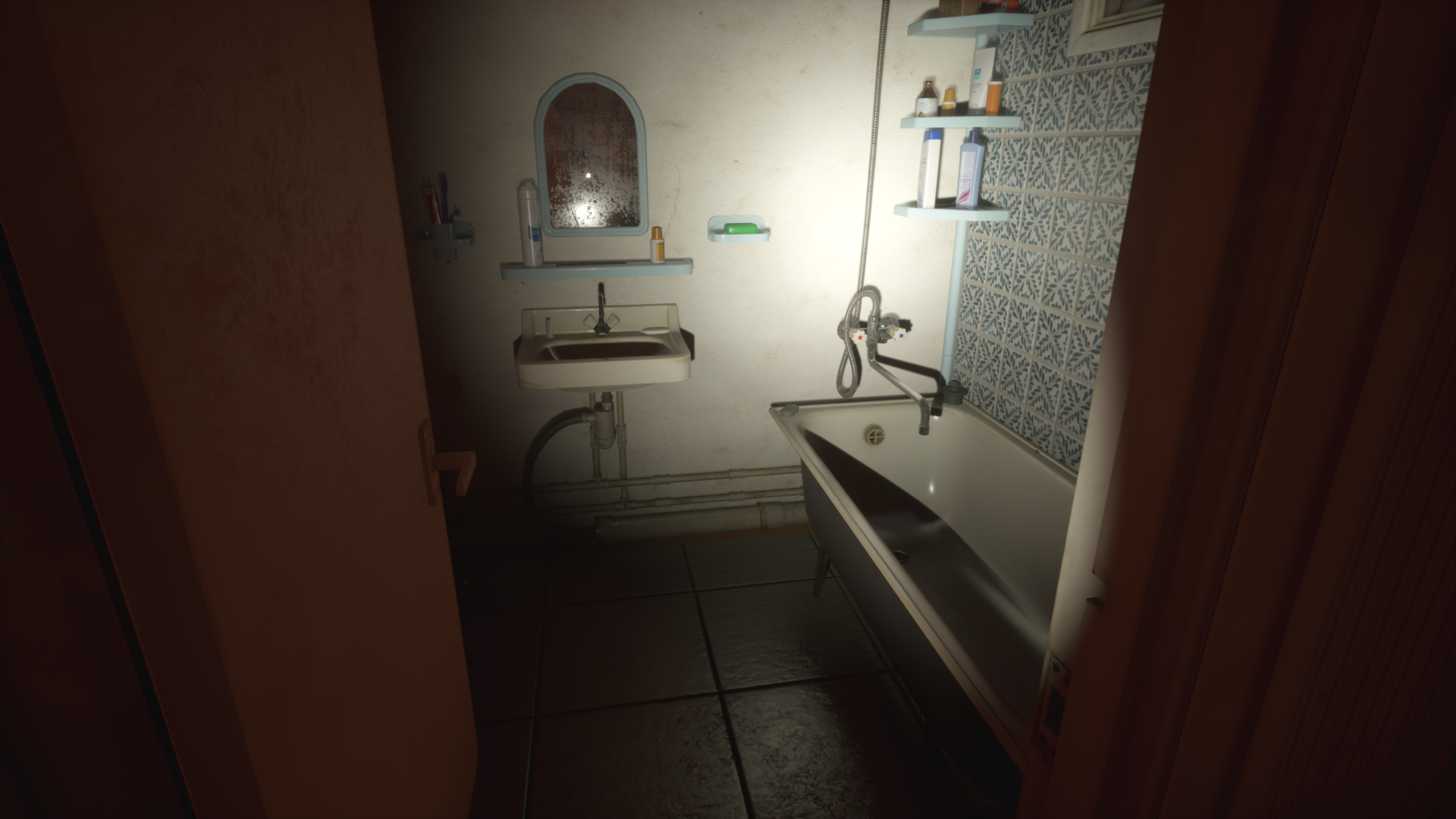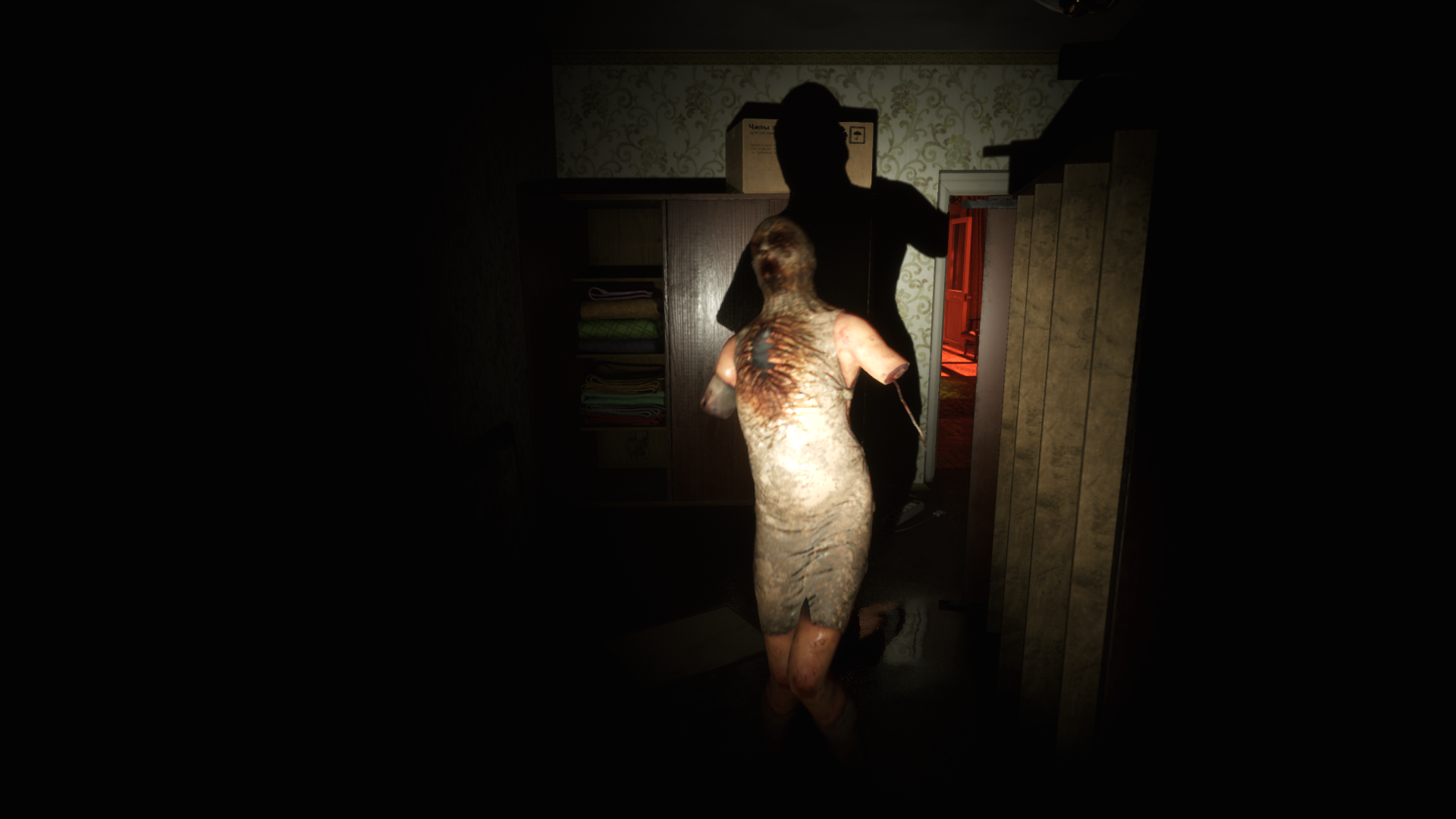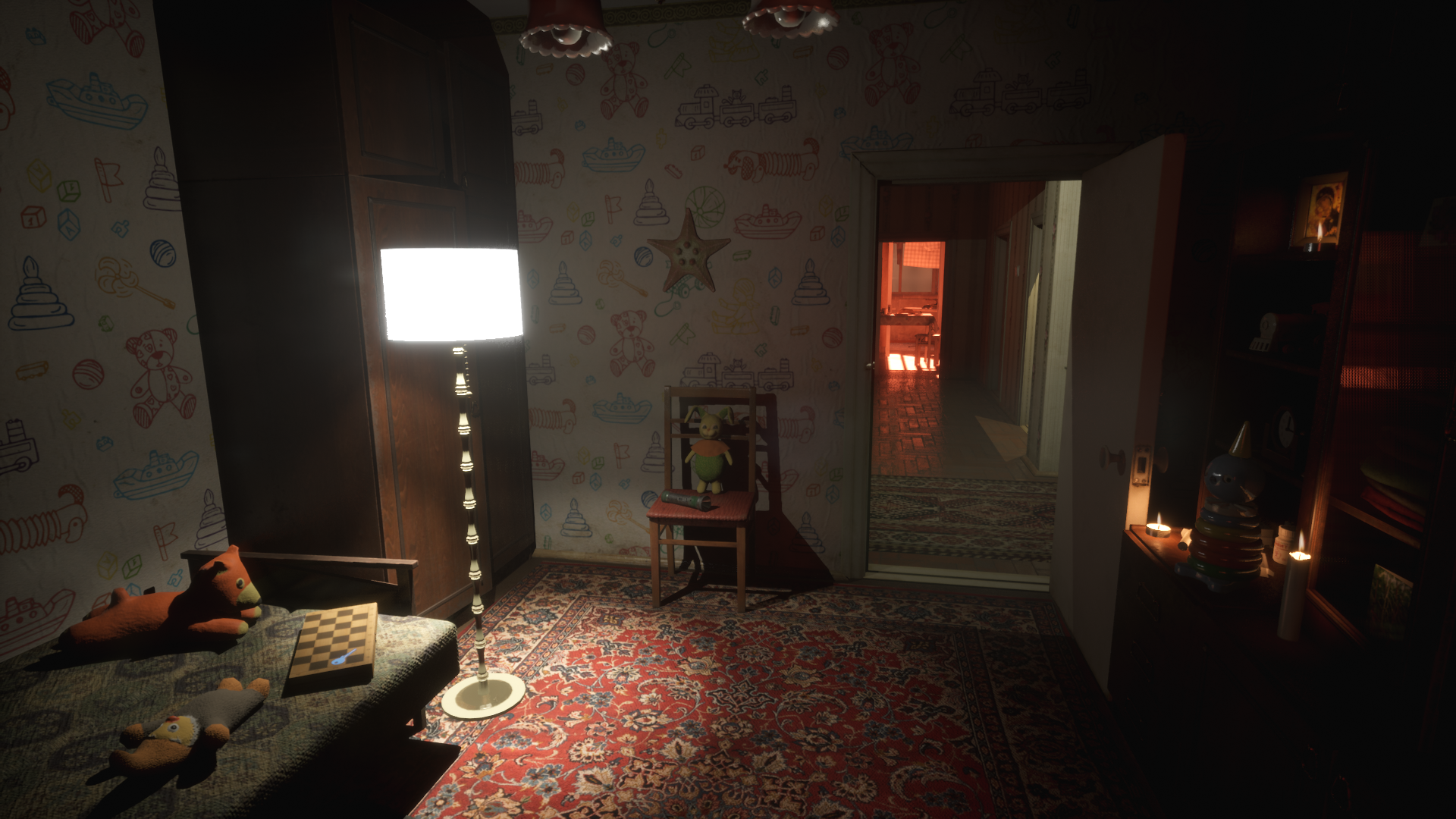 Gameplay:
Achievements:
The main achievement for team - Alchemilla project. It is the one completed serious project by formed team. The game was designed mainly for fans of the Silent Hill game universe, it was not advertised and did not have advanced distribution mechanisms. However, Alchemilla was able to get fame among fans of horror and adventure games and it received very positive feedback (average score is 8.6 out of 10).
Total number of downloads of the game from the resource Moddb.com (about 30000, 15-30 per day)
Publications of the game on famous torrent trackers with about 5-10 thousand downloads from each.
Several Alchemilla walkthroughs by various well-known YouTubers (more than 10 billions views).
Popular mass media: