tyiart
is creating pink fantasy art
Select a membership level
spirit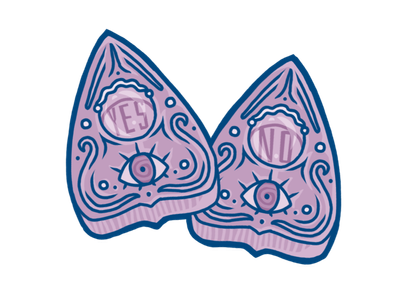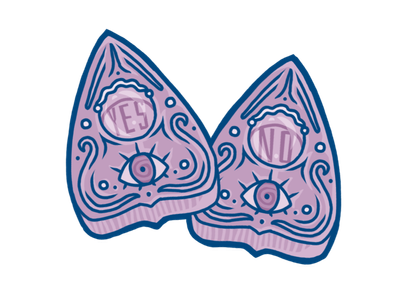 this is a tier for anyone who doesn't want any rewards, and would like to purely support my growth on monthly basis with a tip.

you will have access to everything i post here and you will have my eternal gratitude!

pixie
Limited (7 remaining)
as a pixie you will get a postcard print (A6) every month that is always patreon exclusive.

(sent as a letter with a personalized thank you note)


fairy
Limited (4 remaining)
as a fairy you will get a sticker set every month that will contain:

• a set of 1 large and 1 smaller vinyl stickers in a matching theme (always patreon exclusive)
• a few bonus stickers

(sent as a letter with a personalized thank you note)

About tyiart
my name is tyi and this is my patreon page!

w h o - i s - m y - p a t r e o n - f o r

this patreon is suited for everyone who likes my art and would like to be closer to it by receiving some monthly item(s). i've just launched my page, so now i only have a few tiers available. i've never shipped a big load of packages before so i'm starting slow to make sure i will be able to do it! i will be slowly adding new tiers, but i don't know when yet - watch my socials to stay updated!





most of all, this page is a great place for those who want to support my dream of an art career!

h o w - t o - j o i n

pick your favorite tier and click on the purple button that says "join". after you make the payment, you will gain access to my patreon feed. right now there won't be much to see - my page has just launched, and for starters i will only be posting a notification that i had shipped your rewards, and some updates on the monthly theme. please understand that i am currently in the testing phase with this page, which means i am trying to figure out what works best to keep my main job and art thing balanced! so i will be also adding rewards slowly based on that.

f u t u r e - a n d - g o a l s

once there are enough people in each tier, you will be able to vote on general theme for the next months! in the future i would like to offer more tier options and digital rewards. once i can leave my day job and support myself purely from art, i might finally have time to fully focus on patreon and offer tutorials, step-by-steps, early access and more.





as for specific goals, i would love to create more oracle decks and the whole minor arcana. i would also like to learn how to make more types of handmade stationery, offer enamel and acrylic pins, magnets and charms.

but who knows what the future brings! anyway if you're here with me, know that i appreciate you so much and will always wrap and ship your rewards with lots of love!

f i n d - m e - o n

etsy
twitter - instagram - tiktok
once we reach 10 patrons, every pixie, fairy and nymph will get +1 extra item in their envelope based on their tier type, every witch gets a vinyl sticker, and everyone in the tip tier will get a free phone wallpaper.
1 of 2
By becoming a patron, you'll instantly unlock access to 2 exclusive posts
By becoming a patron, you'll instantly unlock access to 2 exclusive posts
How it works
Get started in 2 minutes