typegoodness
is creating type related design content
Select a membership level
TG Friends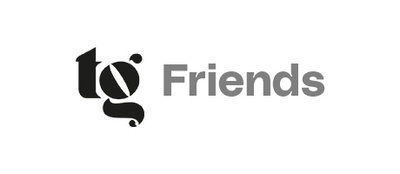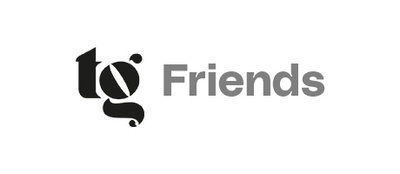 We want to keep typegoodness ad free, because no one likes to be interrupted with advertising. By becoming a member, you support typegoodness with future projects and more great content.
TG Sponsor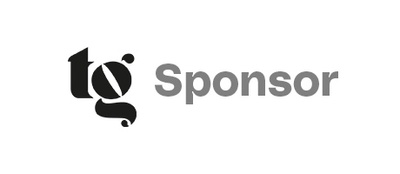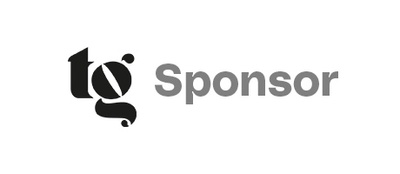 Get your logo displayed on the footer of typegoodness.com plus live Q&As and be part of the community.
About typegoodness
typgoodness was created to inspire and showcase beautiful type related content. It's a free resource for everyone, and we will never ask money to upload work to be shared. You can support us by becoming a member to help fund future projects and collaborations between artists. Together we can showcase and inspire everyone with great work.
How it works
Get started in 2 minutes