Tom Boulton - TypeTom.com
Tom Boulton - TypeTom.com
Letterpress Prints & Typographic Design
Select a membership level
Card Club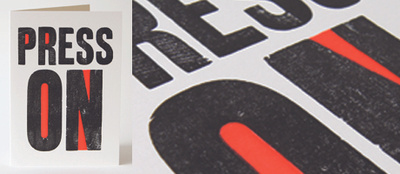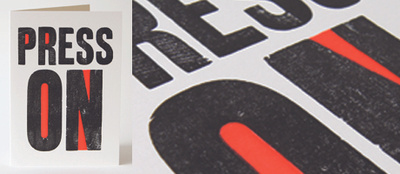 Receive 2 hand printed Letterpress Cards shipped to you each month (anywhere in the UK mainland)
Exclusive discount on my Etsy Store
Exclusive updates
Stationery Club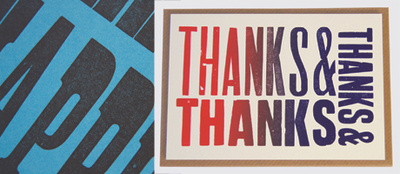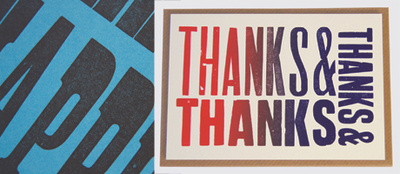 Receive a surprise package of Letterpress stationery delivered to your door each month (anywhere in the UK mainland)
Exclusive discount on my Etsy Store
Exclusive updates
Stationery Club (WorldWide)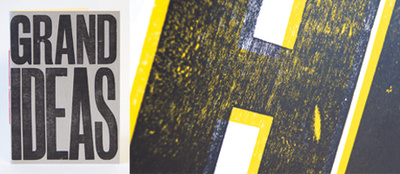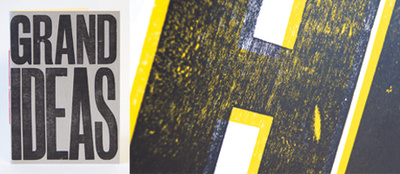 Receive a surprise package of Letterpress stationery delivered to your door each month (Worldwide)
Exclusive discount on my Etsy Store
Exclusive updates
About Tom Boulton - TypeTom.com
Hi my name is Tom, I live by the sea in the south of England with my wife Catherine and daughter Edie, I am a letterpress printer and typographic designer.
I have been working with Letterpress for around 15 years, during this time I have come to truly appreciate the joys that crafts have to offer. I have been lucky enough to develop and grow my collection of type (both wood and lead) and printing presses throughout these years. Most of the printing presses have been fully restored in-house from doing basic paint jobs and running repairs to complete strip downs and rebuilds.
Over the years the world has changed and the appreciation for letterpress has grown, alongside taking commissions and selling letterpress products that I print and make by hand, I have been running increasingly large numbers of workshops and teaching letterpress both at my own workshop but also visiting other institutions taking equipment and type with me.
Doing this there have been various moments when I stop and think - Where is this going? How will this develop? What is the future?!?! This is where you and Patreon are involved...
In secret I have been working on a number of private projects, learning new skills, and working on how to keep developing new ideas and techniques and how to make letterpress more accessible and affordable. One of my projects has been to look at how I could make new Wood Type? The problems being buying wood type has become insanely hard to do and soooooo expensive, also I have a lot of part fonts that could be very usable if they were a complete alphabet rather than just a random selection of letters that they often come as!
So for around a year I have been playing around trying to make type, it have been a steep learning curve and there has been good days and bad days working on it. I have invested time and cash into this concept and now I have a working system that allows me to make some type.
I want to continue to grow and develop these areas of my creative output and I need your help! Becoming a Patroen of mine would mean to join a Type Tom Club! to be part of a team, I want to hear feedback, I want to hear ideas, I want to be pushed to develop, I want to do and make things that others won't dare to, so help me do this and get involved, become a Patreon of mine today & each month get a Type Tom parcel delivered straight to your door. Let's make this happen.
Thanks for reading
TOM
When I reach this goal I will be able to look into updating equipment and get some exciting new stuff!
1 of 1
By becoming a patron, you'll instantly unlock access to 5 exclusive posts
By becoming a patron, you'll instantly unlock access to 5 exclusive posts
Recent posts by Tom Boulton - TypeTom.com