Undivided
is creating Music Videos
About Undivided
If you have reached this page it's because you are part of our UNDIVIDED Family. Welcome to our Patreon page!!! We have been working tirelessly to connect with all of you and infect you with our happy and uplifting music. We want to invite you to collaborate with us and support us  financially, allowing us to give this growing family more access to all the work we do behind the scenes to create new music and videos. You will also enjoy special perks (benefits) that no one else will have access to which you can find below when you sign up to be one of our Patreons. Thank you for allowing us into your hearts and patronage.
Select a membership level
Blue Patreon
Nice!! For $2 a month you will get an autograph photo sent via email and to keep in touch and updated in the world of Undivided, we will send you our newsletter via email every three (3) months.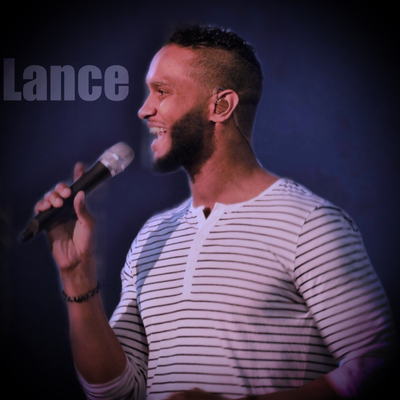 Red Patreon
Super!! For $5 a month you will get everything from the previous level, plus an MP3 of an unreleased Undivided song.
Yellow Patreon
Great!! For $10 a month, you will get everything from the previous two levels, plus exclusive behind the scenes clips and bloopers of the band (4 per year).
Recent posts by Undivided