UKRLIFE.TV
створює «news, political analytics, interview, video content»
Select a membership level
Cup of coffee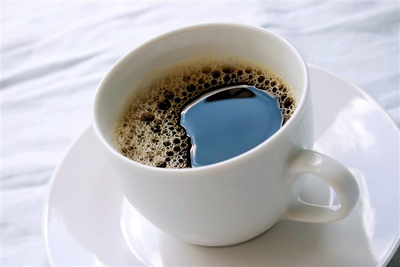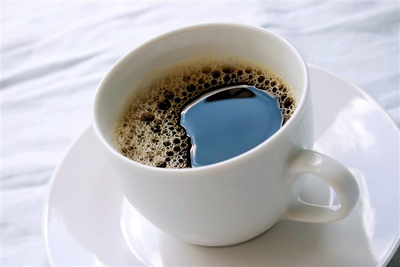 Пригости нашу команду та експертів філіжанкою запашної кави.

Подкрепи нашу команду и экспертов чашкой бодрящего кофе.

Supply our crew and experts with cup of energizing coffee.

Technical support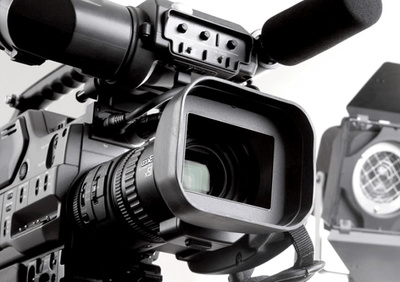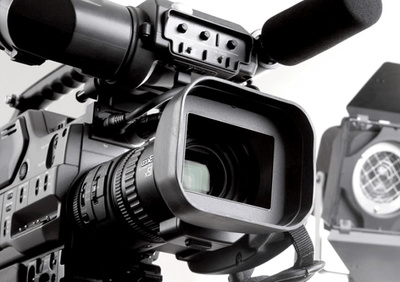 Допоможи нашій команді підтримувати високу якість наших ефірів.

Помогите нашей команде поддерживать высокое качество наших эфиров.

Help our crew to maintain high quality of our livestreams.

Titulated sponsor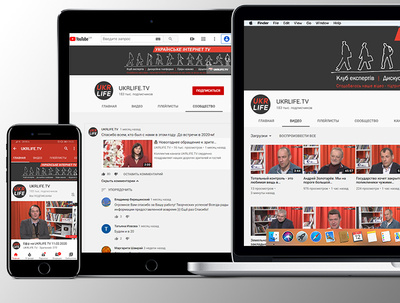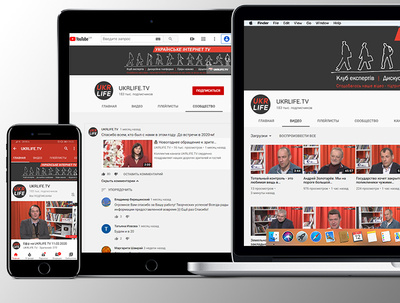 Наша особлива вдячність та згадування у тітрах після інтерв'ю протягом місяця.
Наша особая благодарность и упоминание имени в титрах после интервью на протяжении месяца.
Our special gratitude and name in credits after interviews.
Recent posts by UKRLIFE.TV