UKRLIFE.TV
is creating news, political analytics, interview, video content
Select a membership level
Cup of coffee
Пригости нашу команду та експертів філіжанкою запашної кави.

Подкрепи нашу команду и экспертов чашкой бодрящего кофе.

Supply our crew and experts with cup of energizing coffee.

Technical support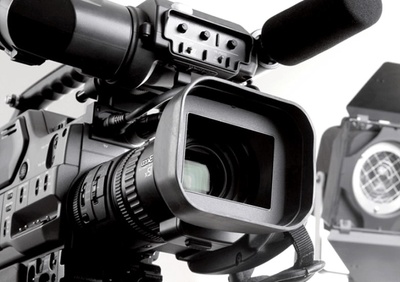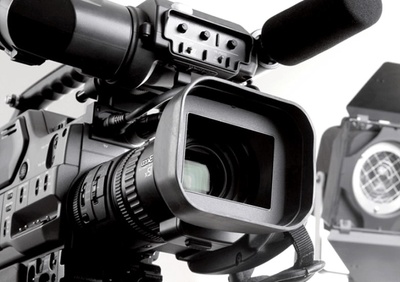 Допоможи нашій команді підтримувати високу якість наших ефірів.

Помогите нашей команде поддерживать высокое качество наших эфиров.

Help our crew to maintain high quality of our livestreams.

Titulated sponsor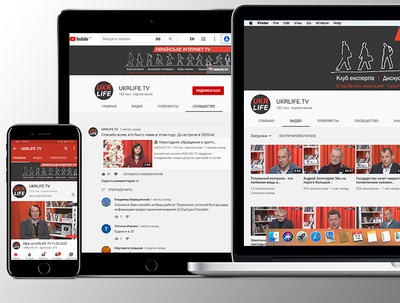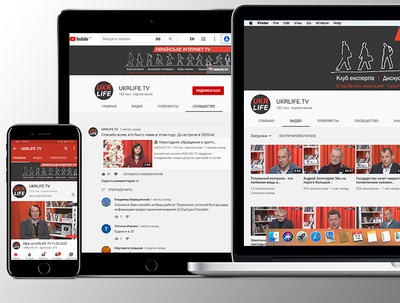 Наша особлива вдячність та згадування у тітрах після інтерв'ю протягом місяця.
Наша особая благодарность и упоминание имени в титрах после интервью на протяжении месяца.
Our special gratitude and name in credits after interviews.
About UKRLIFE.TV
Українське Інтернет Телебачення -  Дискусійна online платформа. Події політики, економіки та культури в коментарях експертів та дійових осіб українського життя. Підтримайте наш канал!

UKRLIFE.TV - Украинское Интернет Телевидение. UKRLIFE.TV - это события политики, экономики и культуры в комментариях экспертов, аналитиков, общественных активистов, журналистов, действующих лиц украинской жизни. Поддержите наш канал!

Ukrainian Internet TV: Breakout online platform. Events of politics, economy and culture in the comments of experts and actors in Ukrainian life. Support our channel!
Recent posts by UKRLIFE.TV
How it works
Get started in 2 minutes